Seven Seas JointCare Be Active Advanced Caps 30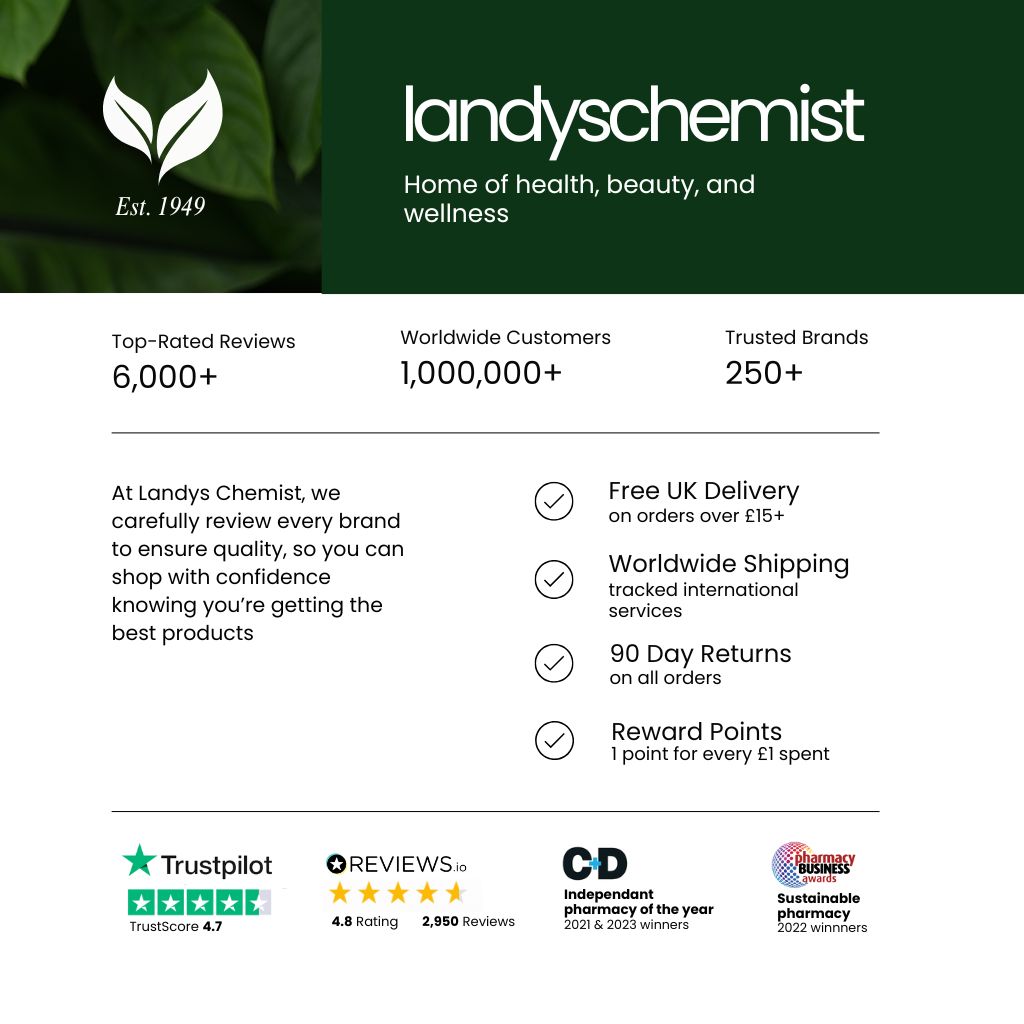 Triple action joint care for active lives.

Be Active Contains: Chondroitin. The foundation of the lubricating fluid in joints and is needed for smooth movement. Glucosamine. Joint tissues naturally make Glucosamine but sometimes not enough. The Glucosamine in beactive helps to meet that demand. Omega 3 fish oil. Helps maintain joint suppleness. Vitamin D. Muscles and bones need Vitamin D to keep going. Vitamin C. Collagen provides strength, resilience and support to your cartilage, tendons and bones - your body needs Vitamin C to make it.