Seven Seas JointCare Xcel Max 30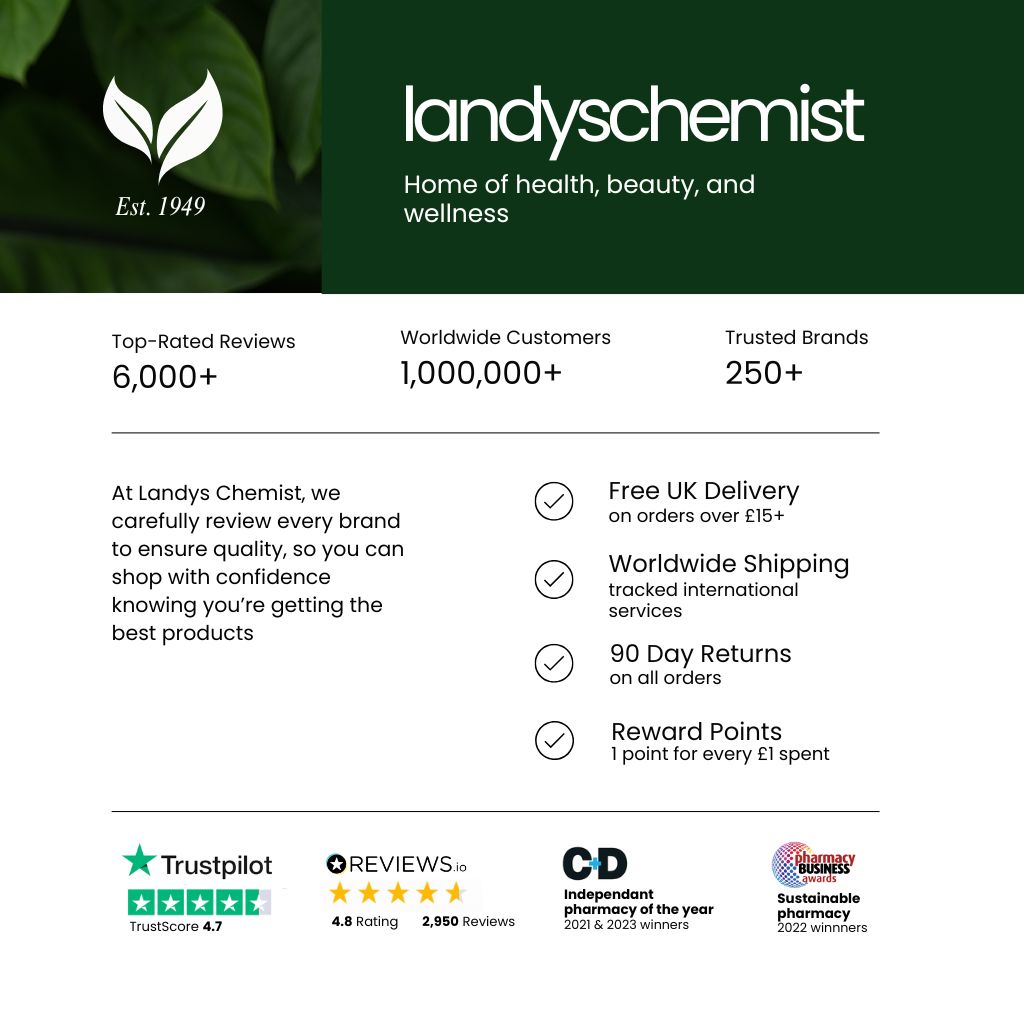 30 Glucosamine Tablets.

30 Fish Oil Capsules.
Seven Seas Jointcare XCEL MAX contains the highest strength Glucosamine and highest potency Omega 3 Fish Oil. Glucosamine is made by the body and is a key component of joint tissues, rarely available from food and at times you may not make enough. Omega 3 nutrients for joint suppleness and flexibility with high levels of EPA and DHA (Omega 3). Vitamin D for normal functioning of the immune system and healthy inflammatory response. Collagen provides strength, resilience and support to your cartilage, tendons and bones. Your body also uses Vitamin C to make collagen.