Solaray 48 Hr Cleanse + Mightidophilus 12 Capsules 30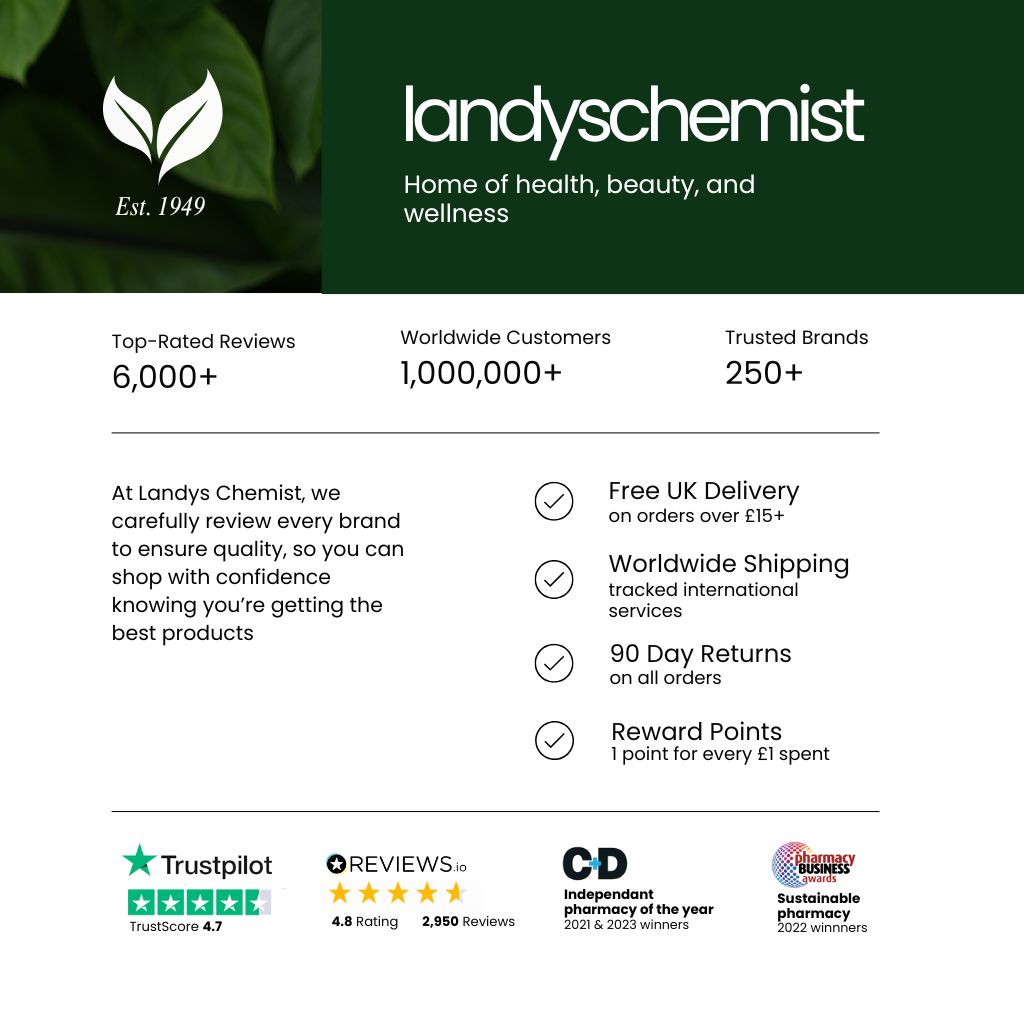 Solaray products are entirely made up of natural ingredients including any excipients and fillers.
Get an email when this product is back in stock
48 Hour Cleanse with Mightidophilus-12 is a fast and convenient cleanse, combining key probiotics plus herbs to deliver a full body cleanse in just 2 days! This formula is designed to cleanse targeted organs from liver to kidney, while helping to support normal intestinal flora throughout the gut.