Somersets Extra Sensitive Shaving Oil 15ml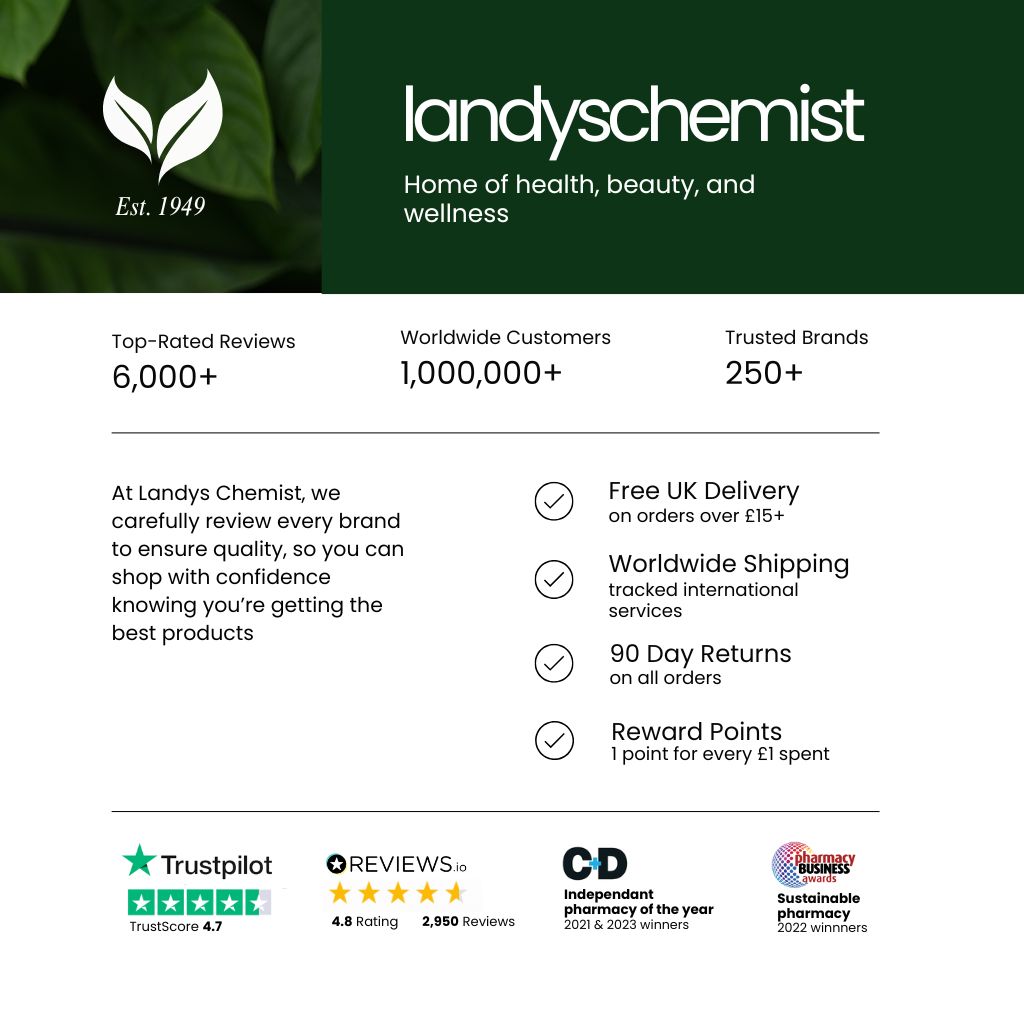 Extra sensitive shaving oil specially designed for women.
Specially formulated for men with sensitive skin.
Sensitive skin can really suffer under the razor! We have added Rose Hip Seed oil from Chile and Alpha Bisabolol from Brazil to heal and sooth away any razor burn.
With continued use you will notice a real difference to your complexion, especially when used in conjunction with our Balancing Facial Wash and SPF 15 Replenishing Moisturiser.
The small 15ml bottle is ideal for travel.
Write a review of this product
Hide review form
A very good oil at a very good price. I have paid much more for other shaving oils that have not been as good as Somerset's. I think my search for an oil that suits me has finished as I intend to purchase this oil again in the future.
I have been using Somersets shaving oil for several years now.
I prefer this to any other type of shaving oil I have used
I can't say that the sensitive is any better than their normal oil, both give an excellent shave and are a lot less messy than other products
The Best kept secret in Men's shaving.
I have been shaving for 20 years. I've shaved in the desert in the woods and of course at home. But never have I had such a smooth and clean shave as I have with summersets oil. It is without a dowet the most fantastic shaving product I have come across. I will never go back to using creams, gels or the dreaded foam.
I have always suffered from shaving rash and burn - Gone.
I have always bleed after a shave - Gone
I have always had to go back and re trim areas I've missed - No more.
I can not express just how good this product is and guys lets face it we spend more time than we care shaving.