Sudocrem Antiseptic Healing Cream 30g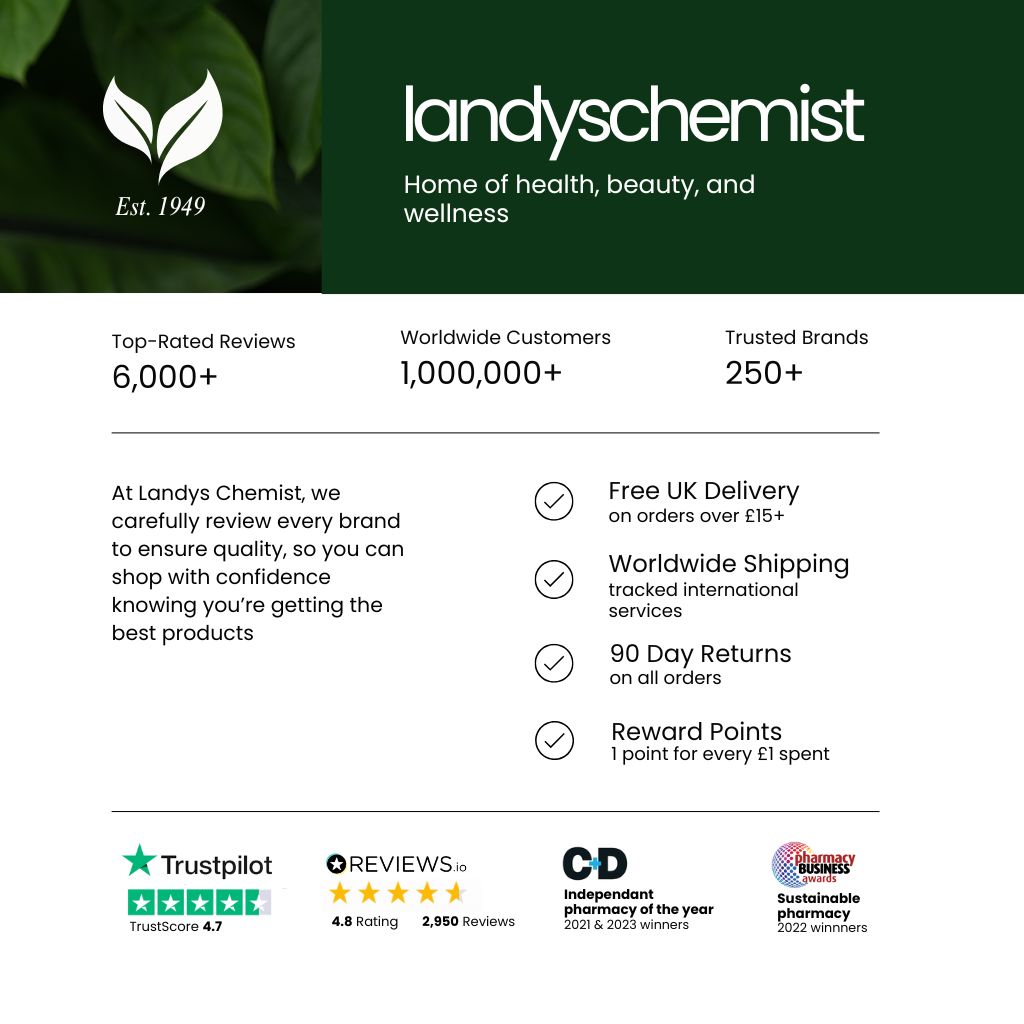 Sudocrem Antiseptic Healing Cream can be used to heal and soothe nappy rash, surface wounds, minor burns, sunburn, acne, eczema and bedsores.
Get an email when this product is back in stock
Although Sudocrem is the market leader in the nappy rash sector, it can also be used for other skin conditions as a soothing, protective antiseptic cream. Sudocrem can be used for: - cuts - grazes - minor burns - sunburn - acne - eczema - bed sores Gentle but effective, it won't sting on application. Sudocrem's formulation helps to reduce the risk of infection and contains a mild local anaesthetic to soothe the pain. In addition, it helps a wound to heal and forms a protective barrier over the vulnerable area.