Tepe Interdental Brushes 8 (Yellow 0.7mm)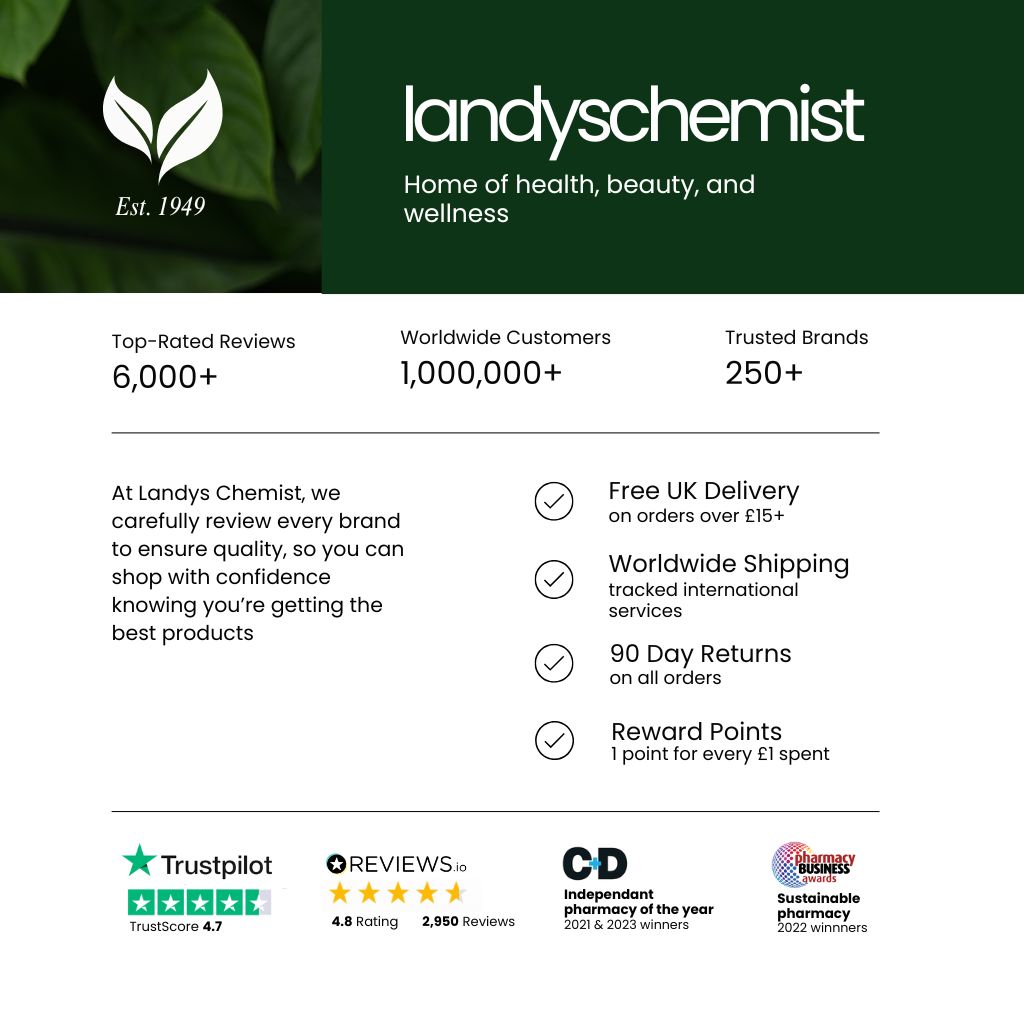 tepe Interdental Brushes Yellow are designed to clean between the teeth, around bridges, fixed appliances and dental implant abutments. They help to maintain a high standard of oral hygeine.
Get an email when this product is back in stock
Ergonomic handle offers comfortable grip and good cleaning control. Plastic-covered metal wire to make sure the stem does not scratch tooth surfaces or implant posts. Brush and handle in one piece. Handle and packet are made of environment-friendly polypropylene plastic.