Viktor & Rolf Flowerbomb Extreme Eau de Parfum 50ml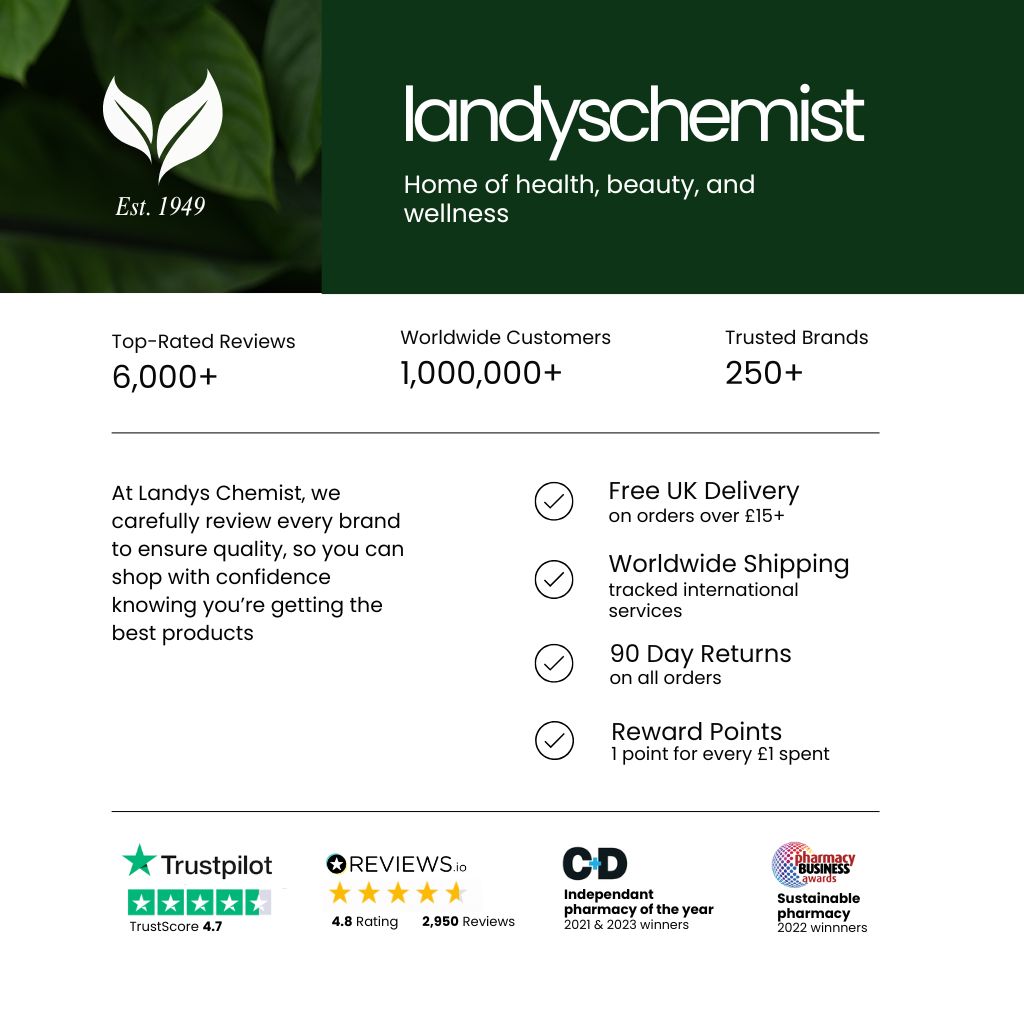 Top Notes: Bergamot, Tea
Heart Notes: Osmanthus, Jasmine Sambac, Freesia, Orchid, Rose, Orange Blossom
Base Notes: Amber, Musk, Patchouli, Benzoin, Vanilla
Get an email when this product is back in stock
Flowerbomb Extreme is a richer, more intense fragrance while still containing the signature floral Ingredients loved in the eau de parfum.
The intensity of essential oils is heightened in Flowerbomb Extreme for a richer, longer lasting and warmer sensation. The base notes are enhanced with refined benzoin together with amber and patchouli for a surreal sensory experience.
The Extreme interpretation of Flowerbomb is extremely luxurious, passionate and magical. Its top notes include signature bergamot and tea. The heart consists of orange blossom, Sambac jasmine, freesia, Centifolia rose, osmanthus and orchid. The base features patchouli, benzoin, vanilla, musk and amber.
Top Notes: Bergamot, Tea
Heart Notes: Osmanthus, Jasmine Sambac, Freesia, Orchid, Rose, Orange Blossom
Base Notes: Amber, Musk, Patchouli, Benzoin, Vanilla
You may also be interested in the following product(s)