ZeroAQS Emollient Cream 500g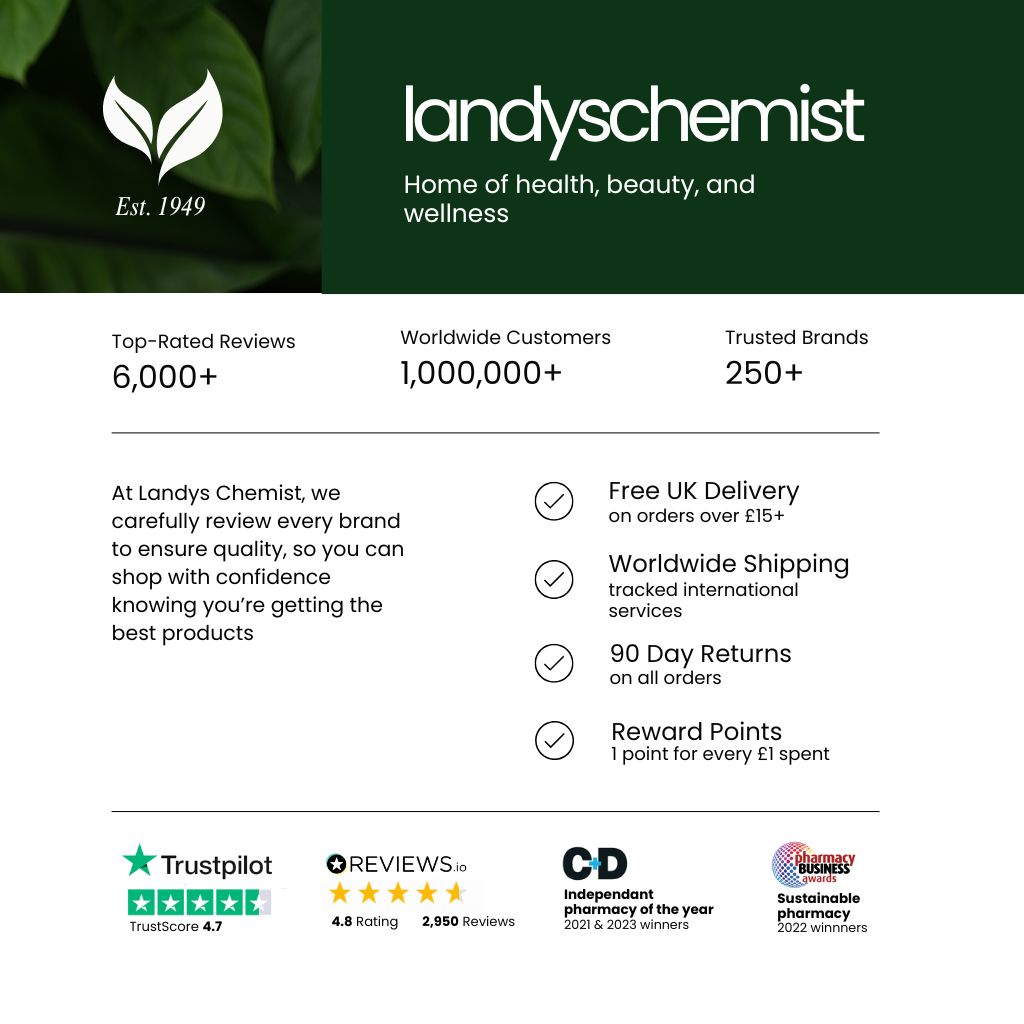 ZeroAQS Emollient Cream is a 2 in 1 emollient and cleanser for the treatment of dry skin conditions. It is SLS free, making it a great alternative to aqueous cream.

Emollient: Safe to use as a leave on moisturiser - unlike aqueous cream which can reduce the thickness of healthy skin and encourage it to lose more water.

Skin Cleanser: A moisturising skin cleanser that can be used as a soap substitute, preventing the skin from drying out.

Cost-effective 2 in 1 emollient cream and skin cleanser.
For the management of flaking, dry skin conditions.
SLS (Sodium Lauryl Sulphate) free - SLS is an anionic surfactant and emulsifier that is a well-known irritant

Fragrance and colour free.
Suitable for all ages.