ZeroCREAM Emollient Cream 500g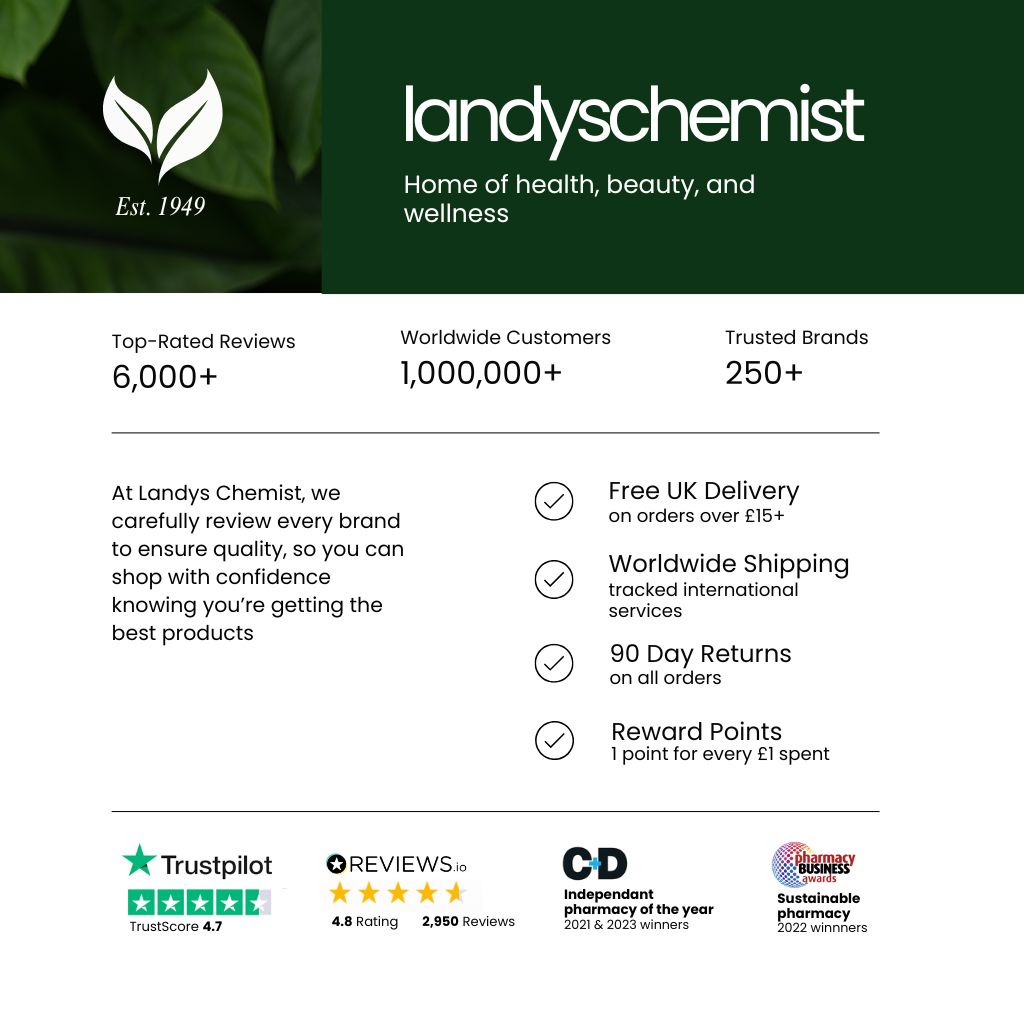 The same 27% w/w paraffins as E45 cream for moisturizing dry skin conditions.
Zerocream Emollient moisturises the skin to relieve dry skin conditions:
Flaking, dry or chapped skin.
Ichthyosis.
Traumatic dermatitis.
Sunburn.
The dry stage of eczema.
Certain dry cases of psoriasis.
Zerocream Emollient is fragrance free, uncoloured and is suitable for adults and children.