ZeroDOUBLE Emollient Gel 100g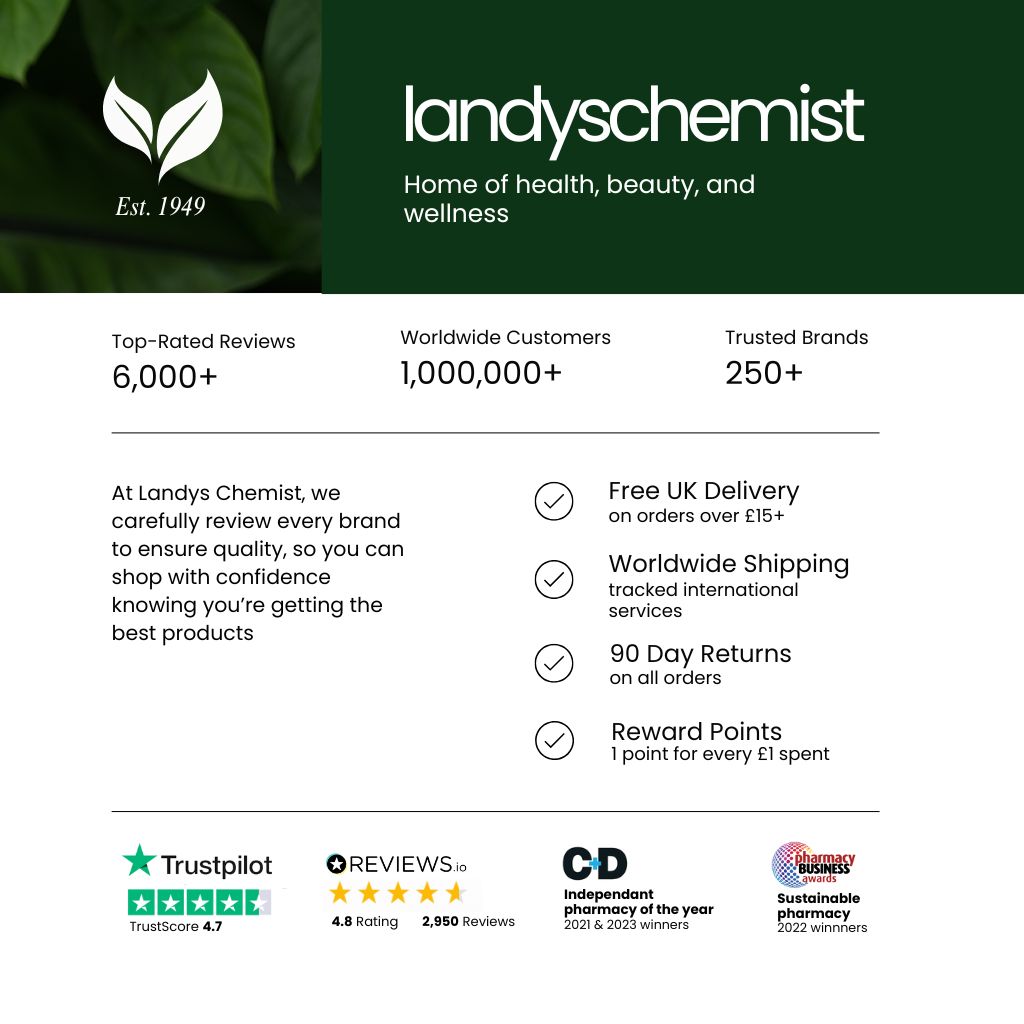 The same 30% emollients as Doublebase gel plus 10% humectant for double moisturizing action. Higher emolliency than a cream without the greasiness of an ointment.
Get an email when this product is back in stock
Zerodouble Gel is a highly moisturising emollient gel for dry skin, as may be found in eczema, psoriasis, dermatitis, ichthyosis, elderly pruritus, and other dry skin conditions.

How to use:
Make sure your hands are clean and dry before applying the gel.
Adults, the elderly and children: Apply the gel to the affected area on a regular basis and as often as required. Smooth gently into the skin following the direction of the hair growth. Alternatively apply as directed by your doctor or pharmacist. Zerodouble Gel may also be applied before washing or bathing in order to prevent further drying of the skin.