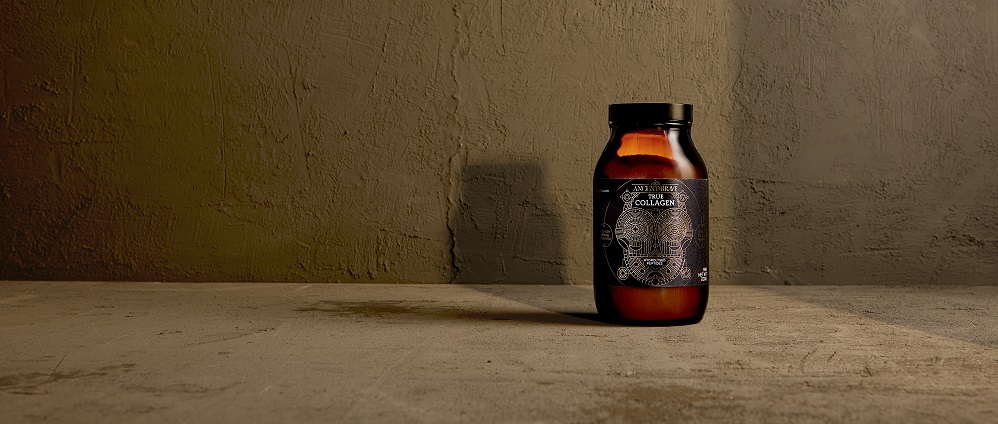 Ancient + Brave
Every time you
shop, collect
Reward points
Collagen Supplements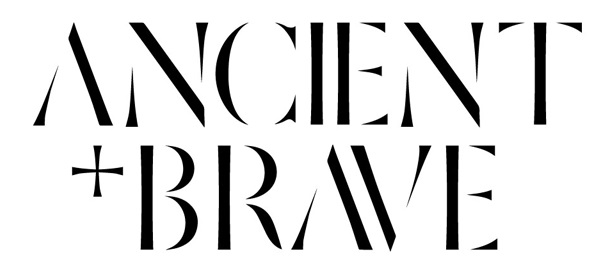 Ancient + Brave offer pure and potent collagen supplements. Choose from sustainable collagen powders and nutrient blends. All the ingredients used by Ancient + Brave have been carefully researched and sourced to ensure a consistent high quality.
This innovative range of organic and advanced nutritional blends is designed to support your wellbeing and make you think, feel and look your best. Their collection includes delicious collagen blends and tasteless options that contain botanicals, adaptogenic ashwagandha and nourishing amounts of hydrolysed collagen peptides.
Explore our range of collagen supplements and nutrient powders.
All products from Ancient + Brave
---
All you need to know about Ancient + Brave
What are the benefits of Ancient + Brave?
Tasteless and odourless: Ancient and Brave True Collagen is tasteless and odourless, making it easy to incorporate into your everyday routine without changing the taste of food or beverages, or having to worry about the "fishy" smell and taste.  
Easy to use: Ancient and Brave Collagen Powder is easy to use and can be added into drinks or food recipes like smoothies, soups, and baked items.
High Quality: Ancient and Brave Collagen Powder derives its collagen from grass-fed bovine sources, leading to a product of superior quality and enriched nutrients. This 100% Bovine Hydrolysed Collagen contributes to fortifying and upholding the structural protein framework present in the skin, bones, ligaments, tendons, and cartilage.
The Collagyn formulations offer a high-quality plant-based substitute for bovine and marine collagen, incorporating amino acids specifically targeted for collagen production, botanicals that support skin health, and essential nutraceuticals crucial for collagen synthesis.
Supports Health and Beauty: Ancient and Brave contain essential nutrients that contribute to cellular rejuvenation, strengthening hair, skin and nails, addressing menopausal concerns, promoting bone health, enhancing gut well-being, and even elevating energy levels.
Are Ancient + Brave Products sustainable?
Ancient + Brave, driven by a strong sustainability ethos, meticulously sources premium ingredients from eco-conscious, sustainable, and organic suppliers. Guided by traceability, purity, and ethical production, the brand's botanicals are carefully selected for their exceptional quality.
Benefitting from a collaborative effort involving botanical specialists, nutritionists, and food scientists, Ancient + Brave seamlessly combines potent botanicals, modern nootropics, ketogenic fuels, and functional nutraceuticals. This results in an innovative line of sustainably crafted blends and supplements which are 100% natural, each tailored for specific health advantages.
With a team of experts at its core, Ancient + Brave pioneers a new realm of health-conscious products that prioritise both individual well-being and environmental harmony.
Are Ancient + Brave Products suitable for vegans?
Ancient + Brave have a collagen range suitable for vegans called "Collagyn". To avoid bovine or marine sources, the vegan collagyn collection contains the 5 key amino acids which compose vital polypeptide chains in collagen. These are derived from vegan and fermented sources including glycine which is also vegan-sourced to ensure a rich supply of collagen-building essentials for the body.
How long does it take for collagen to start working?
Being consistent is crucial when starting a collagen supplement routine. Outcomes can vary based on factors including age, general well-being, lifestyle and the specific collagen product being used, resulting in individuals perceiving advantages at differing times.
With continual use over a few weeks, initial observations of enhanced skin hydration, diminished joint discomfort, and stronger nails might become apparent, though these responses are subjective in nature. Over a span of 3-6 months, individuals can observe more pronounced effects like better skin hydration, stronger hair, diminished wrinkles and fine lines, and improved mobility of joints.