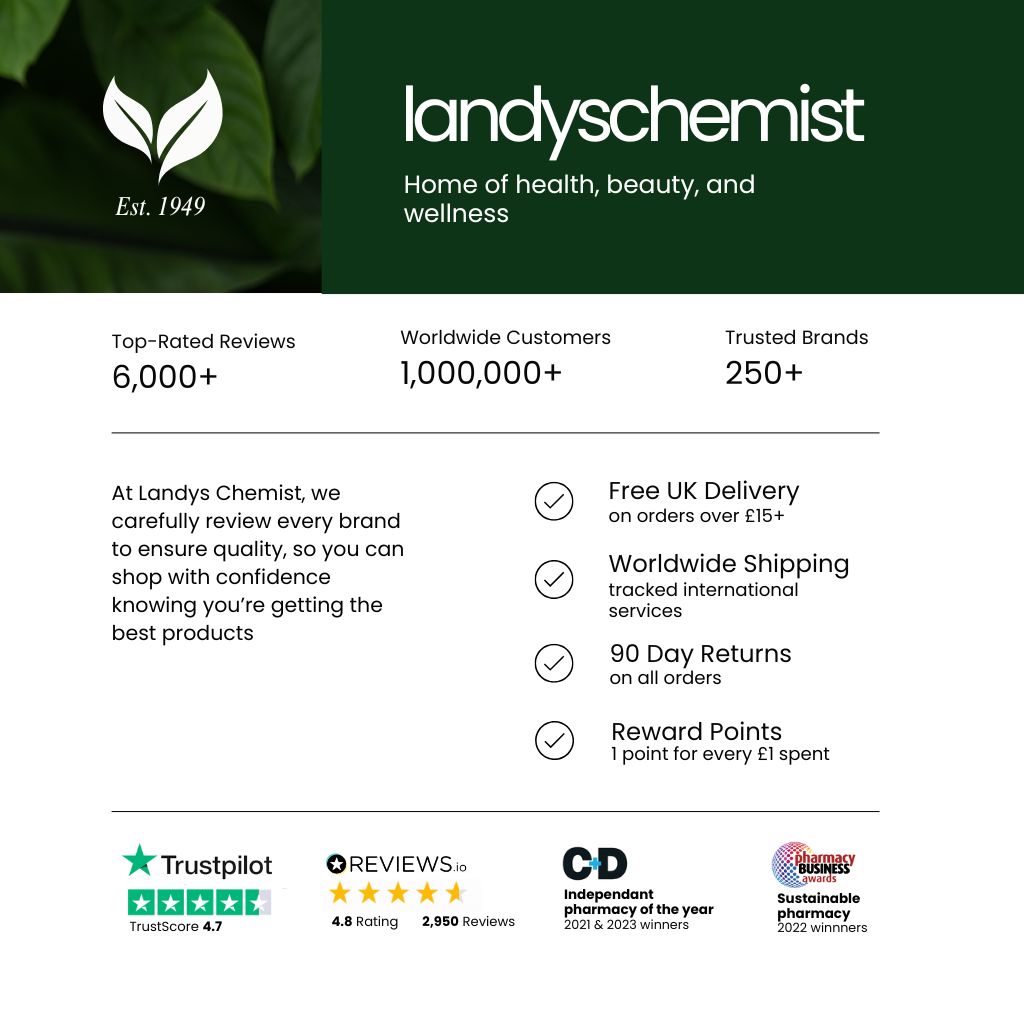 La Roche-Posay
Every time you
shop, collect
Reward points
About La Roche-Posay

Benefiting from the latest dermatological advances, La Roche Posay presents a collection of products for even the most sensitive skin. A range that showcases major molecular advances, and La Roche Posay's very own Thermal Spring Water.
No unnecessary extras: only the essentials using few active ingredients, but in optimum concentration. La Roche-Posay is at the cutting-edge of research and created with a pharmaceutical model. The beauty of skin is a genuine science; a science which is constantly progressing thanks to expert dermatologists.
95,000 dermatologists worldwide. And you.
All products from La Roche-Posay
---
All you need to know about La Roche-Posay
What is La Roche-Posay known for?
La Roche-Posay is known for its high-quality skincare products that are specifically formulated to address various skin concerns. With a focus on dermatological efficacy and safety, La Roche-Posay has gained a reputation for providing effective solutions for sensitive and problematic skin.
La Roche-Posay's formulations are developed with a focus on using gentle yet effective ingredients, making them suitable for even the most sensitive skin types. The brand is particularly recognized for its high-quality sunscreens and skincare products that provide broad-spectrum protection against harmful UV rays. La Roche-Posay products are often recommended by dermatologists worldwide, and their range includes cleansers, moisturisers, serums, and specialised treatments. With a commitment to research and innovation, La Roche-Posay has become a trusted brand among consumers seeking reliable solutions for their skincare needs.
What are the best La Roche-Posay products for acne?
La Roche-Posay offers a range of effective products for acne-prone skin. One of the best La Roche-Posay products for acne is the Effaclar Duo Moisturiser. This product is formulated with key ingredients like niacinamide, which help to reduce blemishes, unclog pores, and minimise the appearance of acne scars. It is dermatologist-tested and suitable for sensitive skin. Another popular option is the Effaclar Purifying Foaming Gel, which contains salicylic acid to exfoliate the skin and remove excess oil and impurities. These products have received positive reviews for their ability to target acne and improve the overall condition of the skin.
Can La Roche-Posay help with dry skin?
La Roche-Posay products are well-known for their efficacy in addressing various skincare concerns, including dry skin. Their specially formulated products are designed to provide intense hydration and nourishment to combat dryness and restore the skin's natural moisture barrier. La Roche-Posay offers a range of moisturisers, serums, and cleansers enriched with key ingredients like hyaluronic acid, ceramides, and glycerin, which help to lock in moisture and soothe dry, irritated skin.
Why is Cicaplast Baume so popular?
Cicaplast Baume by La Roche-Posay is popular due to its versatile healing properties. It soothes, repairs, and protects skin, making it highly sought-after for dryness, irritation, cuts, burns, and post-procedure care. The formula's key ingredients, such as madecassoside and panthenol, promote skin regeneration and create a lightweight, non-greasy barrier.