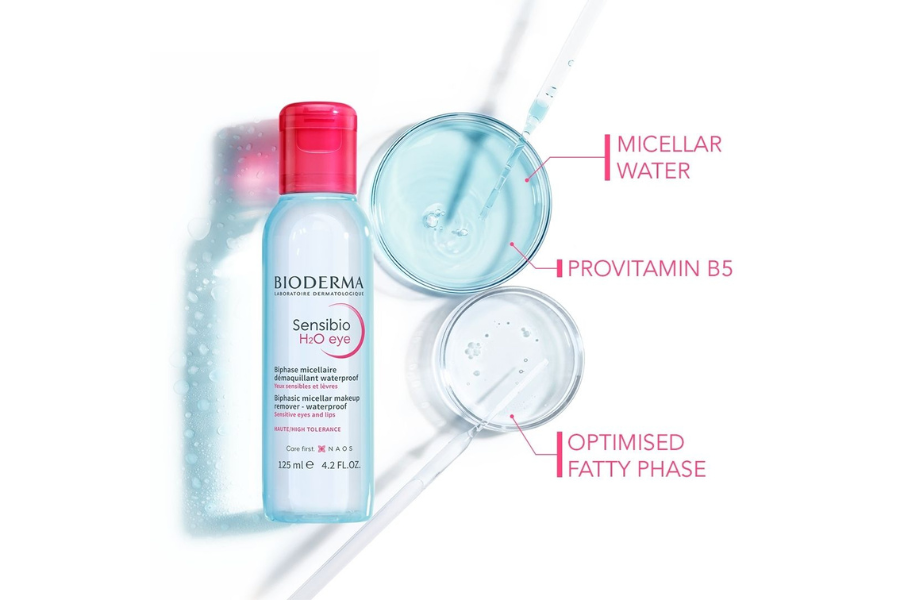 Why BioDerma Sensibio H20 Eye Is The Best Makeup Remover For Sensitive Skin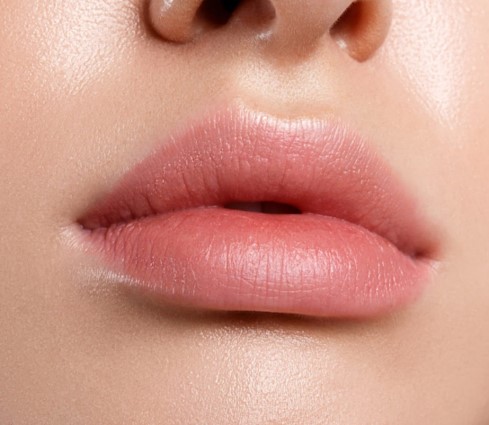 BIODERMA H20 Sensibio Eye is the first ever BioPhase Micellar makeup remover of its kind, created for even the most sensitive skin.
Whilst removing impurities and hydrating the skin, this product reinforces the protective barrier of the face's most important and delicate areas by improving tolerance and inflammatory responses including of the lips and eyes.
The Importance Of Proper Skin Cleansing And Makeup Removal
Proper skin cleansing is essential for healthy and fresh-looking skin. It limits spots and reduces signs of ageing.
Each day your skin is bombarded with a kaleidoscope of debris. By not adequately removing bacteria from the day or leaving makeup to clog your pores, your skin is unable to breathe. Oxygen is necessary for your skin's vital overnight renewal process. Suffocated skin accelerates ageing processes and the build-up of imperfections.
A gentle makeup remover that maintains the skin's moisture is essential to keeping PH levels balanced for smooth and young-looking skin.
How BIODERMA H20 Sensibio Eye Cleans And Protects Your Sensitive Skin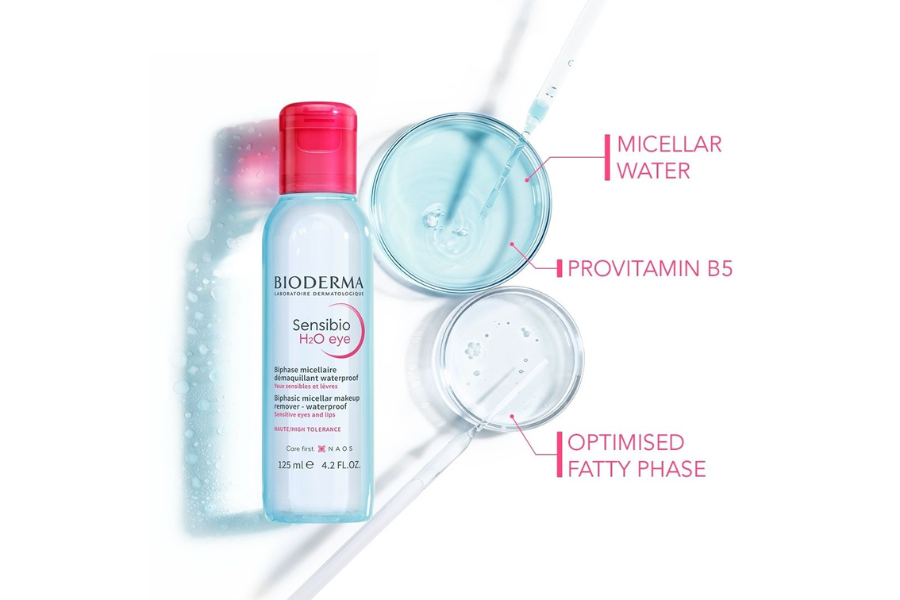 Removes makeup whilst soothing, hydrating, and reducing inflammation
BIODERMA H20 Sensibio Eye is made using micellar technology, one of the most gentle and effective ways to clean the skin. It removes excess sebum and dirt whilst taking care of the skin's natural barrier.
The product's Fructo-Oligo-Saccharides (FOS) + DAF patented complex soothes, hydrates and reduces inflammation of the skin whilst strengthening its resistance. FOS is a prebiotic that maintains your skin's microbiome which in turn promotes health and protection.
Skin inflammation can occur when it is subject to oxidative stress. These ingredients strengthen the barrier function to improve the skin's tolerance and regulate inflammatory responses.
Reinforces eyelids' and eyelashes' protective barrier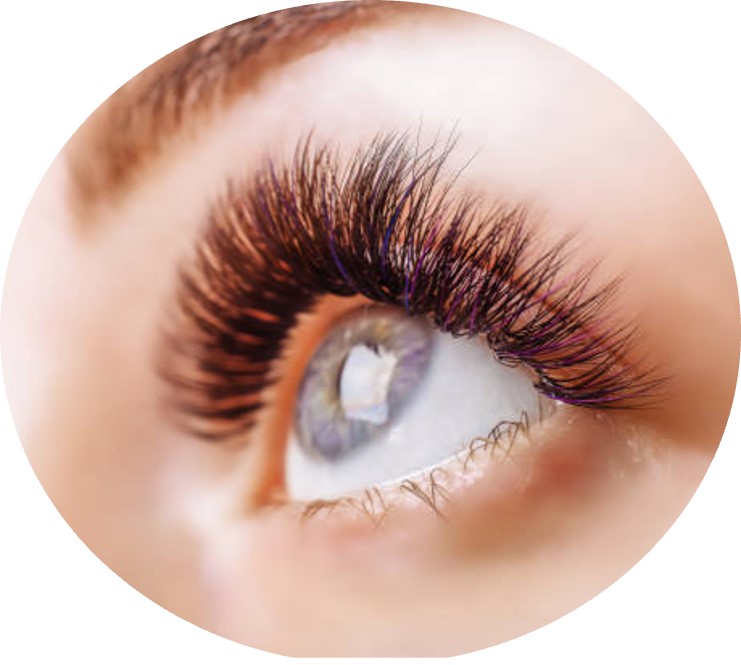 Your eyelid and eyelashes are your eye's first line of defence from external aggressions such as makeup, dust and pollution. Just like your skin, your protective barrier declines with age and is fragile to external aggressors. BIODERMA H20 Sensibio Eye contains the provitamin B5, to proactively look after these all-important areas.
How To Use BIODERMA H20 Sensibio Eye

Step 1
To start, cleanse the eyes and lips using one cotton pad per area (one cotton pad for the eyes and one for the lips.) Using smoothing motions, remove makeup from the eyebrows and eyelids.

Step 2
Proceed to cleanse the rest of your face using one of our BIODERMA wash-off gel cleansers depending on your skin type/ condition.
Step 3
To finish, increase your skin's tolerance threshold by giving your skin an extra cleanse with our famous, no-rinse, micellar water.
See our easy-to-read guide on how BIODERMA H2O Sensibio eye benefits the skin, eyes, and lips.