Klorane Eye Make-Up Remover Lotion with Cornflower 100ml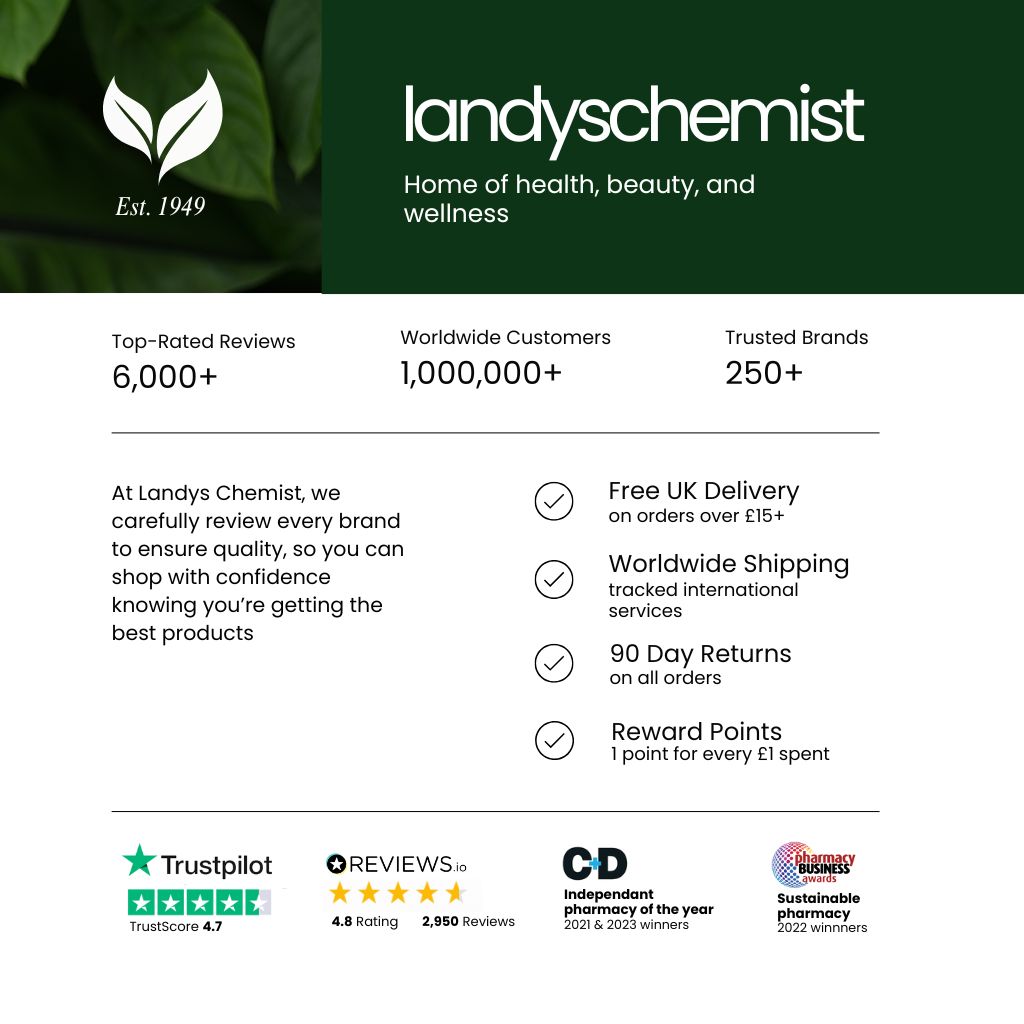 Please note that we can only ship Klorane to European Destinations.
Get an email when this product is back in stock
The Klorane Eye Make-Up Remover Lotion is rich in cornflower water, with its soothing and decongesting properties, this solution easily removes all traces of make-up. Extremely gentle, with a pH identical to that of tears, it is perfectly tolerated and does not sting the eyes, even those of contact lens wearers.
Centaurea (cornflower) is a plant with bright blue flowers, surrounded by silvery cilia, which originated in Asia Minor. Dried cornflowers grown in Europe have always been used in medicine for their beneficial properties. KLORANE cornflower eye products are soothing, softening, decongestioning and hypoallergenic*. They are tested under ophthalmological and dermatological controls. They meet the requirements for sensitive eyes, with guaranteed safety and tolerance.
*Formulated and tested to minimise the risk of allergic reactions.
How to use: For a soothing and relaxing effect, apply on a cotton pad and leave it on your eye lid for few seconds in order to dissolve the make-up. Then gently massage to remove the rest of the make-up.
Tested under ophthalmological control.
Paraben free.