Lancome Teint Idole Ultra Wear 30ml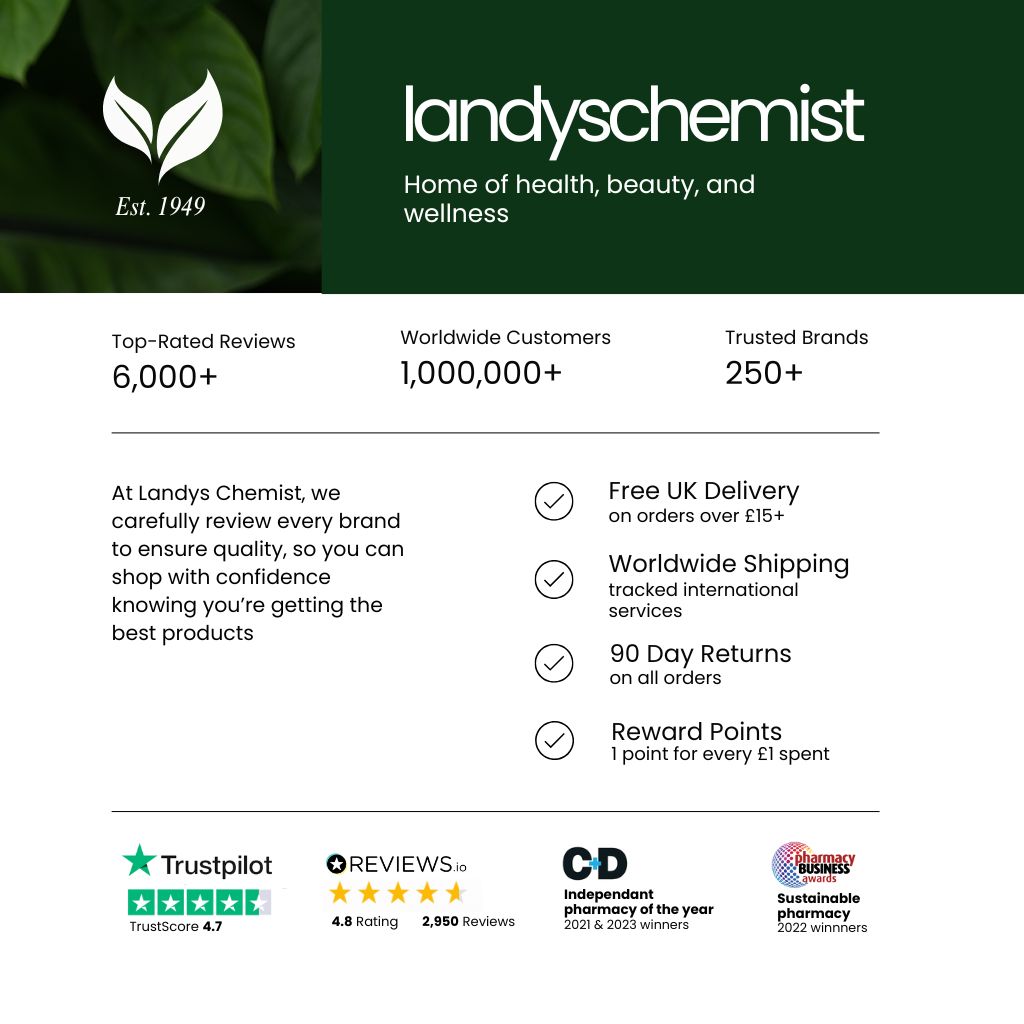 Lancome Teint Idole Ultra Wear benefits from:
Eternalsoft Polymer – allows increased comfort level with ultra‑long wear
NAI pigments – specially coated pigments maintain consistent pH level with skin, so color stays true all day
Perlite and Silica – two of the most effective oil‑absorbing ingredients


Lancome's best-selling liquid foundation Teint Idole Ultra Wear is now available in 40 shades, making it easier than ever to find your perfect shade match. This liquid foundation is long lasting and provides full coverage without feeling cakey, leaving skin feeling comfortable all day. With great staying power, our 24 hour foundation allows you to go out and be your best without needing to retouch on the go. Teint Idole Ultra Wear is transfer free and smudge free, giving you confidence to carry on with your day and maximise your power.
Available in 40 Shades:

005 BEIGE IVOIRE
007 BEIGE ROSE
008 BEIGE OPALE
01 BEIGE ALBÂTRE
010 BEIGE PORCELAINE
011 BEIGE CRISTALLIN
02 LYS ROSÉ
021 BEIGE JASMIN
023 BEIGE AURORE
024 BEIGE VANILLE
025 BEIGE LIN
03 BEIGE DIAPHANE
032 BEIGE CENDRÉ
035 BEIGE DORÉ
038 BEIGE CUIVRÉ
04 BEIGE NATURE
045 SABLE BEIGE
048 BEIGE CHâTAIGNE
049 BEIGE PECHE
05 BEIGE NOISETTE
050 BEIGE AMBRE
051 CHATAIGNE
055 BEIGE IDÉAL
06 BEIGE CANNELLE
07 SABLE
08 CARAMEL
09 COOKIE
10 PRALINE
10.1 ACAJOU
10.2 BRONZE
11 MUSCADE
12 AMBRE
13 SIENNE
13.1 CACAO
13.2 BRUN
13.3 SANTAL
14 BROWNIE
15 MOKA
16 CAFÉ
17 EBENE
Write a review of this product
Hide review form
Love this foundation. Now that I know my exact colouring, it's so easy to order online. Very good coverage and not drying.

If you are not sure about spending some cash for this, I'll tell you that this is a good investment. The foundation has good coverage and lasts, lasts indeed. No shinny face even after 12 hours of continuous wear. It smells pretty, is not too thick or too pink either. It doesn't make you feel like you are wearing a mask, and two drops are more than enough for a good coverage.
This foundation is amazing! It holds ol day long!