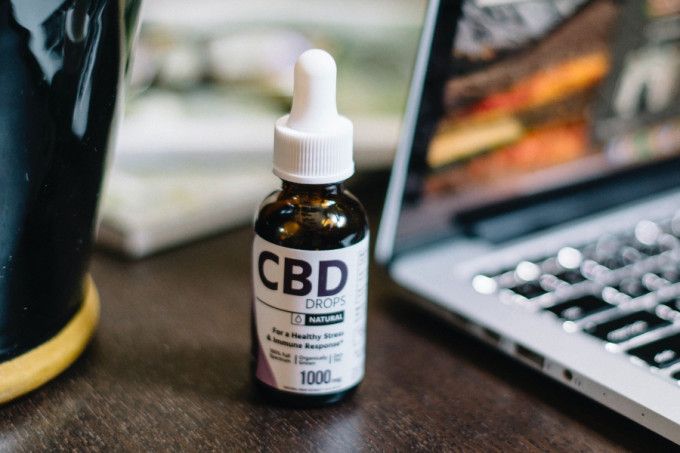 CBD Oil: Benefits, Side Effects & Uses
By Girish Desai, Pharmacist (GPhC ), Nutritionist and Homeopath
---
Interest in CBD oil has increased exponentially in the last 5 years. But a larger awareness is not the same as better understanding. Many people don't know what CBD is, or the difference between this hemp extract and others. Additionally, CBD oil is still being researched, though there are a number of promising findings that are leading to health and wellness uses and products.
With advice from Katie Lane, Nutritionist and spokesperson for PharmaHemp, we break down: what CBD is, how you might be able to use it, how much to take and what the possible side effects are.
What Is CBD Oil?
Put simply, CBD oil is an oil made from the hemp extract, CBD. It is also sometimes combined with olive oil for consumption. CBD is available in other forms, but CBD oil is currently the most popular.
CBD, for those who aren't aware, stands for Cannabidiol. It is one of the primary compounds (called a 'Cannabinoid') found in the cannabis (aka hemp) plant. CBD is one of 113 identified groups of chemical compounds, but you might have heard more about Tetrahydrocannabinol or THC which is known as the agent which creates the 'high' in recreational cannabis.
CBD Is Legal (As Long As It Has 0.2% THC Or Less)
CBD is legal to sell in the UK. THC is not. But both these compounds are found in hemp naturally, so extracts sold in the UK must contain less than 0.2% THC. All CBD oils on the market must comply with this.
High-Quality CBD Oil
According to Katie Lane, a Nutritionist and spokesperson for Pharma Hemp, who produce CBD products, "not all CBD oils are created equal. For maximum therapeutic potential, a full spectrum extract is desired, providing a greater degree of cannabinoids than just CBD". Other compounds can also be found within these full spectrum extracts, such as terpenes – the compound which gives hemp its green colour.
There is limited data from the studies which have already been carried out on CBD, but the importance of a high-quality product is the same as it is with any vitamin and mineral supplement or food that you'd want to eat. For Pharma Hemp, that means using organically grown hemp, tracing end-to-end from plant to product and using a process called Supercritical CO2 Extraction to obtain their CBD oil.
What Is Supercritical CO2 Extraction?
Supercritical CO2 Extraction is a method used to separate the components of a plant to create a clean, pure product. CO2 is used for its versatility in the process – being able to act like a gap and get into small spaces and act as a liquid solvent. This allows a full spectrum extract to be obtained, at low temperatures and without the use of alcohol or solvents.
CBD Oil Vs Hemp Oil
One the most common questions is about the difference between CBD oil and hemp oil. Though they do come from the same plant, they are two distinct products. The core difference between hemp seed oil and CBD oil is the extraction method used to obtain each. Hemp oil is cold pressed.
Hemp oil is more culinary than medicinal or therapeutic, as it contains omega-3 and omega-6 fatty acids. It is produced from the hemp seeds of the plant. It doesn't contain high levels of cannabinoids.
CBD Oil Benefits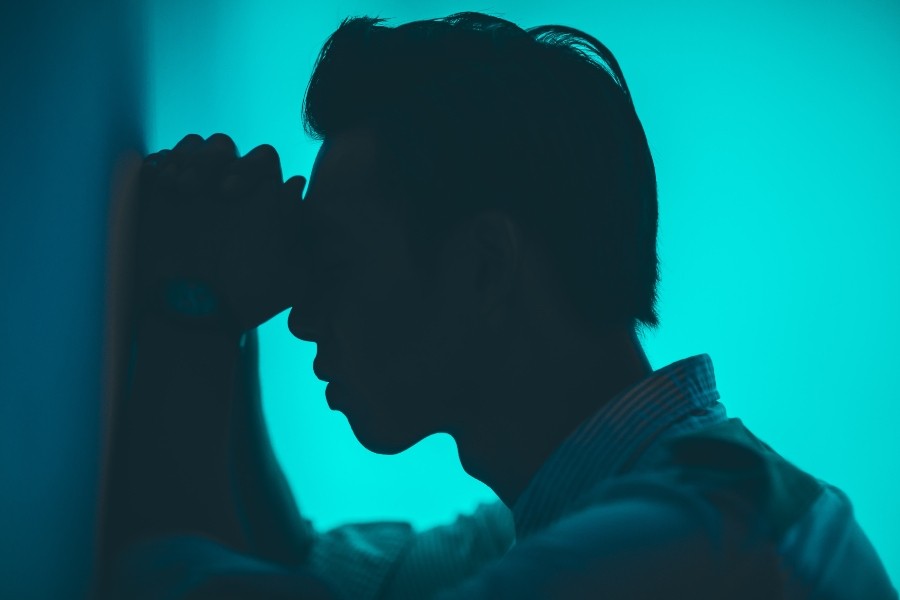 It is important to state here that although there are numerous claims about CBD and a number of studies on its various potential uses, at the moment there is not enough evidence to make any concrete statements. We are relatively new to researching what CBD oil might do for us and there are currently no EU claims for CBD or other hemp extracts.
Nevertheless, CBD appears to interact with the endocannabinoid system which affects mood, memory, sleep, appetite and reproduction/fertility. As a result, a number of benefits of CBD oil are being considered.
Reduce Anxiety, OCD, SAD and PTSD
CBD affects mood and so CBD oil has been linked to potentially treating anxiety and anxiety disorders. There is some preclinical evidence that found that CBD oil could be beneficial to those dealing with a number of disorders, including OCD, SAD and PTSD, as well as anxiety.
Relief From Pain
Initial studies have been carried out looking into the potential for CBD and CBD oil to be used as part of treatment for pain, specifically using CBD to treat chronic pain. There needs to be more research carried out but this could be a significant discovery if it can be used to help those suffering with chronic pain.
Alleviate Arthritis Pain
CBD has been linked to general and chronic pain relief which suggests that it could also help with specific pain issues like arthritis. Here, CBD creams and gels may help when applied topically to joints. CBD oil could also be used to reduce pain from arthritis.
Management Of Depression
The promotion of better mental health often involves mental health help from professionals, like psychologists and therapists, but products can also be part of the treatment. For those with depression, CBD may be able to act as an antidepressant, helping to rebalance the endocannabinoid system – which we know affects mood.
Diminish Acne
CBD has an anti-inflammatory effect on oil glands and can reduce excess oil production from those same glands. As a result, it may help to reduce various types of acne by minimising the instances of breakouts and allowing healthy, clear skin to thrive.
What Strength CBD Oil Should You Use?
There is no concrete data on how CBD works, especially when used to treat a condition. If you are taking any medication then you should speak to your GP before taking any form of CBD to ensure it does not negatively interact with it – for example, it may interfere with blood thinners.
The most common advice when it comes to the strength and amount of CBD oil to take is "listen to your body" and start with a single, low dose. How CBD affects one person will differ from another and until you try it, there is no way to tell what the ideal dose is for your needs. There are various doses and, with dropper bottles, you can work up from a single drop a day until you find the most effective dosage for you.
CBD Oil Side Effects
As CBD oil contains less than 0.2% THC, it won't give you a 'high' feeling. However, there are some side effects of taking CBD oil, they can include:
dry mouth
tiredness
less hungry
very tired
diarrhea
Forms Of CBD: Oil, Balm & Paste
There are many different ways of taking CBD, including oil, balm and paste forms. Pharma Hemp provides some of the highest-quality CBD products on the market, in forms that make it easy for you to try. Pharmahemp offers a range of CBD oils of differing percentages from 3%-15%, in both a hemp oil and olive oil base, to suit customers' needs.
---
Disclaimer
The products offered are not intended to diagnose, treat, cure, or prevent any illness or disease, or to replace the advice of a medical professional. Results are not guaranteed and may vary from individual to individual.