Roger & Gallet Fleur D'Osmanthus Soap 3 x 100g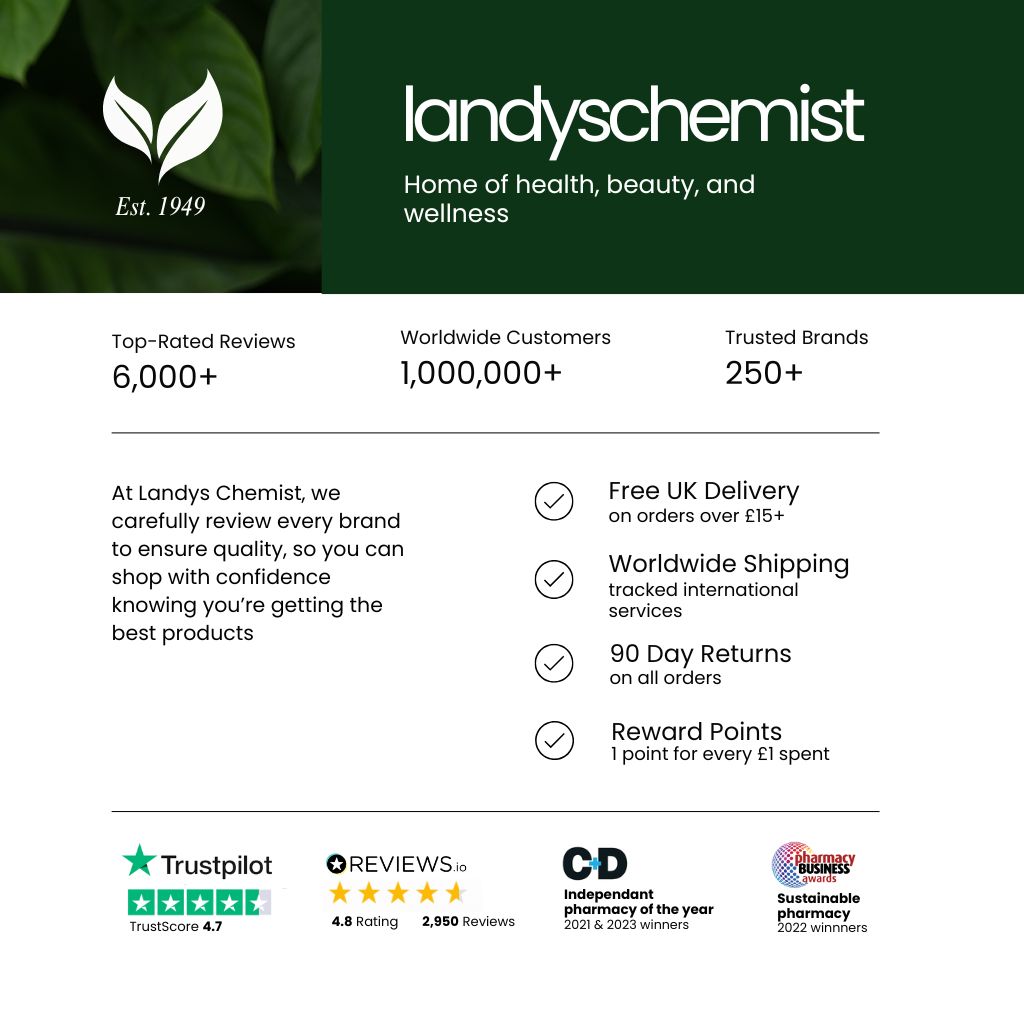 The Roger & Gallet perfumed soaps are manufactured using the traditional caldron method. With a 100% vegetal base, rich in essential oils, they provide the skin with infinite softness.


Get an email when this product is back in stock
Roger & Gallet have captured the beautiful scent of the rare Osmanthus flower in a fragrant soap. This sheltered plant grows on the quiet hills of the Guilin Valley in China, and is transported to your home in the form of a soap. The cascade of gourmand floral notes capture the senses, while the lather softens the skin.