Roger & Gallet Rose Soap Coffret 3 x 100g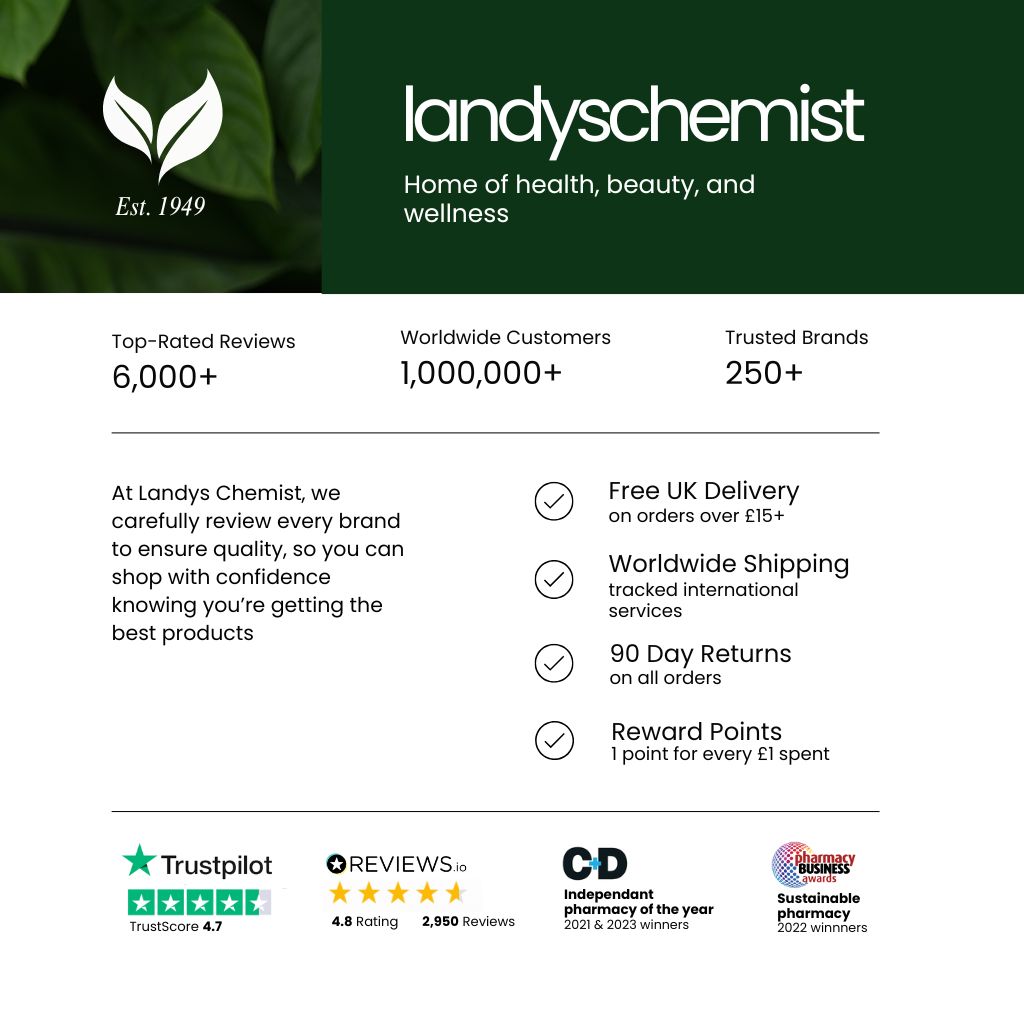 Rose Perfumed Soap is made with a unique 100% vegetal-based formula enriched with essential oils.
The fatty acids help to soften the skin while maintaining the soap's cleansing ability. The formula is enriched with orange nectar and plant oils to gently cleanse and delicately perfume skin.


The Rose 3 Soap Coffret from Roger&Gallet is host to a trio of luxurious soaps. Delicately scented, each soap is inspired by a trip to Bengal and envelops the skin in precious essences of Rose Gallica and Damascus, alongside fresh notes of mandarin.
Manufactured using the traditional cauldron method and faithful to the artisan technique of deep down perfuming, the soaps owe their incomparable fragrance to the quality of their composition, which preserves all the vital functions of the skin.
How to Use:
The addition of water will create a luxurious lather to cleanse and perfume the hands or body.