Solaray Organically Grown Shitake Mushroom Vcaps 60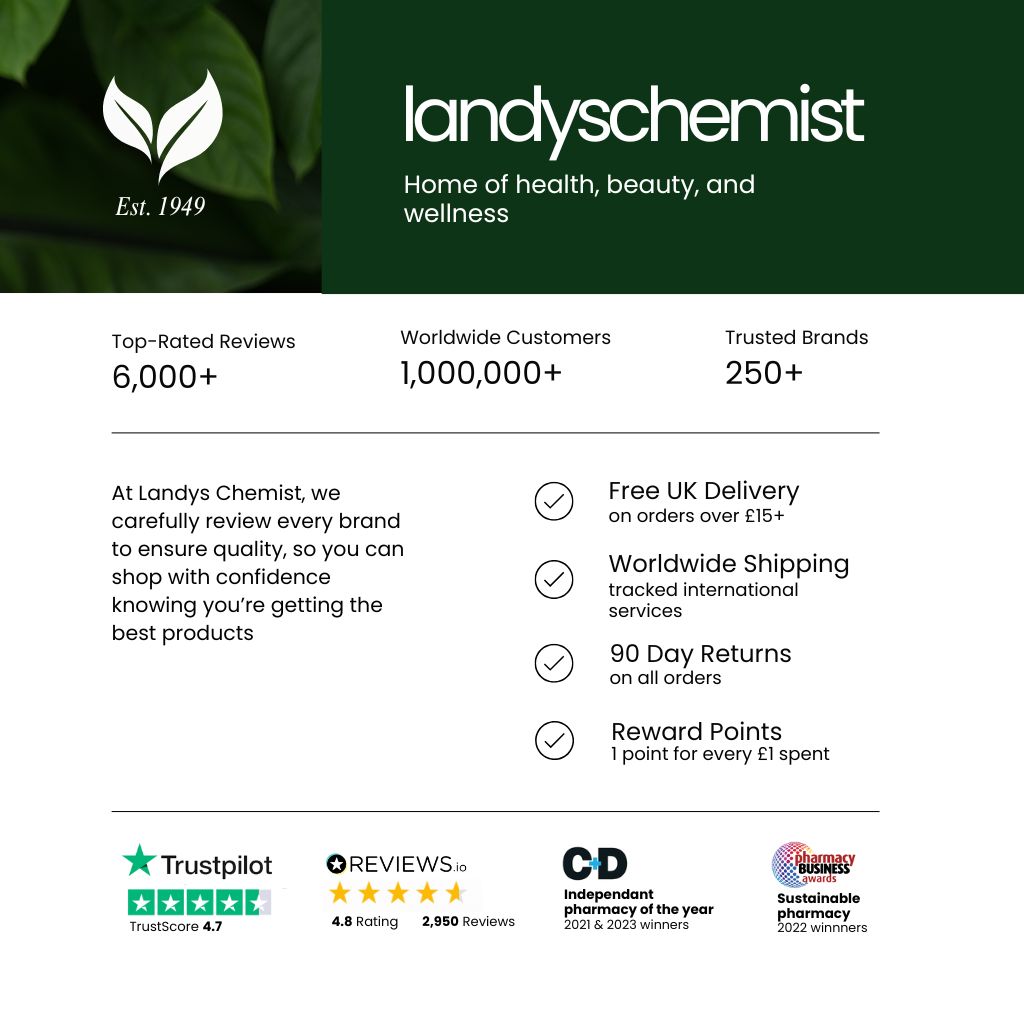 Solaray products are entirely made up of natural ingredients including any excipients and fillers.
Shitake may help maintain normal, healthy adrenal function and may provide support for healthy stress levels. Studies also indicate that the polysaccharides found in Shitake, lentinan, mayhelp support healthy immune system function. Additionally, studies also suggest that another compoun d found in Shitake, eritadenine, may provide nutritive support for healthy cardiovascular function. Shitake may also provide support fro brain and liver health and healthy gut microflora balance.
| | |
| --- | --- |
| Disclaimer | Please note: The products offered are not intended to diagnose, treat, cure, or prevent any disease. Results are not guaranteed and may vary from individual to individual. |