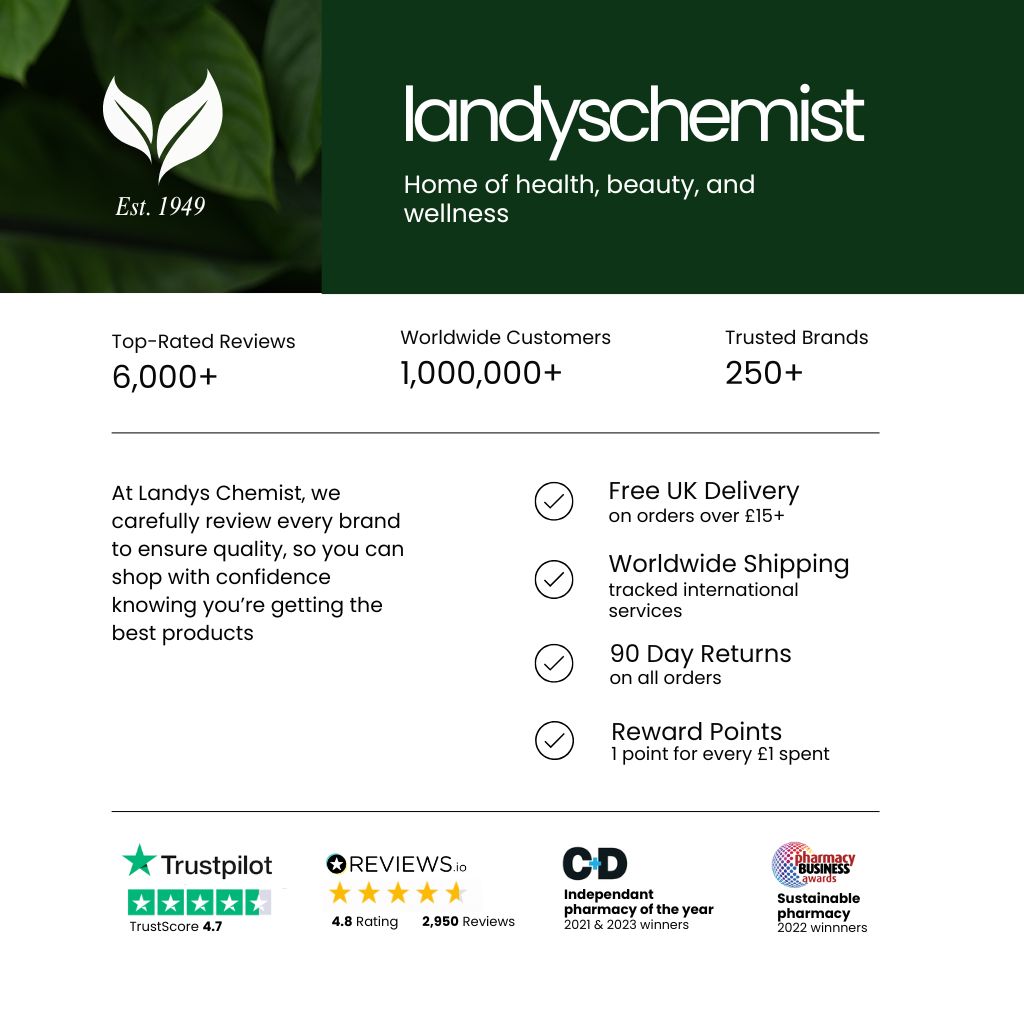 Vegums
Every time you
shop, collect
Reward points
Vegan Gummies
Vegums is a carbon-negative company founded by 2 plant-based pharmacists who were looking for a plastic-free alternative to pills and chalky chewables.
Their mission to to fill in the potential gaps in a plant-based diet, without it costing the Earth. Each delicious fruit-flavoured gummy bear packs a nutritional punch from the safety of their biodegradable or recyclable packaging.
The full range uses natural colours and flavours and covers everything you need to perform at your best, every day. Vegums are here to make taking vitamins and supplements a joy instead of a chore!