Wiberg's Pine Bath Essence 2000ml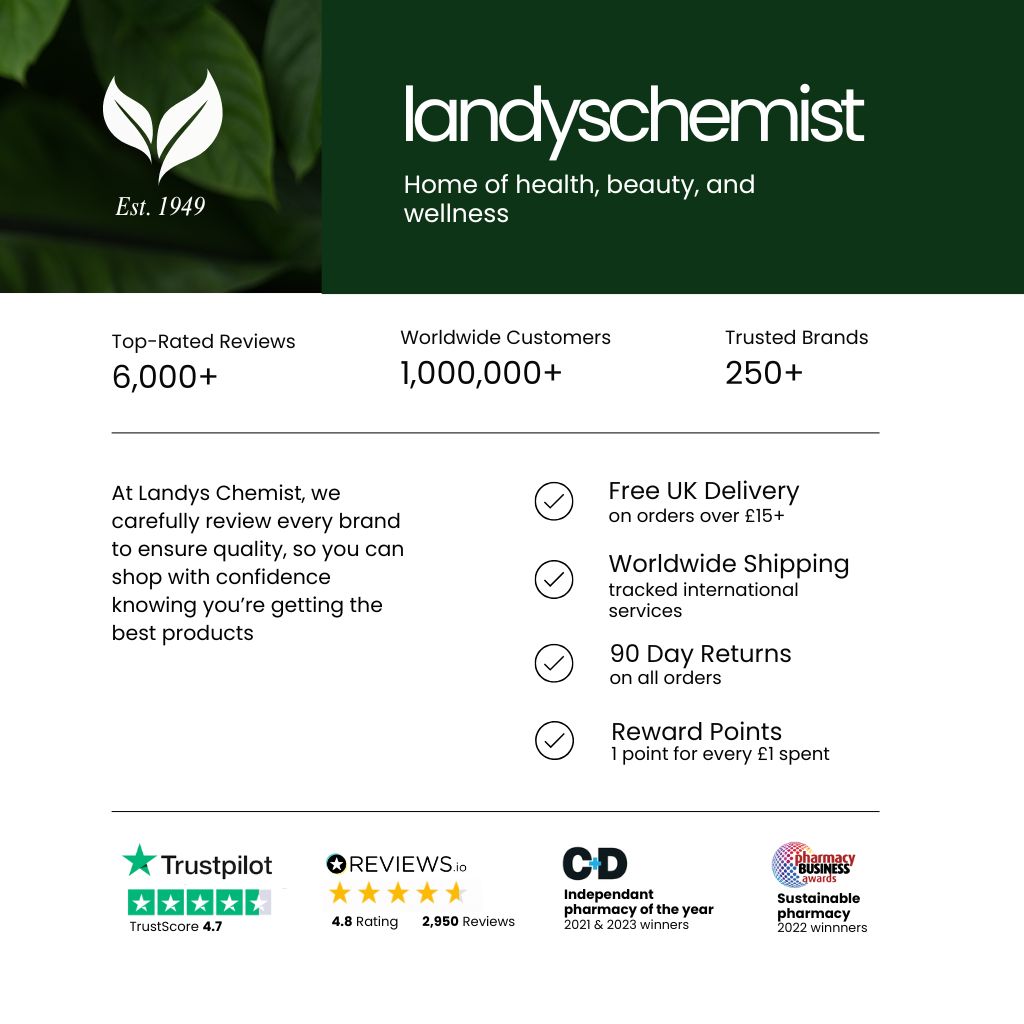 Wibergs Pine Bath Essence is a luxury bath additive with a rich aroma. It aids a relaxing and peaceful bath experience.
As fresh and bright as a pine forest after it rains. . A stimulating bath additive containing a blend of pine and capsicum oils. The aroma is strong, dry and balsamic with a camphoraceous undertone. The effect is refreshing, enlivening and cooling.
This non-foaming bath essence is perfect for a restorative soak.
How to use: Shake well before opening, Add to bath water as required.
| | |
| --- | --- |
| Ingredients | Aqua, Pinus Sylvestris, Capsicum Frutescens, Oleic Acid, Triethanolamine, Diethylene Glycol, MEA Lauryl Sulphate, Ceteareth 17, Parfum, CIFY 004, CI 42090 |
Write a review of this product
Hide review form
I buy this for my husband who loves the smell of pine in his bath! Always keep some in the bathroom and notice that it is the males who go for it when they need a long refreshing soak! Have also used it myself.
Absolutely lovely bath essence..it hasn't changed its delicious smell over the years and I've been using it for at least fifty

my dad was telling of this amazing bath essence he remembers from his childhood, and having googled the name i found it as a suprise for him, he was delighted.
it smells like a pine forest, wonderful and fresh (not like cleaning fluid!) and does not leave a ring round the bath! so mum is happy too!