Antipodes
Every time you
shop, collect
Reward points
Natural & Organic Skincare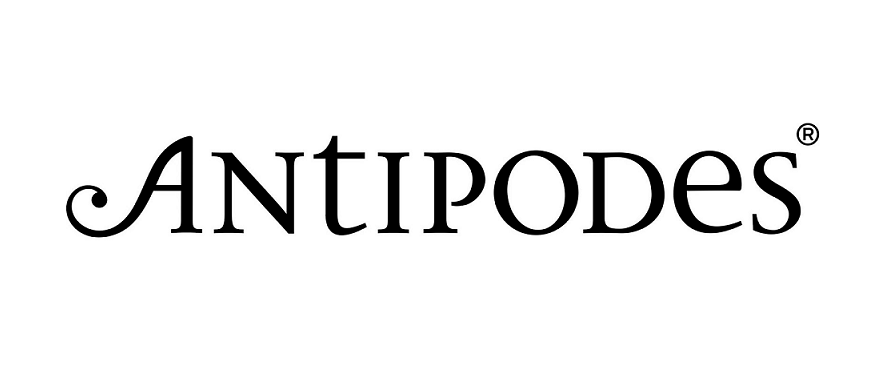 Antipodes is a world-leading sustainable skincare brand that is globally awarded. Antipodes uses the world's cleanest natural and organic ingredients to create Scientific Green Beauty™ that delivers glowing, healthy skin. These intelligent formulations deliver results. Transform your beauty ritual with pollution-free ingredients, sourced from lush New Zealand nature and beyond.
From avocado oil to manuka honey, the sustainable ingredients are chosen for their healthy skin benefits – and each one is fully traceable, from forest to face.
All products from Antipodes
---
All you need to know about Antipodes
Where is the brand Antipodes from?
Antipodes is a label established by Elizabeth Barbalich, employing entirely pollution-free, New Zealand-sourced ingredients and scientifically proven formulations. Hailing as New Zealand's Scientific Green Beauty brand, Antipodes harmonises plant-driven skincare with potent formulations to provide this certified organic premium skincare range.
Are all Antipodes products natural?
Antipodes products exclusively incorporate ingredients sourced from nature and guarantee the absence of toxins in their formulations. They are committed to creating clean and sustainable products, harnessing the power of 100% natural skincare to deliver effective results.
Antipodes guarantees that their products feature formulations that have been scientifically proven, are pure and sourced entirely from nature, cruelty-free, environmentally friendly, and independently certified.
Are Antipodes products cruelty free?
Antipodes is a cruelty free brand, and do not test products or ingredients on animals. Antipodes' vegan skincare products are free from animal-derived products like manuka honey and beeswax, and all Antipodes products are independently certified by the UK Vegetarian Society.
Are Antipodes Products suitable for all skin types?
Antipodes have products which are suitable for all skin types, and have specific formulations designed for blemishes, combination-oily skin, dry and dehydrated skin, and sensitive skin.
As Antipodes products contain 100% natural ingredients and are gentle on the skin, they are suitable for a range of skin types including sensitive skin. The inclusion of botanical extracts and vitamins ensures that the skin is soothed.
What age are Antipodes Products suited to?
Antipodes products address skincare concerns rather than age, which means any age can use these 100% natural origin products. Always patch test first and if you are unsure, see your doctor.