HealthAid Day-Vit Active Tablets 30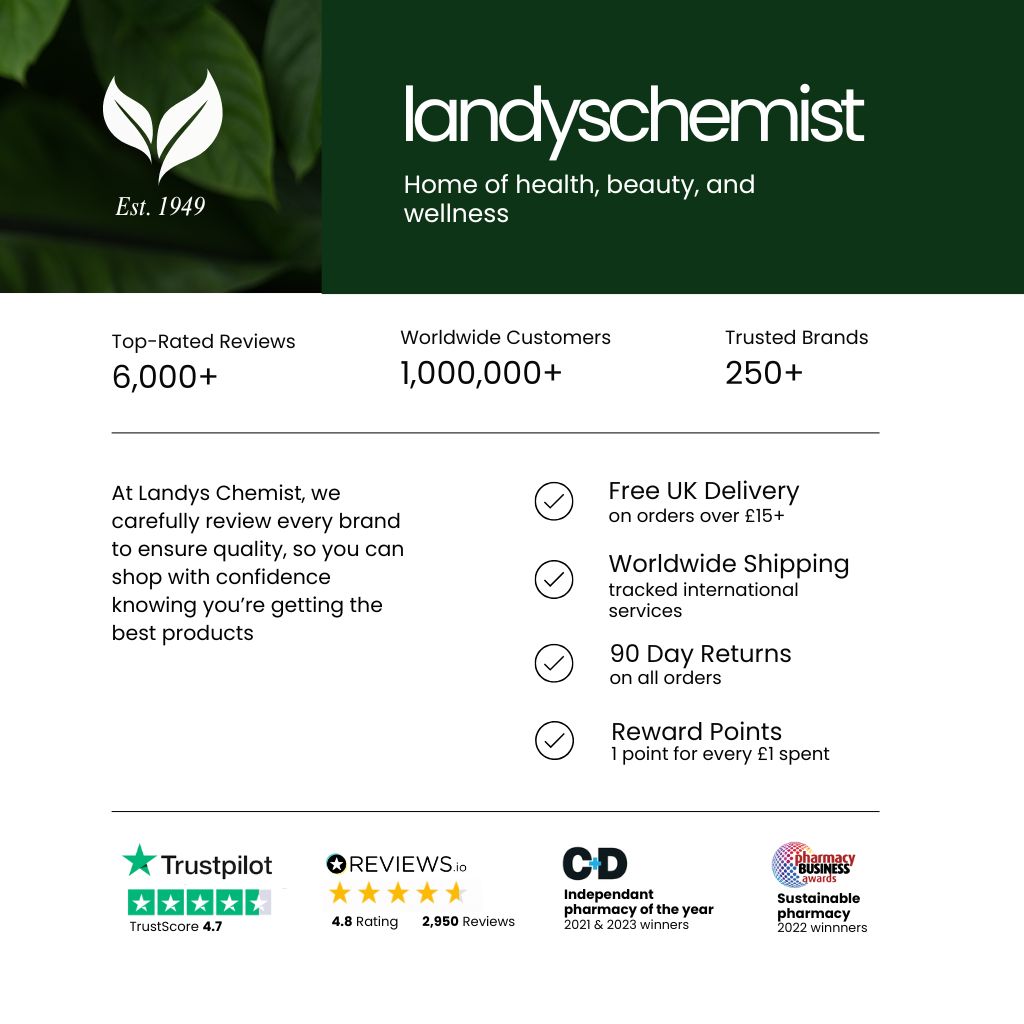 A well balanced formulation for maximum performance and vitality throughout the day.
A balanced supplement to help guard against nutritional deficiencies. With this in mind Day-Vit active is specially formulated by nutritional experts. It contains a host of Mutlivitamins and minerals which help boost both physical and mental health. It is rich in B Vitamins, essential for converting fats, carbohydrates and proteins into energy. Minerals are central in helping the body produce energy and muscle co-ordination. CoQ-10's main function is to carry electrons that are needed in the energy generation process. Also included in the formulation is pure standardised Panax (Korean) Ginseng which assists the body to deal with physical and/or emotional stress and to facilitate healthy bloody sugar levels, boosts energy, combats fatigue and enhances athletic performance.
| | |
| --- | --- |
| Disclaimer | Please note: The products offered are not intended to diagnose, treat, cure, or prevent any disease. Results are not guaranteed and may vary from individual to individual. |