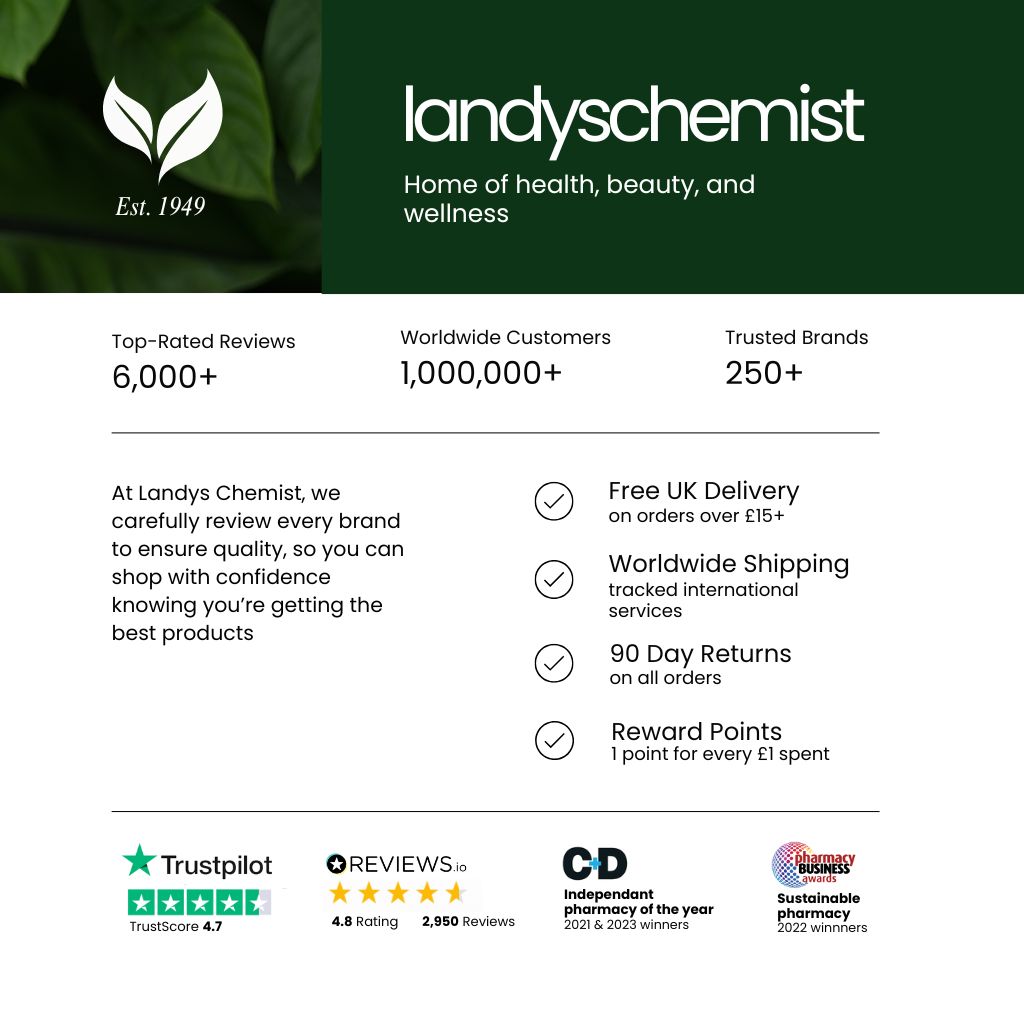 Health Aid
Every time you
shop, collect
Reward points
Vitamins, Minerals, Herbal Supplements & Aromatherapy
About Health Aid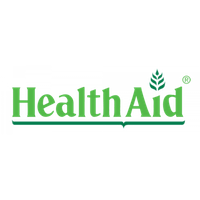 HealthAid is one of UK's premier manufacturers of nutritionally balanced supplements. HealthAid is a market leader with over 25 years of experience in nutritional health, its product portfolio consisting of over 500 products. The range comprises of Vitamins, Minerals, Herbal supplements, Essential aromatherapy oils and Natural body, Beauty and Skin care products. The extensive range offers nutritional solutions to meet the demands of a modern, hectic lifestyle. HealthAid is dedicated to supplying products of the finest quality that have been comprehensively researched, using unique and innovative formulations containing only the finest raw materials in their highest, purest form and produced to GMP standards. The HealthAid brand is supported by extensive, global distribution network and a highly professional, experienced sales team, world class marketing and technical expertise.
All products from Health Aid
---
All you need to know about Health Aid
What are the benefits of taking HealthAid supplements?
Health Aid supplements offer a range of benefits for individuals seeking to enhance their overall health and well-being. These carefully formulated dietary supplements are designed to address specific nutritional needs and support various aspects of health. With a commitment to quality and excellence, Health Aid supplements offer a reliable means of supporting and maintaining one's health.
GMP Certified
HealthAid is GMP (Good Manufacturing Practice) certified. GMP certification ensures that HealthAid follows strict quality control measures and adheres to the highest standards during the manufacturing process of its products. GMP guidelines encompass various aspects such as facility cleanliness, personnel training, documentation, quality assurance, and product testing.
Where are HealthAid products manufactured?
HealthAid products are manufactured in state-of-the-art facilities located in the United Kingdom. With a strong emphasis on quality and safety, HealthAid maintains rigorous manufacturing standards in its production processes. The company operates its manufacturing operations in London, the capital city of England, renowned for its technological advancements and adherence to stringent regulations.
Are HealthAid products free from common allergens?
HealthAid products are formulated to cater to individuals with various dietary needs and restrictions, including those with common allergens such as gluten and dairy sensitivities. HealthAid prioritises the quality and safety of their products, ensuring that they are free from artificial additives, colouring and flavourings, yeast, gluten, salt, sugar and dairy products where possible.