Viktor & Rolf Bonbon Eau de Parfum 50ml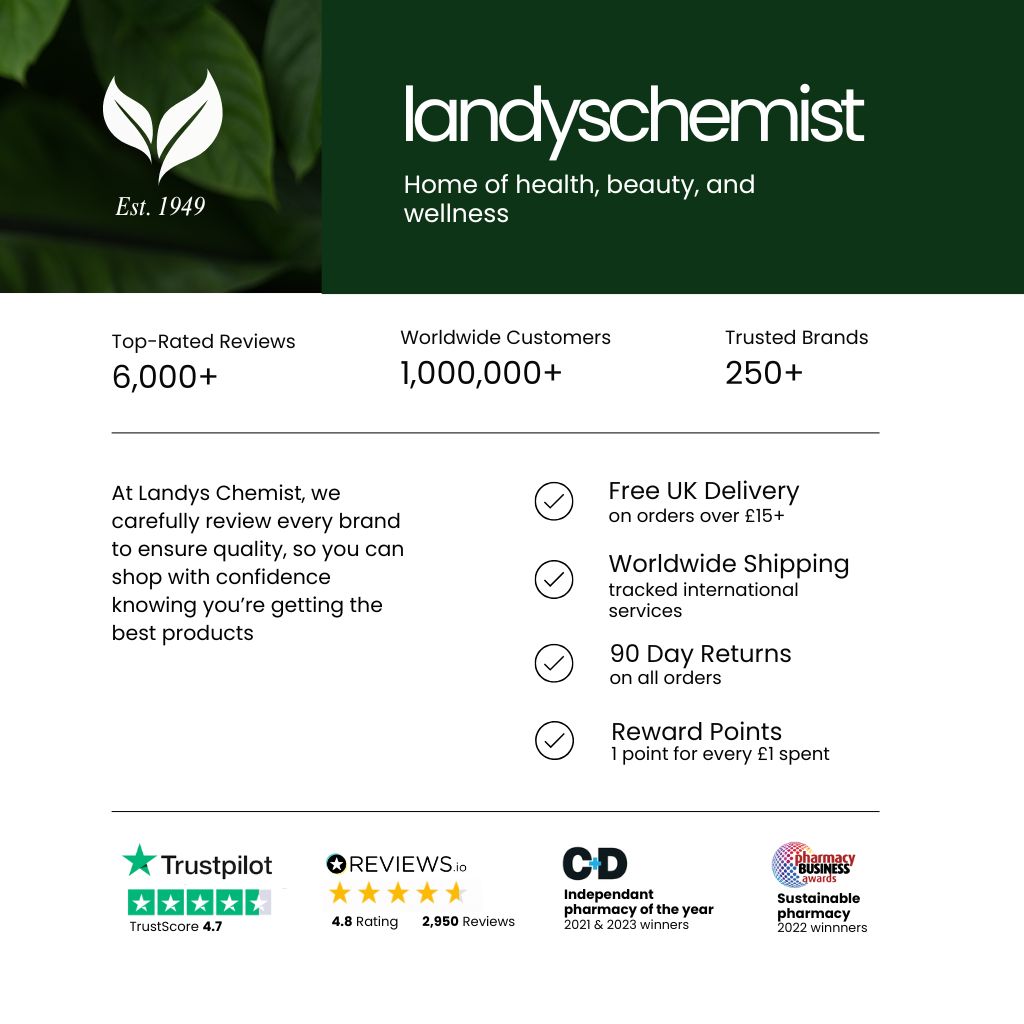 Top Notes: Mandarin Orange, Orange, Peach
Heart Notes: Caramel, Orange Blossom, Jasmine
Base Notes: Amber, Cedar, Sandalwood, Guaiac Wood
Viktor & Rolf's Bonbon; a timeless sensation inviting a pure and absolute pursuit of pleasure. She who wears Bonbon, dresses herself in perfume whilst creating her own story. She is empowered, beautiful and complete. Bonbon is composed of sparkling, effervescent mandarin and orange slices - crystallized into crackling pieces of caramel wrapping succulent fruit.
The fragrance flows languidly across the skin, as caramel would generously drip over an indulgent dessert. Finally, gaïc and cedar woods blend into the base note to achieve a surprising balance between smooth, creamy, milky sandalwood notes and the upright, stronger and darker notes of woody amber. The rich brown facets of the caramel accord are tenderly overcooked. Caramel characterises the scents evolution. From inception to completion, the caramel notes mature from a sharp, edible top note to softer and milkier in the middle then darkening to add depth to the base note.
Top Notes: Mandarin Orange, Orange, Peach
Heart Notes: Caramel, Orange Blossom, Jasmine
Base Notes: Amber, Cedar, Sandalwood, Guaiac Wood
This item cannot be shipped outside UK and Mainland EU for now.