VitaRite Meno-Forte with Red Clover Complex Vegicaps 60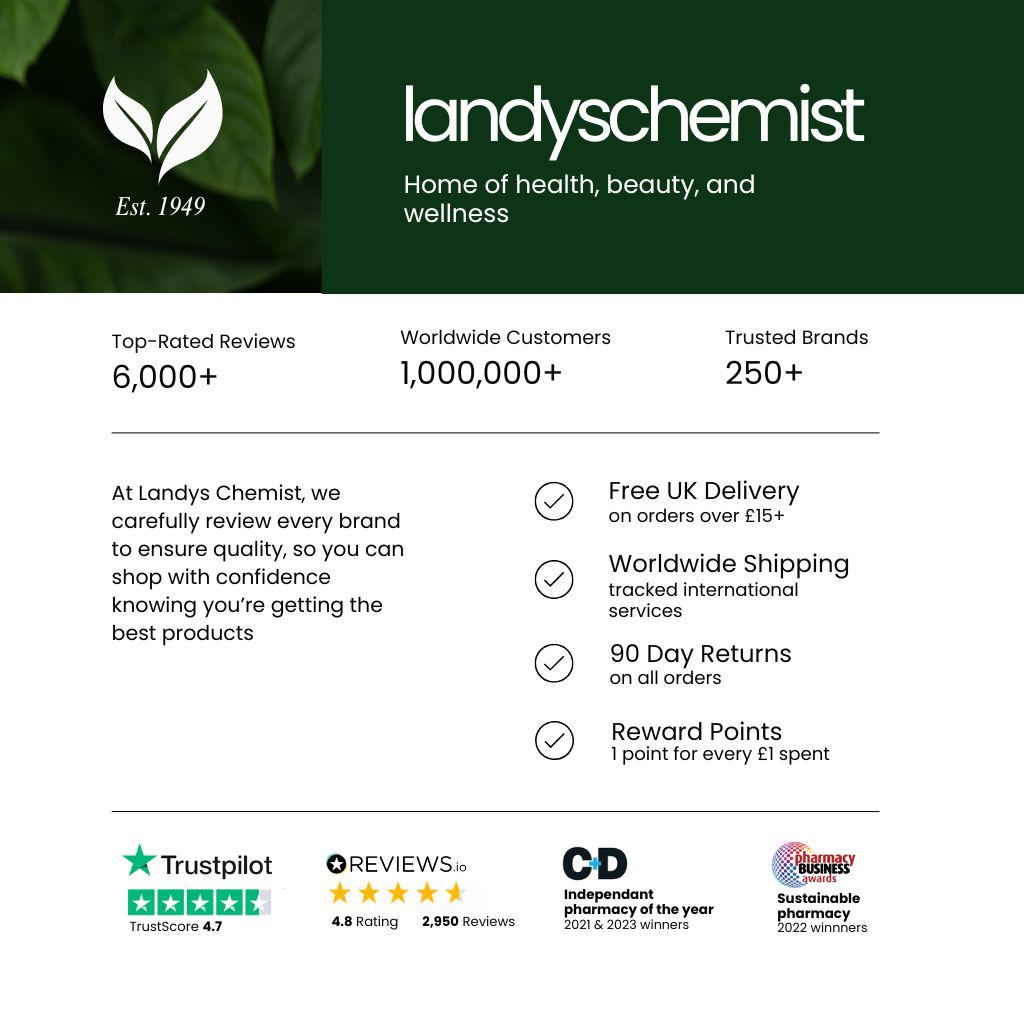 Helps Correct Hormonal Balance
Helps Relieve Premenstrual Tension
Helps Alleviates Night Sweats and Hot Flushes
Helps To Maintain Emotional Equilibrium ( Mood Swing )
Helps Generates Physical Strength ( Boost Libido )
A Natural Alternative To HRT
Strong and Natural Ingredients in Meno-force helps to reduce the occurrence of Hot Flushes, Night Sweats & Mood Swings. A perfect natural Alternative to HRT.
The ingredients in Meno-Force are a rich source of Phytoestrogens.
RED CLOVER: Contains high levels of isoflavones, Red Clover has Phytoestrogenic action and that is the reason it is a sought after supplement by a middle aged women with menopausal symptoms.
DONG QUAI: Dong Quai is known as a tonic herb for women and is used by women in the treatment of female disorders such as premenstrual syndrome, menstrual cramps and to help them with menopause. Especially in combination with other herbs, dong quai is very effective for menopausal and menstrual difficulties.
AGNUS CASTUS: Also known as Chaste berry is widely used to treat menopausal symptoms. Agnus Castus for has been used to regulate female hormones through its action on the pituitary gland (which releases hormones that control the functions of the ovaries and uterus). It seems to have a particular benefit during the last phase of the monthly cycle, which makes it particularly useful for pre-menstrual problems.
BLACK COHOSH: Black Cohosh comes from the root of a native North American forest plant and is a member of the buttercup family, Cimifuga racemosa. It has a long established use as a female tonic and is used to treat menopausal symptoms including amenorrhoea, dysmenorrhoea and premenstrual syndrome.
| | |
| --- | --- |
| Ingredients | Red Clover 5:1 Extract 100mg, ( Equivalent to 500mg Powder ) Dong Quai 5:1 Extract 100mg, Wild Mexican Wild Yam 5:1 Extract 100mg, Soya 5:1 Extract 100mg, (Provides Isoflavones - Daidzin, Glycitin & Genistin ) Agnus Castus 50mg, Black Cohosh 50mg, |
Write a review of this product
Hide review form
Took this to help with my menopausal symptoms (classic - hot flushes etc) and it has worked a charm.
The above comment made me smile as its exactly how I feel...Such a relief.
Absolutely amazing product. I have been truly suffering with sleepless nights, night sweat, hot flashes and anxiety from all the above,for the longest, after a week I was blown away with the reduction, it's been under 2 weeks; I woke this morning, having slept through the night, with a bed cover and night dress firmly intact