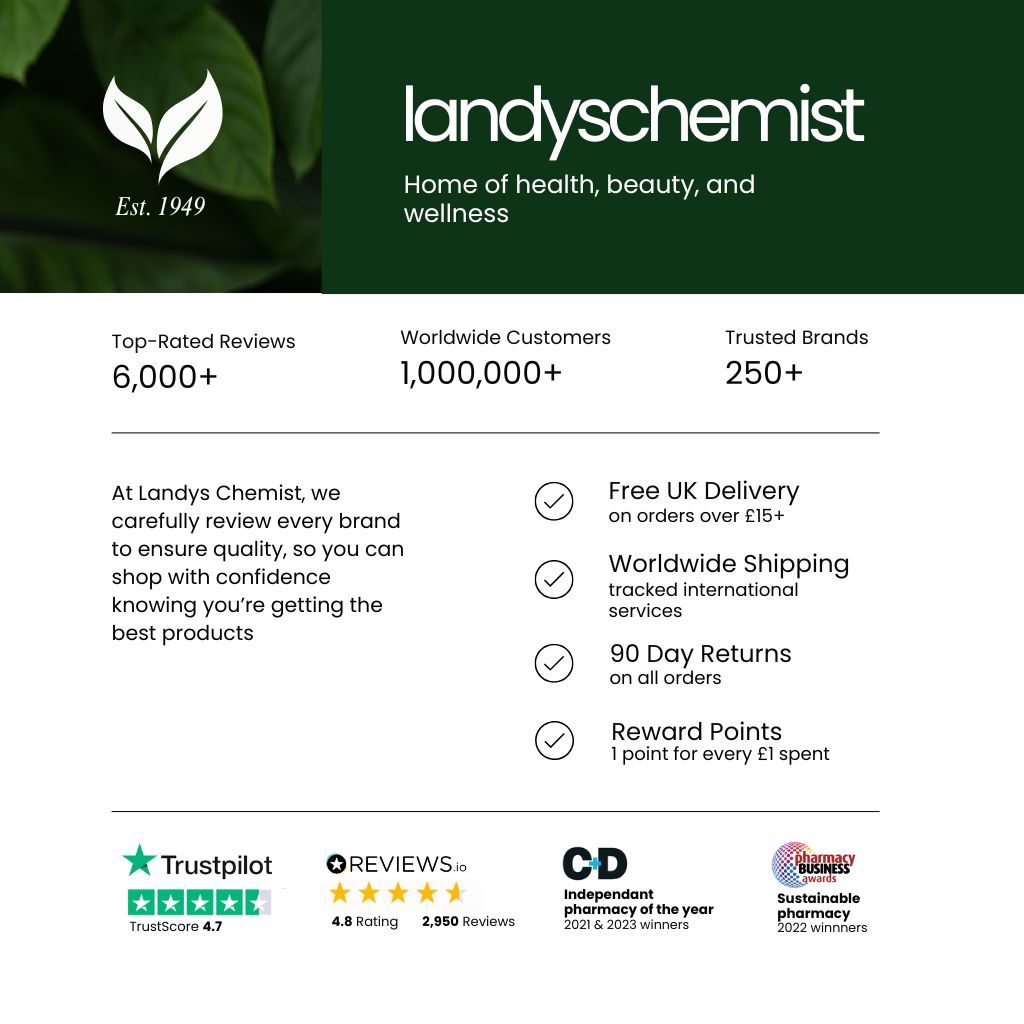 Wild Nutrition
Every time you
shop, collect
Reward points
Top Sellers
1

Wild Nutrition Endo Complex Capsules is a unique complex of Food-Grown® nutrients and botanicals to support women through the natural cycle of menstr ...
About Wild Nutrition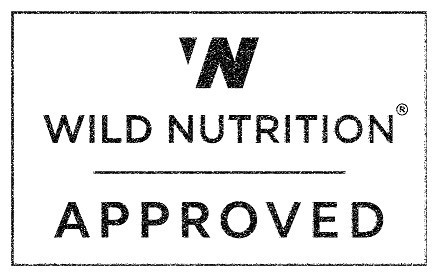 Wild Nutrition started with one family. Charlie and Henrietta Norton wanted the very best support for their own health and that of their children as well as Henrietta's patients. They couldn't find it anywhere and so decided to create it themselves. Our passion for excellence is evident in everything we do at Wild Nutrition; from the sourcing of high-grade, 100% raw, pesticide free, whole food ingredients to the extensive quality control checks that we carry out. At Wild Nutrition we feel strongly about nurturing the world we live in. Health starts from the root up after all so the way we treat our planet is vital.
All products from Wild Nutrition
---