Clarins Men Super Moisture Gel 50ml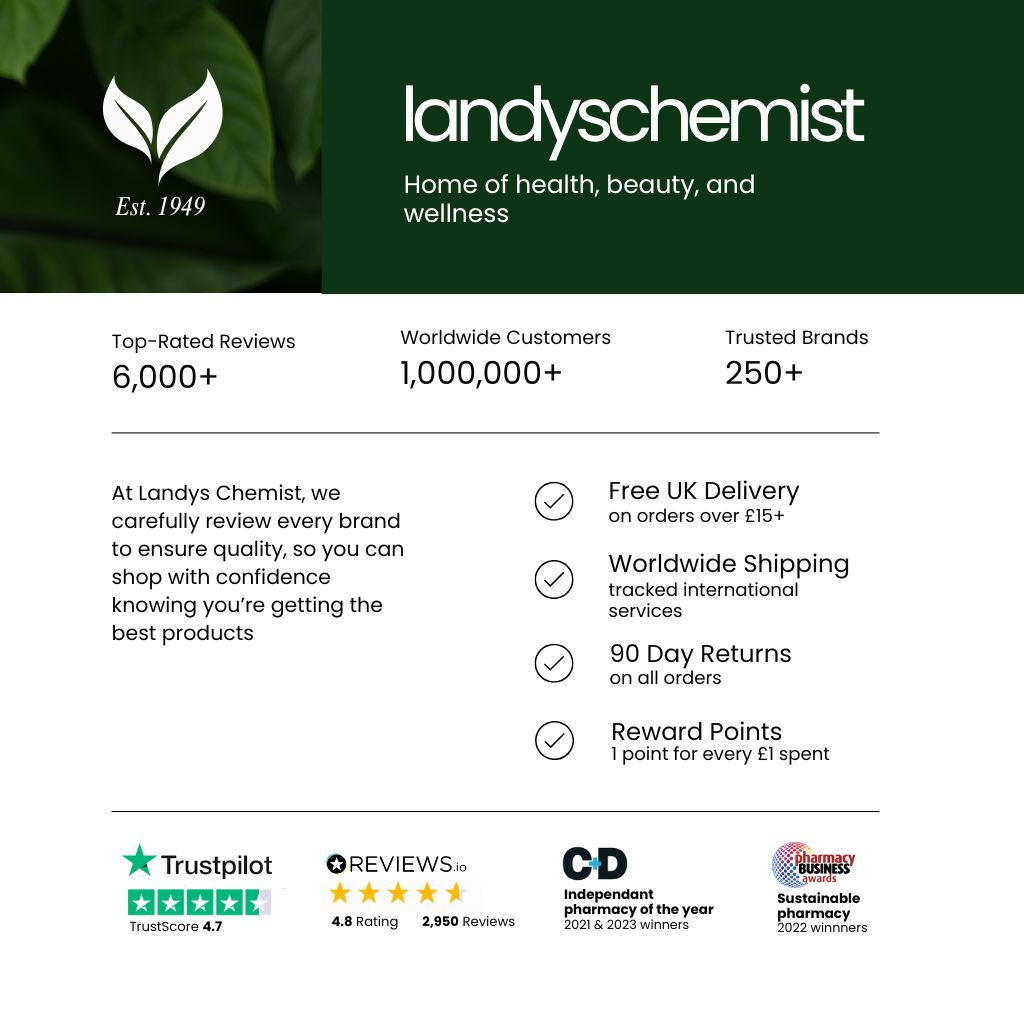 Clarins Men Super Moisture Gel is a moisturiser for hydrated and toned skin: guaranteed a fresh and clean face.
Get an email when this product is back in stock
Discover an innovation in men's skincare. A moisturizer specially designed for men's skin, to bring nutrition and care to dehydrated skin. Super Moisture Gel helps revitalize and firm skin on contact, so the face is left looking taught and alert. Lightly fragranced, it can be used as part of an every day skin care ritual, to ensure skin remains young and feeling fresh. It also contains agents that offer a barrier to the skin and protect against pollution. Your skin is ready to cope with day-to-day stress, while staying perfectly moisturized and looking younger, for longer. Suitable for all skin types.
How to use: Apply in the morning after shaving. Also apply at night when skin is dehydrated due to air conditioning, pollution, the sun or cold weather.
Key Ingredients
Calcium hyaluronate, a derivate of hyaluronic acid, of natural origin: reinforces skin hydration and tones.
Sunflower auxins: smooth and firm skin.
Alpine sea holly extract, from organic farming: soothes, calms razor burn.
Bison grass extract: energizes skin.