Clarins Men Super Moisture Balm 50ml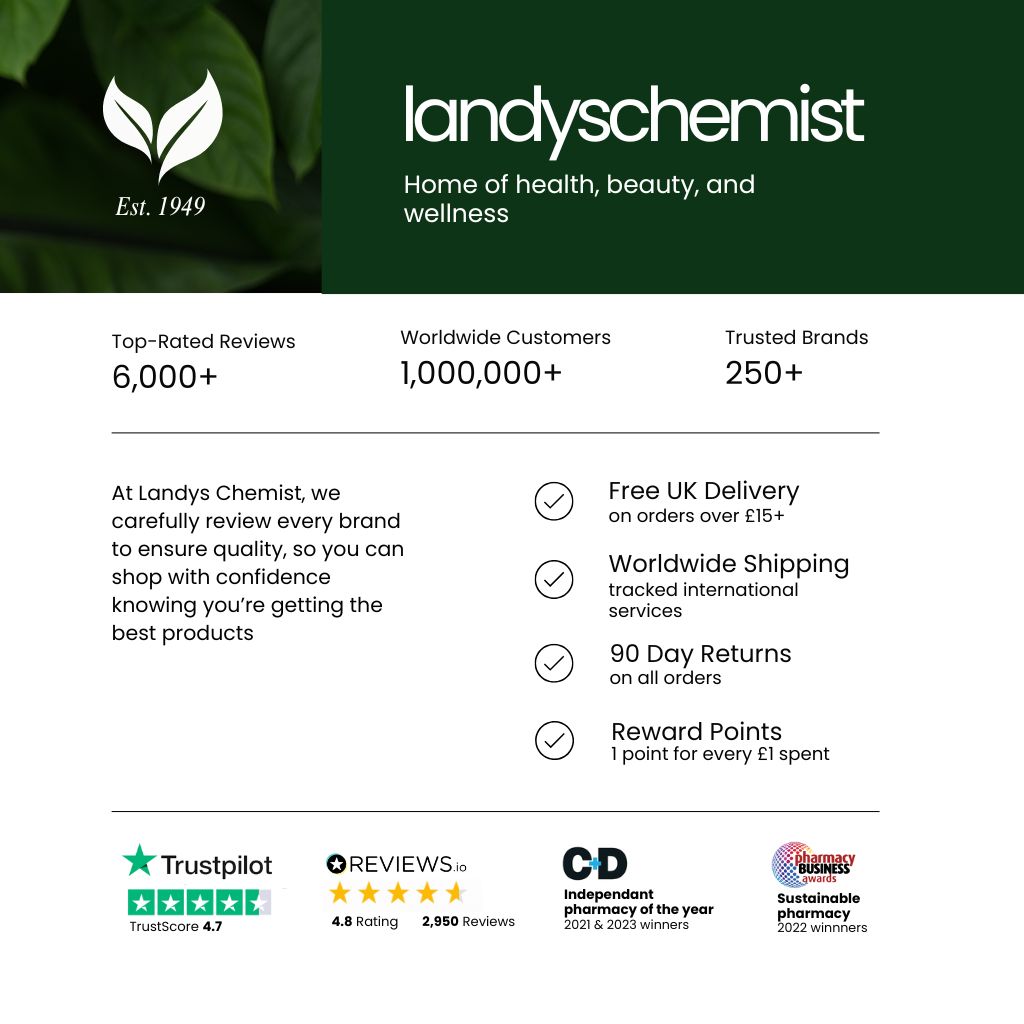 Clarins Men Super Moisture Balm leads to soothed skin with no greasy feel!
Get an email when this product is back in stock
Discover an innovation in men's moisturising and hydration care. Clarins Men Super Moisture Balm helps revitalise and firm skin on contact and protect against pollution.
Winner of Best Moisturiser
GQ Grooming Awards 2011
Winner of Best New Men's Grooming Product
CEW Awards 2012
How to use: Apply in the morning after shaving. Also apply at night when skin is dehydrated due to air conditioning, pollution, the sun or cold weather.
Key Ingredients
Calcium hyaluronate, a derivate of hyaluronic acid, of natural origin: reinforces skin hydration and tones.
Sunflower auxins: smooth and firm skin.
Alpine sea holly extract, from organic farming: soothes, calms razor burn.
Bison grass extract: energizes skin.