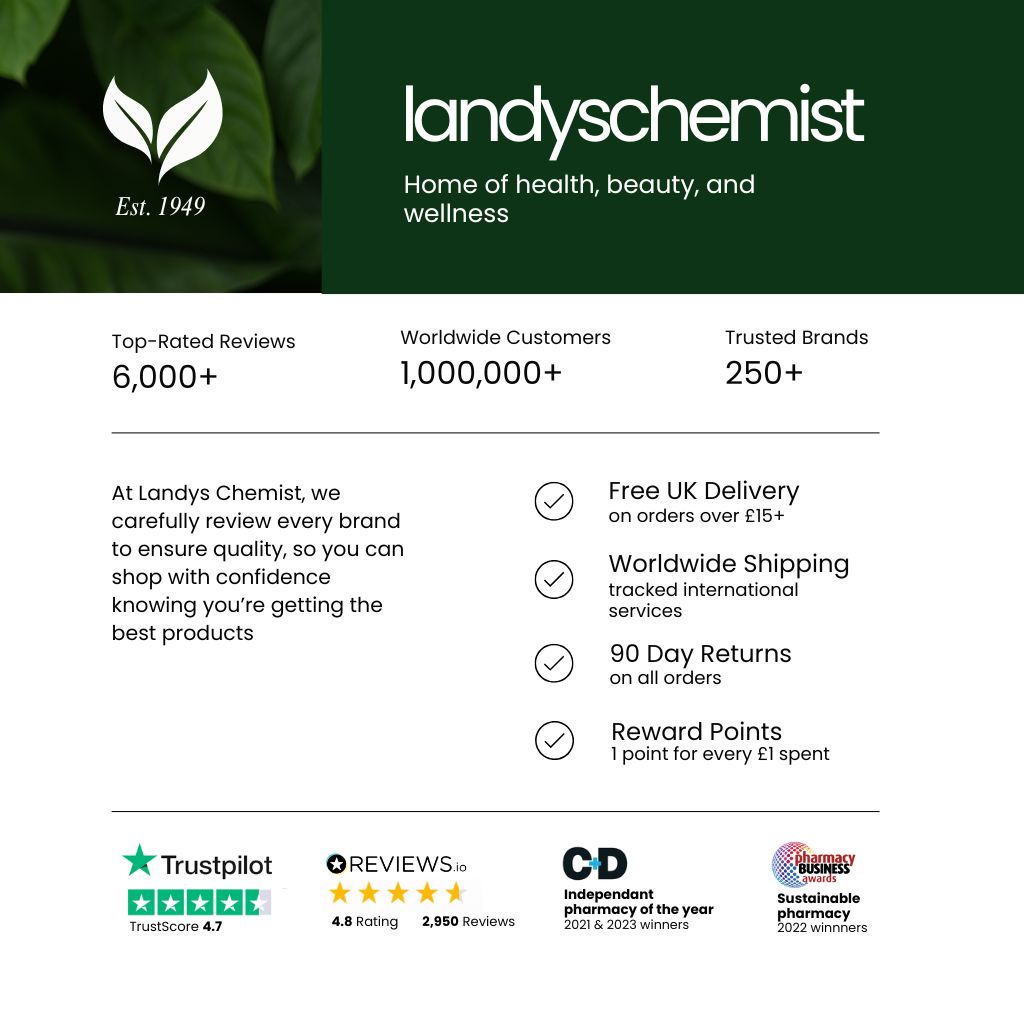 Dolce & Gabbana
Every time you
shop, collect
Reward points
Fragrance for Men and Women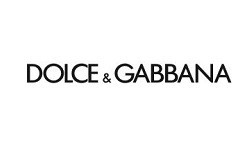 The relationship between Dolce&Gabbana and perfumery is a long love story. As their clothes accent the body, their fragrances reveal the soul.
The attention to detail that makes Dolce&Gabbana apparel's sartorial masterpieces is just as important in the creation of their perfumes. Each single note, the most delicate aroma, has a precise objective: to make a fragrance that mirrors the personality.
This is why Dolce&Gabbana scants have such a distinctive, unmistakable identity. Intense, timeless fragrances that reveal what can be seen: the precious core at the heart of every person.
All products from Dolce & Gabbana
---
All you need to know about Dolce & Gabbana
What are the best-selling Dolce & Gabbana fragrances?
Among the best-selling Dolce & Gabbana fragrances, several coveted scents stand out. The iconic Dolce & Gabbana Light Blue fragrance has become a timeless classic, known for its fresh and invigorating notes of Sicilian lemon, apple, and cedarwood. Another popular choice is Dolce & Gabbana The One, a captivating blend of fruity, floral, and oriental accords that exude elegance and sensuality.
What makes Dolce & Gabbana fragrances unique?
Dolce & Gabbana fragrances captivate the senses with their unique blend of elegance, passion, and Italian heritage. With a rich history in the fashion industry, Dolce & Gabbana has translated their iconic style and uncompromising attention to detail into their fragrance line. What sets Dolce & Gabbana fragrances apart is their ability to evoke a sense of timeless sophistication while embracing modern sensibilities. , Dolce & Gabbana fragrances embody the essence of Italian luxury, making them a true standout in the world of perfumery.