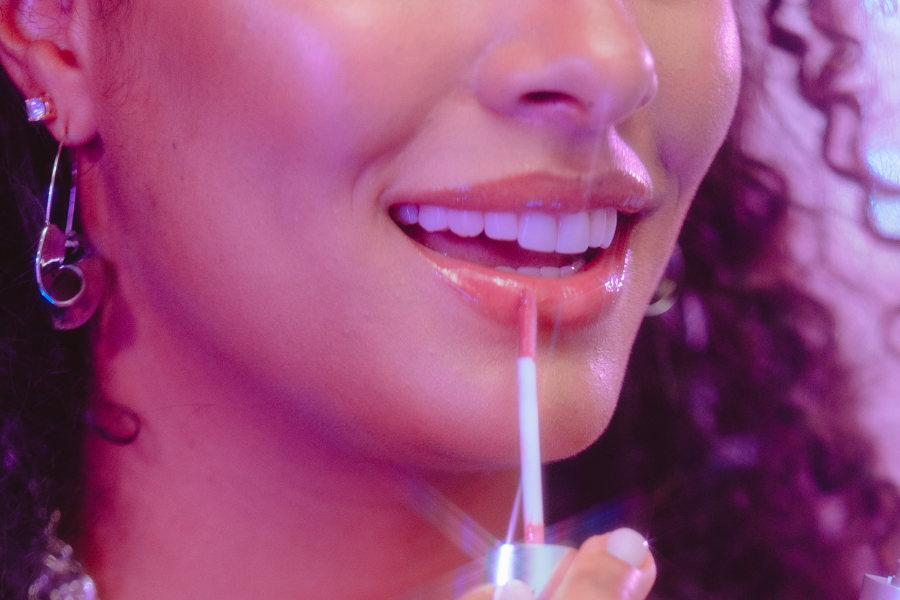 Effective Non-invasive Botox and Lip Filler Alternatives
---
Non-invasive alternatives to lip fillers:
The demand for achieving full, plump, and bigger lips with lip filler injections has continued to grow over the years. Lip augmentation is a non-permanent cosmetic procedure that uses fillers to offer immediate results for voluminous lips. Lip fillers typically contain hyaluronic acid (HA) or other substances like collagen to plump up the lips. But, there are risks and side effects associated with getting lip filler including pain from the needles, swollen lips, temporary bruising and redness, and more serious risks such as infection and tissue death when injected into the wrong areas. Understandably, some people do seek non-surgical alternatives to botox and lip fillers to avoid suffering from these factors.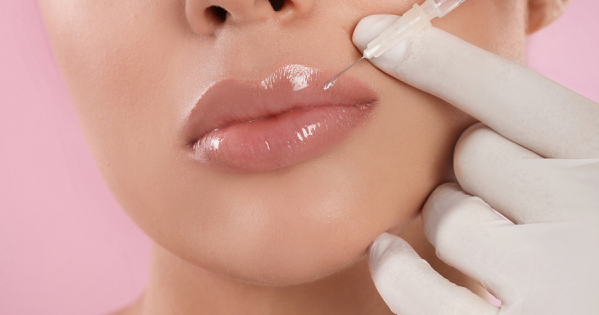 Fortunately, the cosmetic market caters to this demand and you'll be able to find a range of lip plumpers and lip liners that help to make your lips look bigger and fuller. Fillerina is an award-winning brand that supplies non-invasive dermo-cosmetic filler treatments which can be done from the comfort of your home to give you the plump look that fillers and botox achieve. They have a range of products for the neck, face, eyes, eyelids, lips and mouth to help with problems like fine lines and wrinkles, and loss of volume and elasticity.
However, when it comes to achieving big, plump lips without the filler, Fillerina Lip Volume range is one of the most effective treatments.
How does Fillerina Lip Volume work?
Fillerina lip volume contains 6 different types of hyaluronic acids (HA) molecules with different molecular weights (from 1,000 Dalton to 2,000,000 Dalton). The different HA molecular weights play a significant role in penetrating external and the deepest layers of the skin. Designed for the skin on the lips, these HA molecules are able to penetrate and effectively plump up the tissues and enhance the lips.
How long does it take to see results?
Fillerina lip volume is a fast-acting formula that takes up to 10 minutes to show visible results. After this your lips will look visible plump and full. Fillerina lab experts recommended drinking 2 glasses of water before application to facilitate the action of the products. With continued use, results become more visible.
Choosing the right grade:
Fillerina lip volume is available in two different grades: 2 and 3. The difference between these grades is their strength which increases with each grade, thus grade 3 is stronger than grade 2 products. Choosing the right grade will depend on the individual's preferences and needs.
Fillerina Lip Volume Grade 2
Fillerina Lip Volume Grade 3
How often can you apply Fillerina lip volume?
It is safe to apply this product onto the lips up to five times a day. Once this has been applied, wait a few minutes for it to sink into the lips before putting any other lip products on top.
What are some other ways you can make your lips appear bigger?
---
By Rhysa Phommachanh, BA (Hons) Specialist Skincare and Media Make Up