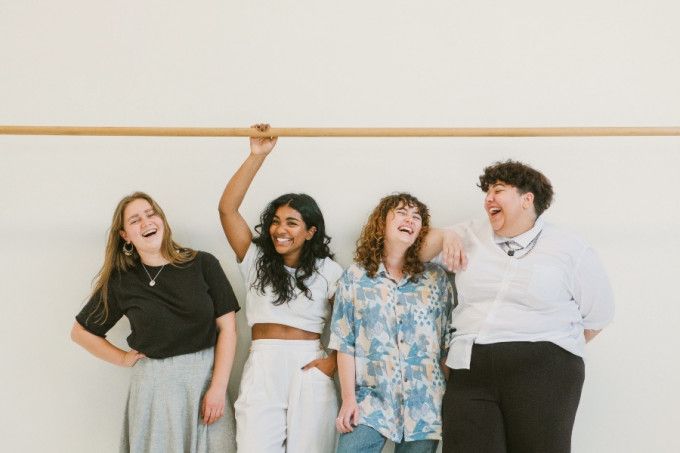 10 Best Curling Wands Of 2021
By Panasha Desai, Pharmacist
---
Looking for the perfect curls? Want wonderful beachy waves? Perhaps you've struggled with getting your ringlets just right with a hair straightener. Whatever your #hairgoals, there is a curling wand on our list that can help you to achieve your best look yet!
We've compiled a top 10 of the best curling wands in 2021 across a range of price points – our list runs from lowest cost to most expensive. No matter your budget, hair length or style, we have the recommendation for you. So start strolling, then get curling!
1. Lee Stafford Original Chopstick Styler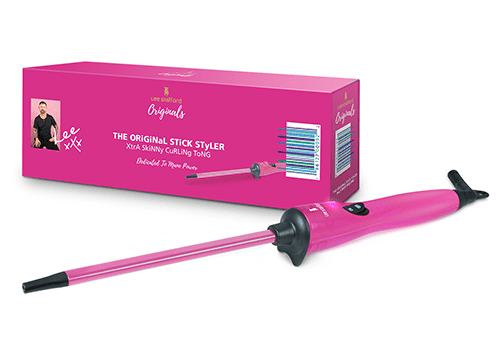 Price: £19.99
There are few curling wands that come in such a bold colour, but the intense pink of Lee Stafford's Original Chopstick Styler is as powerful as this curling wand is. Ideal for creating cute corkscrew curls in all lengths of hair, whether you are adding lift to a short cut or ringlets to long tresses. This is the lowest priced curling wand on our list, but one of the most popular.
Buy: Lee Stafford Original Chopstick Styler
2. Revlon Pro Collection Rose Gold Curling Iron
This curling wand from Revlon has a luxury look and allows you to create salon quality curls at home. It has a relatively low price point but works for a range of hair lengths, allowing for medium curls and waves. Various heat settings, a long cool tip and swivel cord allow you to style your hair exactly as you want to, with ease, every day. A perfect starter curling wand for anyone.
3. Babyliss Smooth Vibrancy Curling Wand
The ceramic barrel of the BaByliss curling wand is infused with Macadamia and Camellia Oils to enable expert curling while caring for your hair. With a conical barrel, you'll be able to create a range of curl sizes and intensities from big loops to tight ringlets. This wand works quickly thanks to it's fast heating, and can be used with all hair types and hair lengths including short hair.
4. Toni & Guy Deep Barrel Waver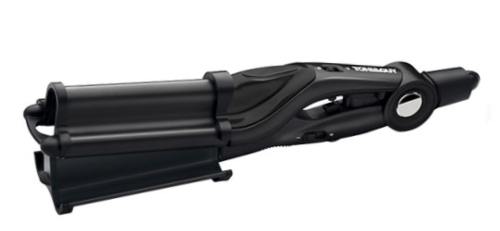 Price: £39.99
Say goodbye to limp hair and hello to gorgeous waves with Toni & Guy's Barrel Waver. It looks like a serious bit of hair styling equipment but it is easy to use and highly effective at giving you deep curls. Precision styling is made easy with 25 heat options and a salon length swivel cord. For the days when you want elegant and whimsical hair waves, you need this!
Buy: Toni & Guy Deep Barrel Waver
5. Remington Curl Revolution

Price: £99.99
All the curls you could want and zero effort! What makes the Remington Curl Revolution special is that it rotates, creating amazing ribbon curls without wrapping. The automatic rotating barrel works in both directions allowing you to style your curls however you want. For functionality, there is a fast 15 second heat up and temperature boosts for thicker hair and when styling large sections.
Buy: Remington Curl Revolution
6. Hot Tools 24k Gold Curl Bar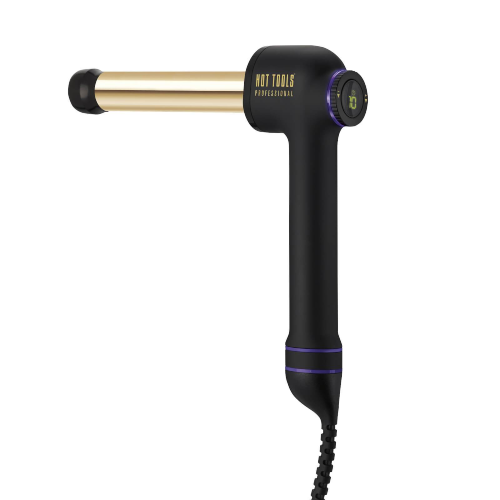 Price: £100.00
Overall, the higher price point curling wands offer better and more unique functionality that makes curling quicker and easier. Hot Tools' Curl Bar is one such example, with a right angled curling iron that makes wrapping that much easier, minimising the chances of catching yourself on the hot bar. It has a digital temperature control dial to enable salon quality curls from home. Ideal for beginners or those who've struggled curling with straighteners and curling wands in the past.
Buy: Hot Tools 24k Gold Curl Bar
7. Cloud Nine Waving Wand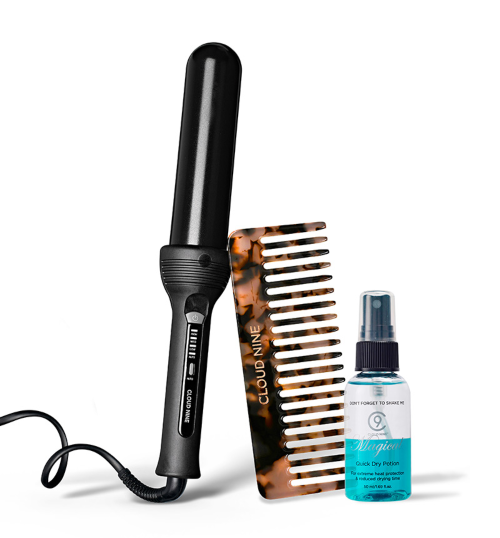 Price: £109.00
One of the biggest, thickest curling wands on the market, this is the ideal tool for creating soft curls and loose waves in longer hair, though works for medium length hair styling too. It uses a mineral infused barrel for smooth curls and temperature control technology to give users of all hair types the ability to style waves the way they want to.
8. GHD Curve Classic Wave Wand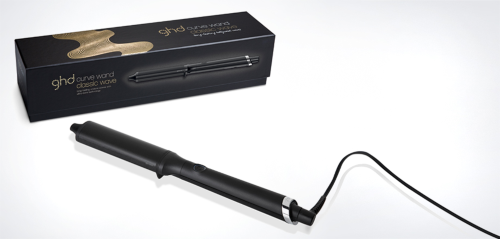 Price: £129.00
GHD is widely known for it's hair styling products and there's a good reason for that. Taking what hair stylists want to achieve and making it accessible to anyone is what GHD is all about. The Curve Classic Wave Wand is great for getting loose and deep waves in medium to long hair. As curling wands go, it has a higher price point but that ensures even heating and long lasting wave hold.
Buy: GHD Curve Classic Wave Wand
9. T3 Whirl Trio Interchangeable Styling Wand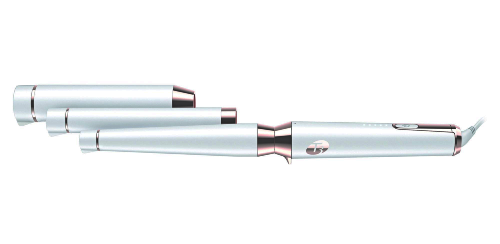 Price: £199.00
We're heading into serious hair styling territory with these last two. They are the best of the best curling wands around and they have a price point to match. What makes the T3 Styling Wand worth every penny is the three interchangeable barrels. Each barrel size allows you to customise the depth of your curls, including creating fine ringlets with the tapered barrel. This is an investment but one that will keep up with your hair, no matter how often you switch up your style or hair length.
Buy: T3 Whirl Trio Interchangeable Styling Wand
10. Dyson Airwrap™ Hair Styler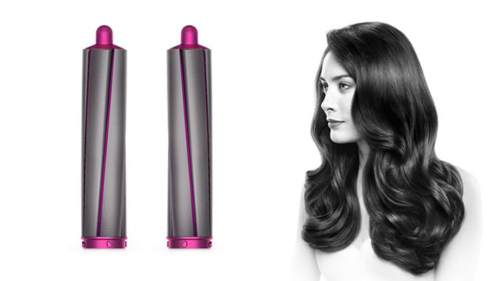 Price: £400
The most expensive curling wand on our list, Dyson's Airwrap Hair Styler is a special piece of hair styling equipment. It shucks extreme heat for new air technology that evenly heats and perfectly styles hair curls and waves. It has multiple attachments to give sumptuous curls, delicate waves and textured bounce to hair of all lengths and types. It's a worthwhile investment if you can afford it.
Buy: Dyson Airwrap™ Hair Styler
Get The Curls You Want, When You Want
There are lots of curling wands, bars and unique stylers that all give you the ideal way to create the looks you love, every day. Choosing which one is right for one for you will come down to what you can afford and how often you want to switch up your waves and curls.