Mason Pearson Bristle/Nylon Pocket Brush BN4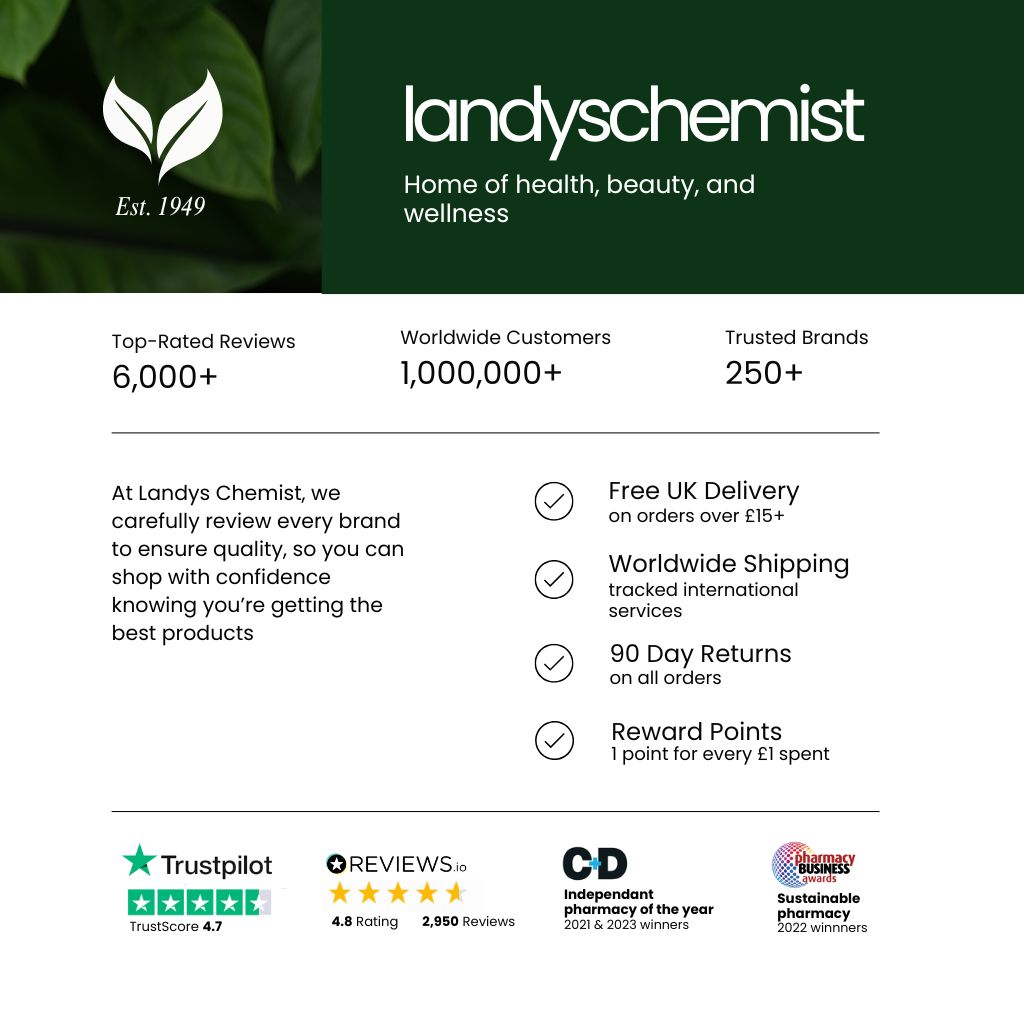 Bristles are made from 100% Boar Bristle
Patented Pneumatic Cushion Construction
Lifetime Warranty Against Manufacturing Defects
Made In London
This hairbrush is generally recommended for normal to thick hair of short to medium length, or as a second brush for on-the-go use for any hair length. It has 5 rings of tufts of carefully selected pure boar bristle, each of which contains a nylon strand. The durable nylon strands, with specially rounded ends, are longer than the boar bristles and penetrate through the hair to massage and stimulate the scalp, bringing out the natural oils. Overall size is 6 3/4 inches by 2 inches.
Regular brushing plays an important part in the condition of your hair. Brushing spreads essential oils along the length of the hair giving it strength, suppleness and producing a healthy sheen.
To maintain the quality of the Mason Pearson hairbrush it is not mass produced. Most of the work is carried out by hand, using techniques pioneered and patented by the founder -Mason Pearson- over one hundred years ago and improved over succeeding generations.
A Mason & Pearson hairbrush is designed to provide many years of quality usage. Hairbrushes by Mason & Pearson are recognised by discriminating consumers as unique in both design and quality. The distintice design incorporates spired, uneven tufts of boar bristle and nylon mixture set in a pneumatic rubber pad that enables each individual tuft to penetrate through to the scalp. Each brush comes with a lifetime guarantee against manufacturing defects, but not against normal wear and tear.
BN4 Measurements
Overall Length: 172 mm : 6 3/4 inches
Head length: 90 mm : 3 1/2 inches
Wiidth: 51 mm : 2 inches
Write a review of this product
Hide review form
Got first MP popular when I was 15, cost equivalent of £2.50, have only had 2 brushes and I am in my 60's, bought one for my daughter and am now buying for my 2 year old grandson, I wouldn't use anything else!
My wife loves this as she can stick it in her handbag and take it with her. Great compliment to one of the larger brushes.
I've used Mason Pearson brushes for years as I know they are good quality brushes. I have long hair and it's the only brush that is suitable for my hair (tried many other makes, but not as good as Mason Pearson.