Mavala
Every time you
shop, collect
Reward points
Nail Treatments
About Mavala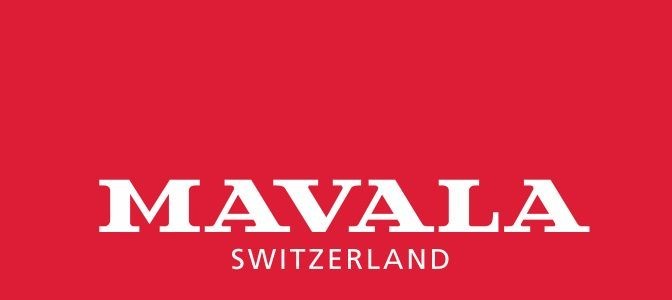 Throughout the world and for 60 years now, MAVALA has stood for quality, thanks to its specific and high performing care and beauty products, developed in MAVALA scientific Laboratories based in Geneva, Switzerland, concentrating their efforts on innovation and search for perfection.
Nail care and beauty
MAVALA, specialist in care and beauty of nails, offers a complete range of products that respond to all nail problems. Because of its concern to innovate and to offer solutions to various nail problems of customers, MAVALA is the most extensive brand in the nail care industry today.
Hand care and beauty
In natural line with nail care and beauty, MAVALA offers a range of specific products - the MAVALA Hand Care Programme - based on active ingredients which had never been used before in hand treatment.