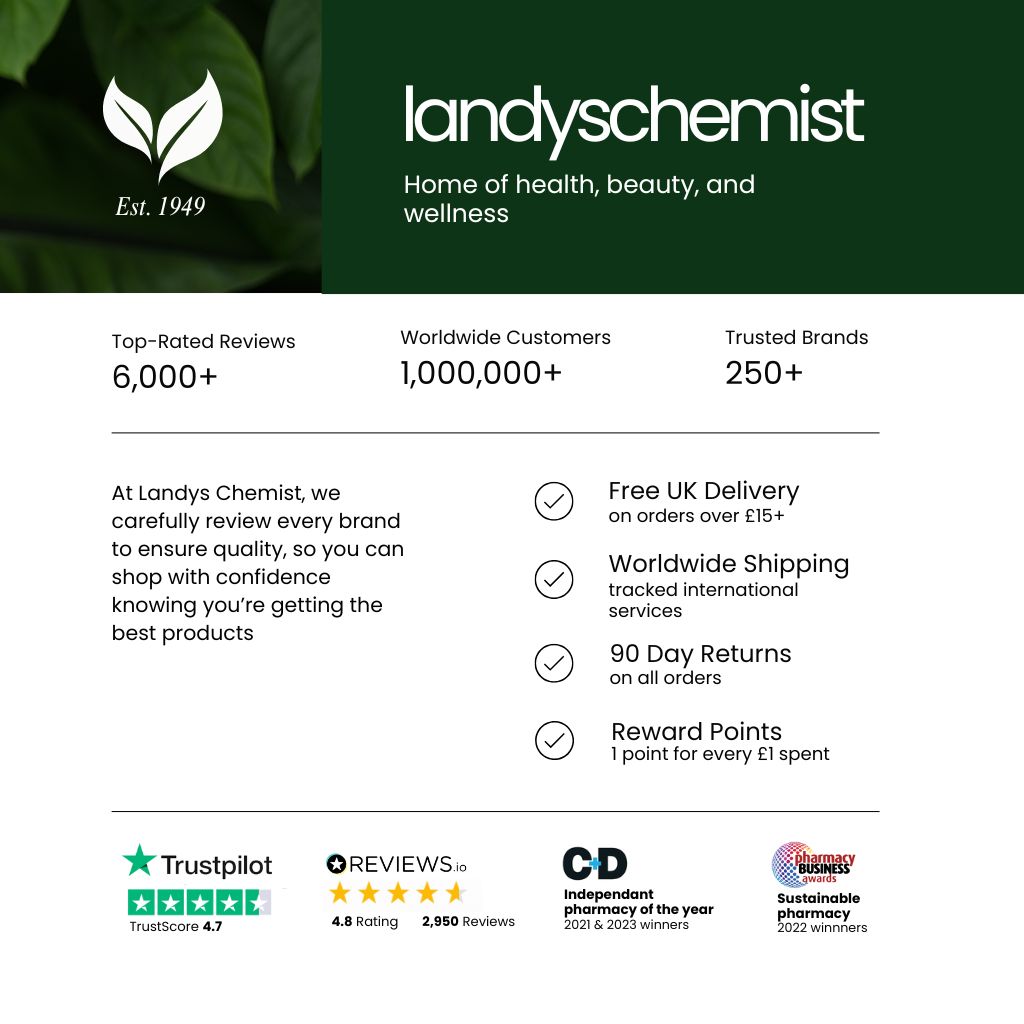 Michael Kors
Every time you
shop, collect
Reward points
Fragrance for Men and Women
About Michael Kors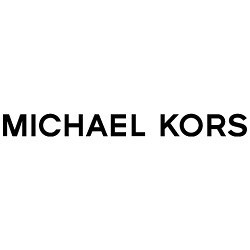 New York Native Michael Kors is an award-winning designer of premium accessories and ready to wear.
His collection of fragrance and beauty is inspired by the same codes of luxury as his fashion. With ranges including Sporty, Sexy and Glam tailored to every aspect of the Michael Kors woman, it's all about expressing yourself through colour and scent.
His fashion-forward collections are designed to take women from laidback, weekend chic through to the glamour of nightlife in the most stylish and fabulous way.
All products from Michael Kors
---

All you need to know about Michael Kors
What is the most popular Michael Kors fragrance?
Once of the most popular Michael Kors fragrances is the Michael Kors Eau de Parfum.This iconic scent has gained immense popularity and acclaim since its release. It features a sophisticated blend of floral, spice, and woody notes, creating a timeless and versatile aroma that appeals to a wide range of women. The fragrance is known for its long-lasting power and ability to leave a lasting impression. Its allure lies in its ability to evoke a sense of luxury and elegance, which perfectly aligns with the essence of the Michael Kors brand.
What are the different fragrance lines offered by Michael Kors?
Michael Kors offers a diverse range of fragrance lines that cater to different preferences and occasions. Their fragrance lines include Michael Kors Signature, Sexy Amber, Glam Jasmine, Wonderlust, and many more. Each line has its own unique character and aroma, appealing to individuals looking for a specific scent profile. The Michael Kors fragrance collection features an array of notes, from floral and fruity to woody and oriental, ensuring there is something for everyone.