Otodex Ear drops For Cats & Dogs 14ml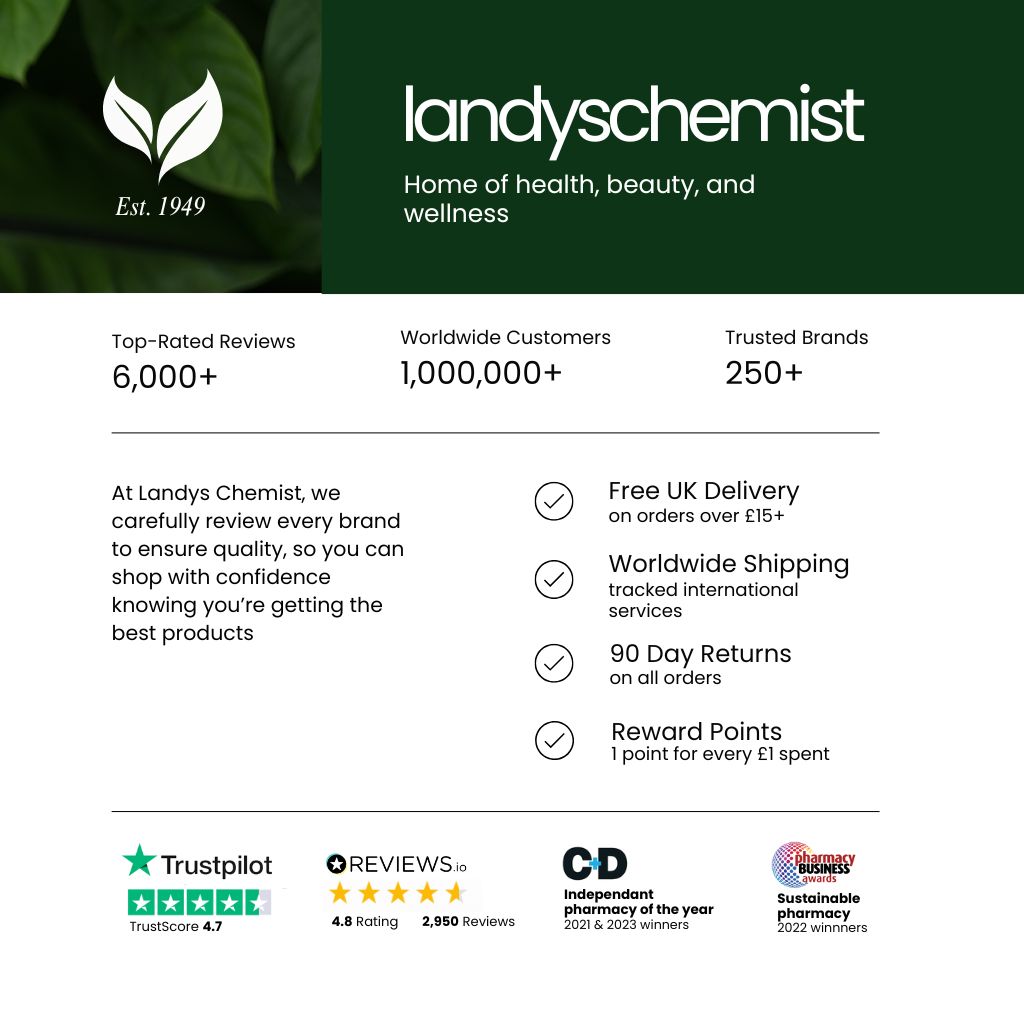 For the treatment of ear irritation and otitis externa caused or complicated by infection in dogs and cats.

Active ingredients: Phenoxyethanol Ph.Eur 1.0% w/w Chlorbutol hemihydrate Ph Eur 1.1% w/w in a Propylene Glycol base.
Otodex is a fast acting formula to treat ear irritation and otitis externa, clearing wax, relieving itching and killing mites in dogs and cats. Otodex containins a moisturiser, as well as pain relief, it clears wax, fungicidal and bactericidal, and kills mites. Otodex is supplied in a 14ml dropper bottle Directions: Apply 3 or 4 drops of Otodex into affected ear daily, for approximately 4 or 5 days. After healing has taken place, check ears regularly in case of reinfection.