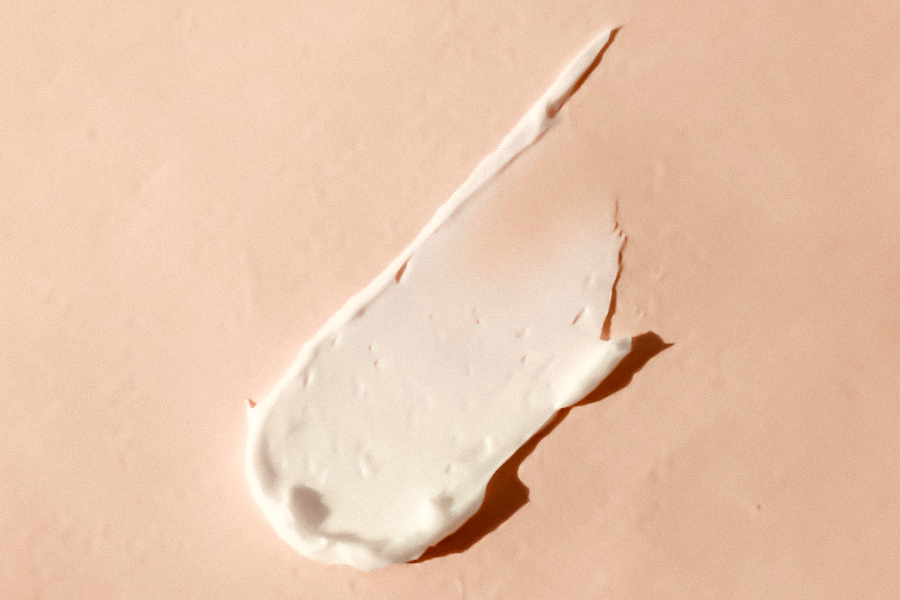 Best Day Creams For 2022
Our skin goes through a lot on a daily basis. Add in mask-wearing during the pandemic and our face and skin have only seen an increase in issues.
Provide your skin with some TLC to help restore your dry, irritated skin with a day cream. Day creams are the perfect solution as they combine moisturisation with day-long protection and ensure that your skin is restored to its full health.
We are no longer mandated to wear masks but there are some people who, rightfully so, remain cautious and continue to wear masks. These are vital at reducing the spread of the virus but one of the downsides of wearing masks for prolonged periods of time is that it can cause skin issues. Using a day cream can help support your skin, even if you haven't spotted wearing your face mask.
What Is A Day Cream?
Day creams are a multitasking product that moisturise skin, protect it from harsh external factors, can be worn under makeup, and sometimes provides SPF protection. During the day, your skin requires moisture and protection. A general moisturiser can moisturise your skin and stop it from drying out. However, day creams provide longer protection throughout the day as well as ensuring skin stays hydrated.
When To Apply Day Creams
Day creams can be applied to the skin much like any other moisturiser. They should be applied in the morning after cleansing your face and should absorb quickly to give your complexion a matte look. This provides skin with a protective barrier against environmental factors as well as providing the perfect base for make-up.
Are Day Creams And Moisturisers The Same?
Day creams and moisturisers both provide the skin with much needed hydration but day creams work by blocking the skin barrier to prevent the loss of moisture and protecting the skin surface from outside aggressors and exposure to the sun. They also have a faster-absorption rate due to their powerful oil, plant or water-based ingredients.
In comparison, moisturisers are intended to hydrate the skin and are often non-comedogenic. They act as an additional barrier to prevent moisture from leaving the skin but have a lighter, non-oily consistency compared to creams.
The other benefit of day creams is that they will target and remedy skin concerns over an extended period of time while also providing the hydration of a moisturiser. Peptides and collagen-building ingredients are more likely to appear in creams and these will help rebuild and repair skin. These ingredients make day creams a thicker consistency but also quicker to absorb than traditional daily moisturisers.
Best Day Creams
There are a variety of day creams available so we have compiled a list of our customers favourites below. These include products that offer UVB and UVA protection, fight the first signs of ageing, tackle wrinkles, and provide long-lasting protection against the elements.
There are different types of day creams for the various skin types. For those with oily skin, a lightweight, fluid day cream is recommended. Richer, creamier products are best suited for dry skin.
1. Clarins Nutri-Lumiere Revive Day Cream All Skin Types 50ml
2. Vichy Liftactiv Supreme Day Cream SPF30 50ml
3. Clarins Extra-Firming Energy Day Cream 50ml
4. Eucerin Hyaluron-Filler Day Cream SPF30 All Skin Types 50ml
5. Clarins Nutri-Lumiere Nourishing Revitalising Day Cream 50ml
Day Creams Provide Day-Long Protection And Restorative Moisturisation For Our Skin
Day creams provide day-long protection and moisturisation for our skin and are particularly valuable to those of us who wear masks on a daily basis. People may have suffered from dry, irritated skin after wearing a mask for a prolonged period of time but the hydrating barrier that a day cream provides ensures skin remains at full health while we wear it.
There are a wide variety of day creams available that will suit all skin types and also provide additional benefits to protect skin from harsh environmental factors. If wearing a mask has caused your skin issues, or if you have naturally dry skin, then a day cream may provide you with the answer to your problems.
By Panasha Desai, Pharmacist
---
Disclaimer
The products offered are not intended to diagnose, treat, cure, or prevent any illness or disease, or replace the advice of a medical professional. Results are not guaranteed and may vary from individual to individual.