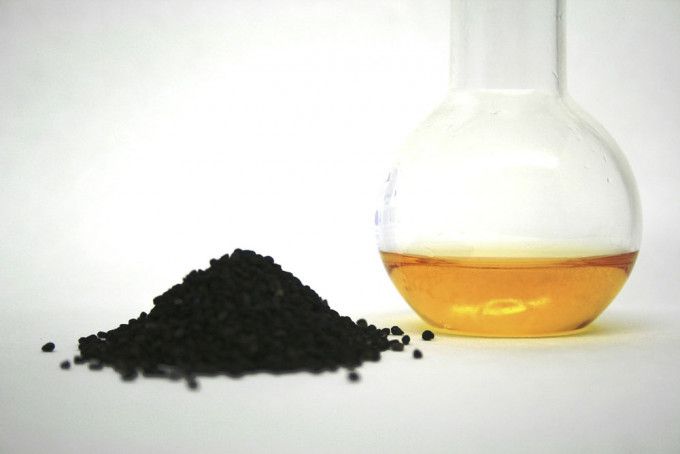 The Best Black Seed Oil, UK - Why, How And When To Use It
By Panasha Desai, Pharmacist (GPhC 2071387)
---
Organic Black Seed Oil - What Makes It A "Blessed" Seed?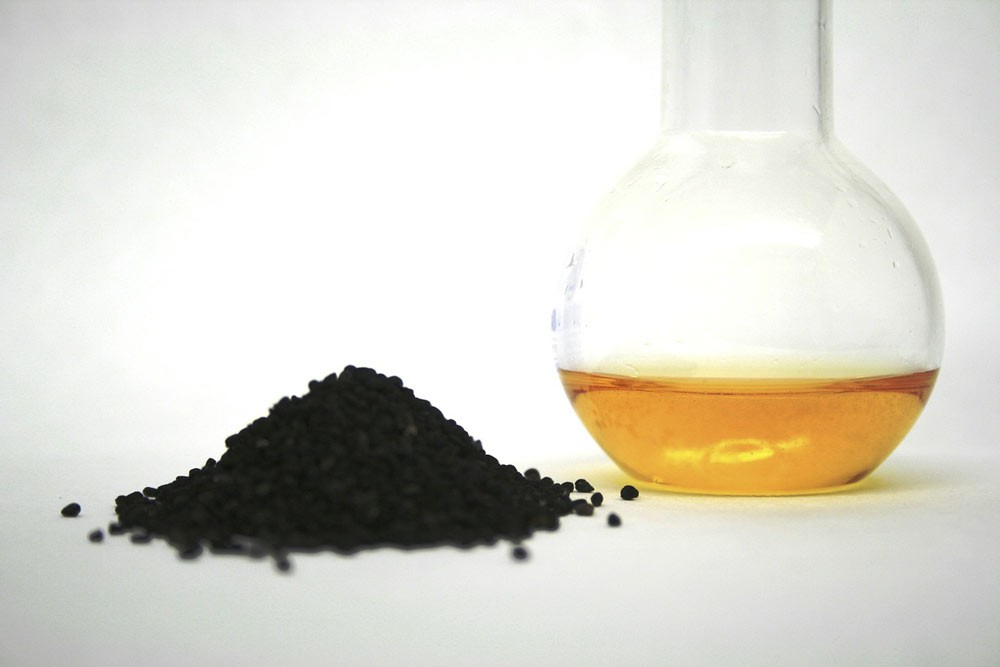 Black Seed Oil is considered a bit of a wonder product, as it can be used for numerous conditions. Below, we look to explain where its use stems from, what is in it, why and how to use it as well as associated risks.
Contents:
What Is The Blessed Black Seed?
Why And How Is It Used?
Benefits Of Black Seed Oil:

Skin & Fungal Infections
Cancer
Inflammation
Diabetes
Blood Pressure
Hair Loss

How / When to Take It
Risks
Landys Recommends
Conclusion
What Is The "Blessed" Black Seed?
There are a number of black seeds - nigella sativa, black cumin and caraway seeds, and it can be confusing to know which one is being referred to when we talk about Organic Black Seed Oil. Whilst all of the above look alike, they actually originate from different plants and as such have different healing properties:
NAME
FAMILY
Nigella Sativa

Also known as:

Black Onion Seed

Black Pepper Seed

Kalonji

Member of the Ranunculaceae family
Black Cumin Seeds
Member of the Apiaceae family - as is celery, carrot and parsley
Caraway
Member of the Umbelliferae family
The "blessed" black seed we refer to that makes Viridian's Organic Black Seed Oil is made from Nigella Sativa which is a plant from the Ranunculaceae, or buttercup, family which originates from Western Asia. It is widely cultivated in the Near East to India, but the most highly regarded seeds stem from Egypt.
History
Black seed oil has been used for its medicinal properties for thousands of years in the Middle East and Asia and, owing to its ability to heal just about anything, is referred to as the "blessed seed" in Islam. The ancient Egyptians knew it as black seed and it was so popular that Tutankamun is said to have had a bottle of black seed oil in his tomb.
Why And How Is It Used?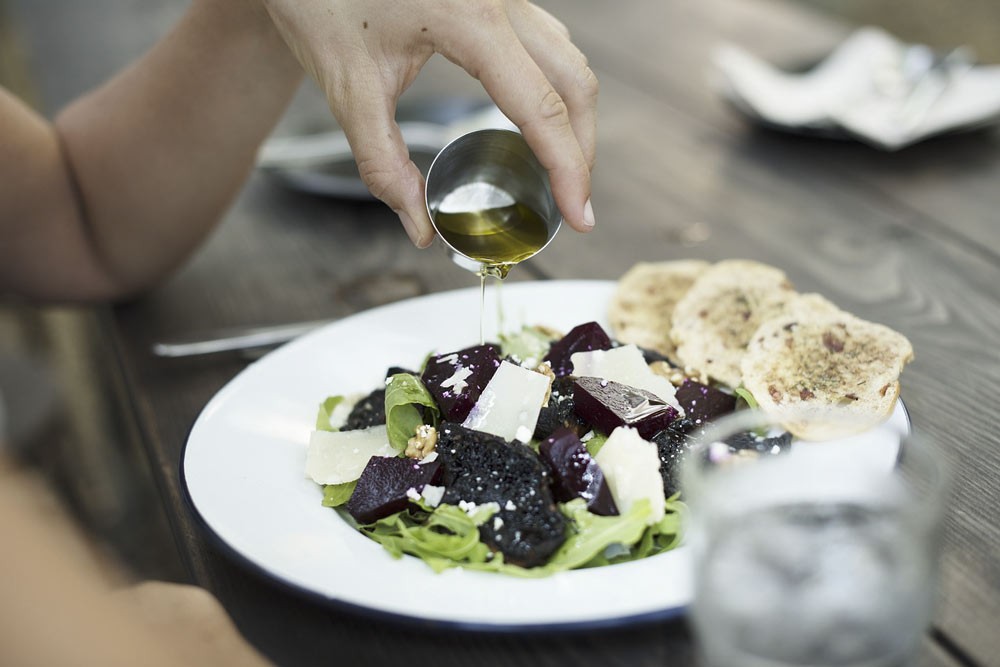 It can be used as an antifungal, anti-inflammatory and just about everything else under the sun - including hair loss.
Black seed is often used as a flavouring. You can add it to your food as part of your daily diet, take it on its own or apply it topically, depending on what you would like to use it for.
Scientific Properties
Some of the main components of Black Seed Oil are:
Thymoquinone - a powerful antioxidant, anti-inflammatory and anti-cancer contender
Carvacrol - amongst many things, Carvacrol, also present in oregano, inhibits the growth of several types of bacteria, particularly harmful toxins in the gut
T-anethole - contains antimicrobial components that fight against yeast, bacteria and fungi
4-terpineol - also present in tea tree oil, this little wonder has an antifungal and antibacterial presence
Benefits Of Black Seed Oil: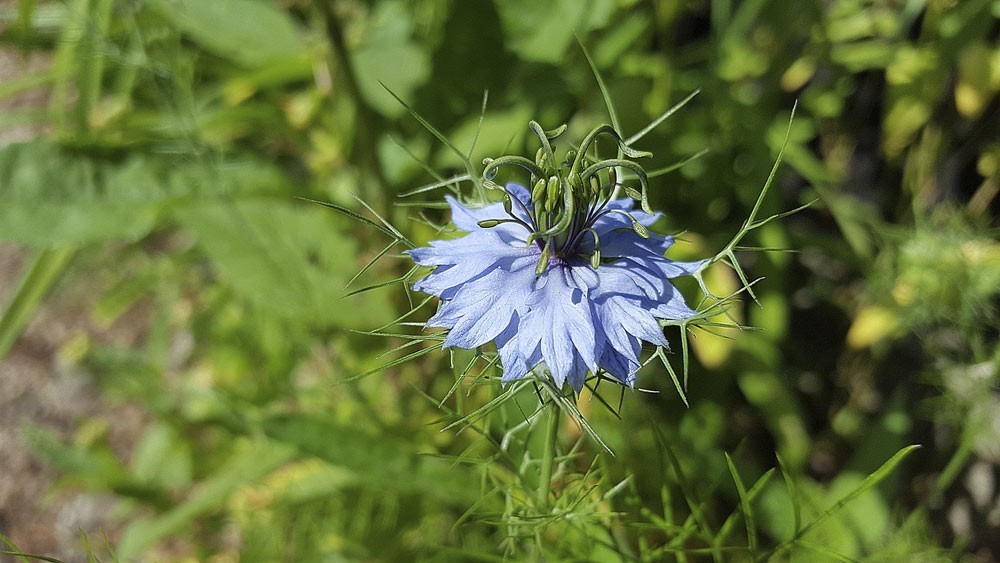 Given its use over the centuries to treat anything from digestive conditions to pneumonia, black seed oil can be used as a day to day supplement to boost your immune system or to treat certain conditions.
Below, we offer some of its common uses, with studies that support its positive impact on these conditions:
Skin & Fungal Infections
Nigella Sativa seeds contain antibacterial properties that contribute towards fighting a variety of skin infections. For example, in one test, Nigella sativa seeds extracted at a concentration of 33% were applied to pustules of staphylococcal skin infections and were shown to be nearly as effective as the commonly prescribed antibiotic drug.
It is rare that you find evidence for all of the skin condition miracle workers that claim to be beneficial to eczema, but in this study, it was proven that black seed oil reduces the aggravation of hand eczema.
A study conducted in 2012 identified that black seed oil may be a powerful contender for people suffering from psoriasis.
In a clinical study nigella sativa oil lotion (10%) was noted to "significantly" reduce lesions after use of 2 months - with 67% of the participants recorded to be fully satisfied by the treatment.
In fact, in this same document, you will note a series of clinical trials for skin related conditions that also identify the positive impact of black seed oil on wound healing, skin pigmentation, allergic reactions and skin cancers.
There have been several other studies conducted, each showing that the Nigella Sativa seed is a strong contender for fighting certain bacteria beyond skin infections, including helping in fighting the spread of MRSA
Cancer
Owing to its high concentration of antioxidants, black seed oil is believed to neutralise harmful free radicals that may cause some cancers.
Many studies have been carried out that indicate the nigella sativa is powerful in the fight against colon, pancreatic and fibrosarcoma cancers, as well as offering preventative measures for liver, lung, breast, blood and cervical cancer.
Inflammation
Studies have shown that black seed oil contains anti-inflammatory compounds that may help manage certain conditions such as rheumatoid arthritis.
Diabetes
Black seed oil can reduce blood sugar levels and increase your liver cells sensitivity to insulin, with it now being considered to have been sufficiently studied to allow for the next step in clinical trials for drug development.
Blood pressure
Nigella sativa seeds have long been used as a remedy for hypertension, or what is commonly known as high blood pressure. In a randomised, double blind placebo controlled clinical trial black seed oil was shown to significantly reduce systolic and diastolic blood pressures, as compared with those volunteers that were offered a placebo.
Hair Loss
Among its many properties, black seed oil contains a powerful antihistamine which is often prescribed to those suffering from hair loss to promote hair regrowth.
As part of its ability to aid in skin conditions, it is also considered to be nurturing for the scalp - discouraging dandruff and improving the health of hair follicles.
A lot of people apply it topically to improve thinning hair issues and also hair quality overall. You can use a teaspoon a day added to your day to day diet as well as massaging it into areas of hair loss.
How /When To Take It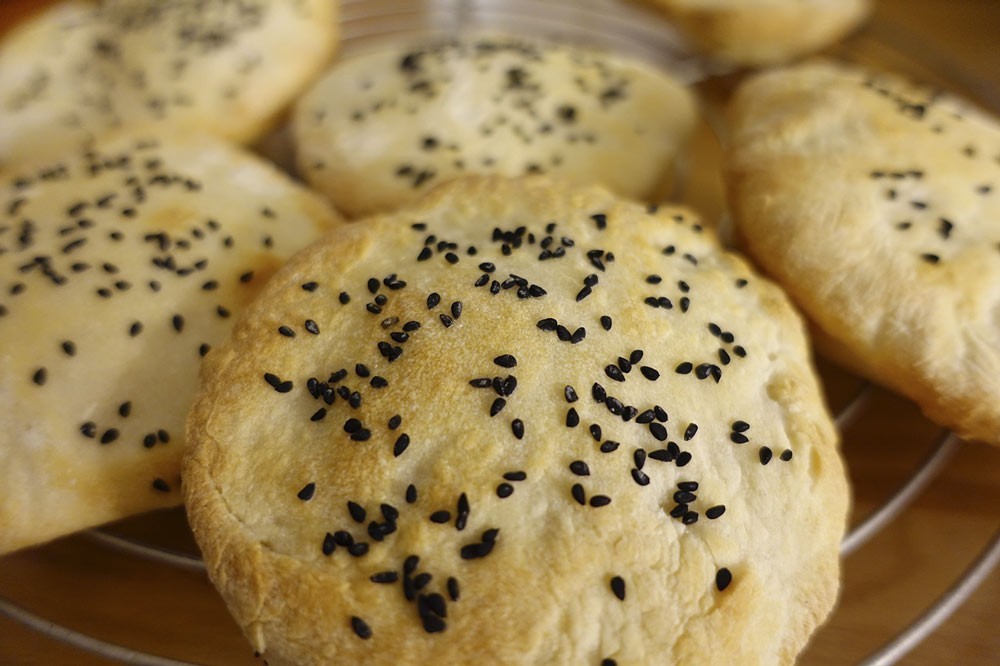 Black seeds have been used in traditional cooking in the middle east for centuries. As an oil, a teaspoon per day is the recommended daily allowance. It is often added to salads, dips, soups or added in juices or smoothies. You can also take it on its own as well as applying it topically - as a traditional massage oil or aromatic chest rub.
Remember not to heat or cook with it otherwise you will risk damaging its beneficial compounds.
Risks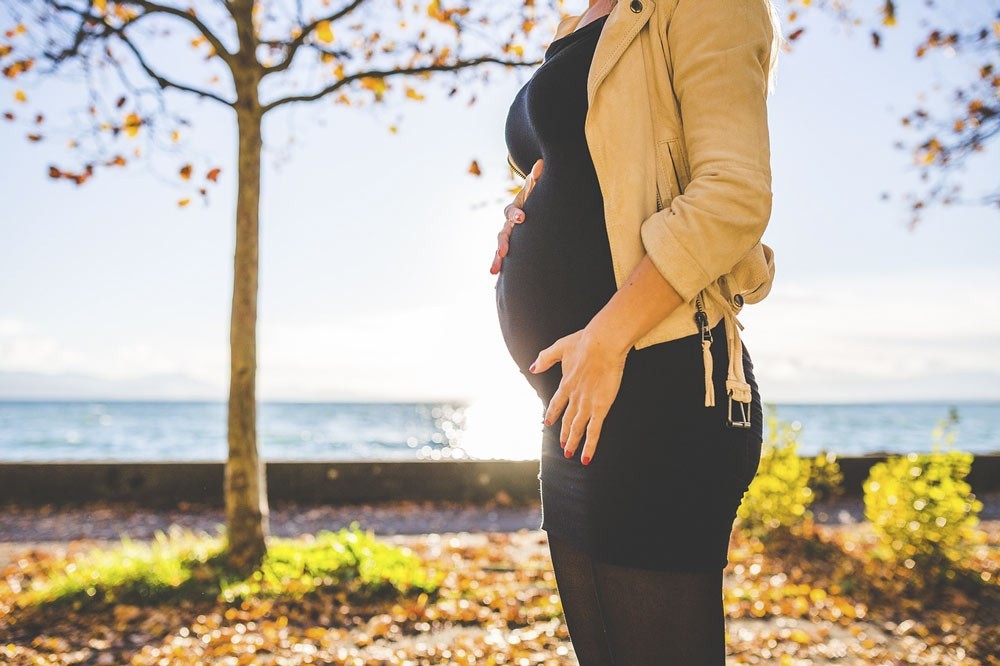 As with all conditions, you should consult your doctor to consider the right course of action and remember that a supplement or herbal alternative shouldn't replace or compromise your medication. Whilst the above indicates that black seed oil is a fantastic herbal healer, the Western trials are limited to date.
Sensitive Skin
When applied topically, in some people it is known to cause a rash, so you should always do a patch test prior to applying to any skin conditions or your scalp.
Pregnancy
It is generally considered fine to consume black seeds as part of a healthy diet but you should avoid high doses as it may affect the way that the uterus contracts in pregnancy.
Breastfeeding Mothers
There is little evidence of the effects of black seed oil on a breastfeeding mother or baby. As such it is generally recommended that an intake of black seed oil at this time is avoided.
Landys Recommends
Viridian 100% Organic Black Seed Oil

We recommend Viridian's 100% Organic Black Seed Oil - sourced from the highly reputed region of Egypt, this is a cold pressed organic black seed oil, suitable for both vegans and vegetarians.
Conclusion
The use of black seed oil over the centuries is testament to its healing properties. Above we list just some of the conditions it is used for, but it is also used for digestive problems, thyroid conditions and fertility. If you would like to learn more, get in touch or talk to your pharmacist to see if you think it might be beneficial to your day to day, or to help with any conditions that you are suffering from.
---
Disclaimer
The products offered are not intended to diagnose, treat, cure, or prevent any illness or disease, or to replace the advice of a medical professional. Results are not guaranteed and may vary from individual to individual.