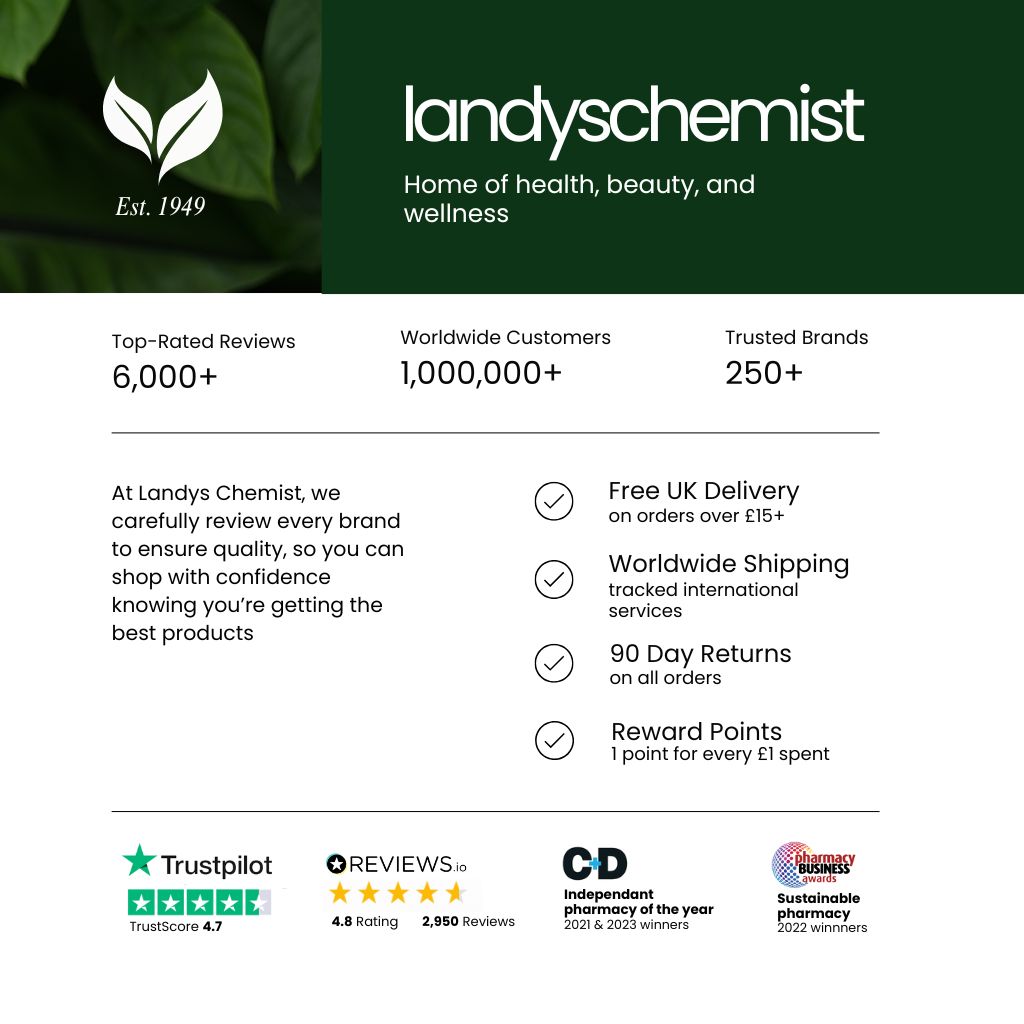 Eucerin
Every time you
shop, collect
Reward points
Sensitive Skin and Body Care
About Eucerin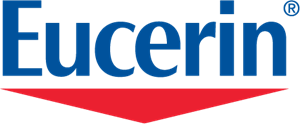 Find Creams, Ointments and other Bath & Skin Care products from famous brand Eucerin online at Landys Chemist. Enjoy free and fast delivery.
All products from Eucerin
---
All you need to know about Eucerin
What is Eucerin good for?
Eucerin is known for being a trusted and reputable skincare brand which focuses on developing effective and science-based products to address various skin concerns. Here are some benefits and common uses of Eucerin products:
Skin Health and Care: Eucerin places a strong emphasis on promoting skin health and providing solutions for common skin concerns. They offer a wide range of products for various skin concerns including dryness, sensitivity, acne, ageing and sun protection.
Hydration: Many of Eucerin's products aim to restore the natural skin barrier function and provide hydration to restore the skin's natural moisture balance and combat dryness and sensitivities.
Sun Protection: Eucerin has a range of sun care products which provide broad spectrum protection against harmful UVA and UVB rays to shield the skin from sun damage, photoageing and the risk of skin cancer. All products are clinically and dermatologically proven to be effective and tolerated by sensitive skin.
Sensitive Skin Care: Eucerin is particularly known for their focus on sensitive skin care. They develop gentle and soothing formulations that are suitable for sensitive and reactive skin to minimise irritation and improve skin comfort for skin conditions such as rosacea or eczema.
Advanced Formulations: Eucerin utilises active ingredients and technologies in their formulations such as ceramides, hyaluronic acid and specialised complexes like Oil Control Technology to address specific skin needs and provide targeted benefits.
Do Dermatologists recommend Eucerin?
Eucerin collaborates with leading dermatologists and pharmacist partners around the world to develop products which are formulated to meet the needs of different skin types and conditions. They innovate and build safe and effective skin care products which can be trusted by the consumer, backed by scientific research.
Are Eucerin products tested on animals?
Eucerin takes a strong stance against animal testing and has a long-standing commitment to not test cosmetic products on animals. Even prior to the implementation of regulations on animal testing by the European Union in 2004, Eucerin had already embraced in-vitro alternatives as a way to avoid the use of animals in testing. Eucerin is proud to be a cruelty-free company which prioritises the development of alternative methods to ensure the safety and efficacy of products without compromising the well-being of animals.