HealthAid Calcium 600mg Chewable Tablets 60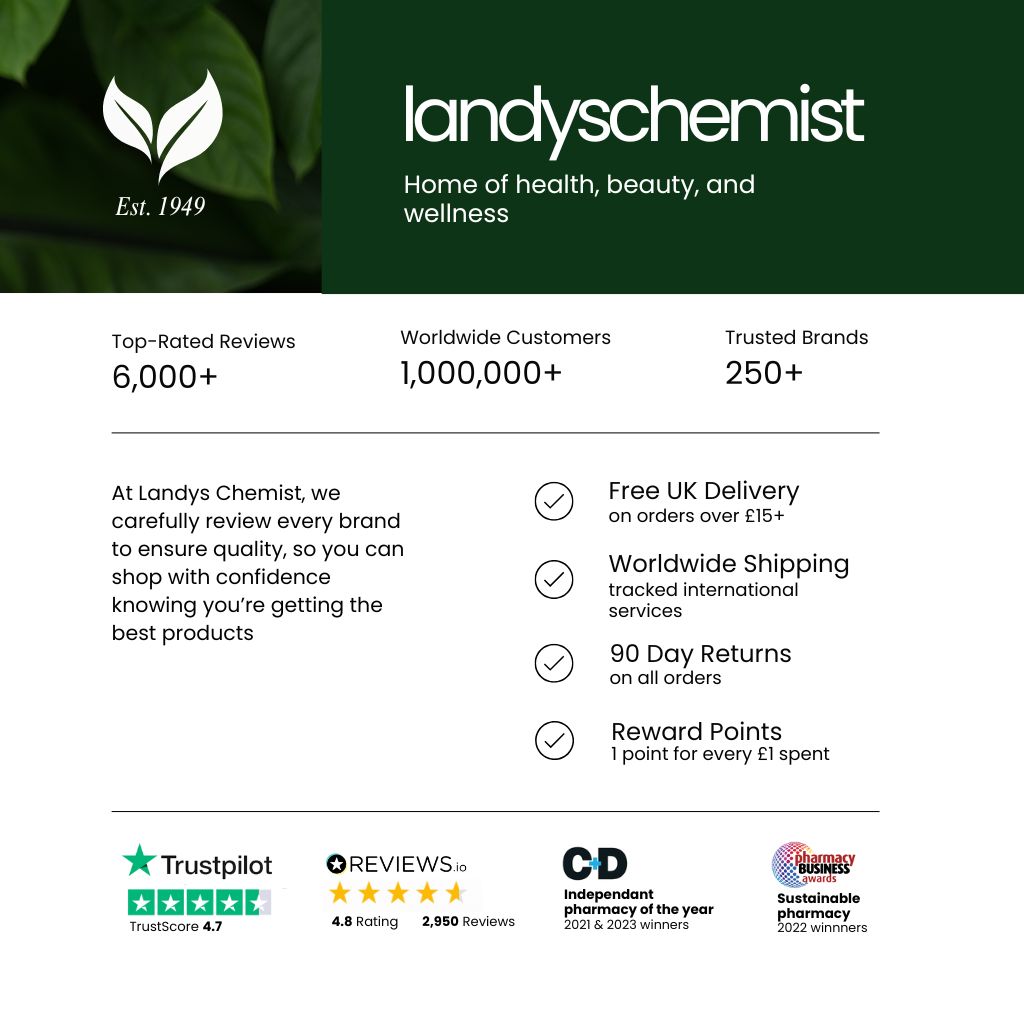 Calcium plays an important role in the control of the nervous system, heartbeat, muscle and other vital organs.
Calcium may: Help support structure and the health of bone and teeth Help maintain muscle contraction, blood vessel contraction and expansion. Help in secretion of hormones and enzymes, and transmitting messages through the nervous system. Help in most vital body processes and to support their efficient functionality High dietary intake may help to reduce the risk of kidney stone. Support during pregnancy and breast feeding as calcium requirement is higher. Help improve premenstrual mood.
| | |
| --- | --- |
| Disclaimer | Please note: The products offered are not intended to diagnose, treat, cure, or prevent any disease. Results are not guaranteed and may vary from individual to individual. |