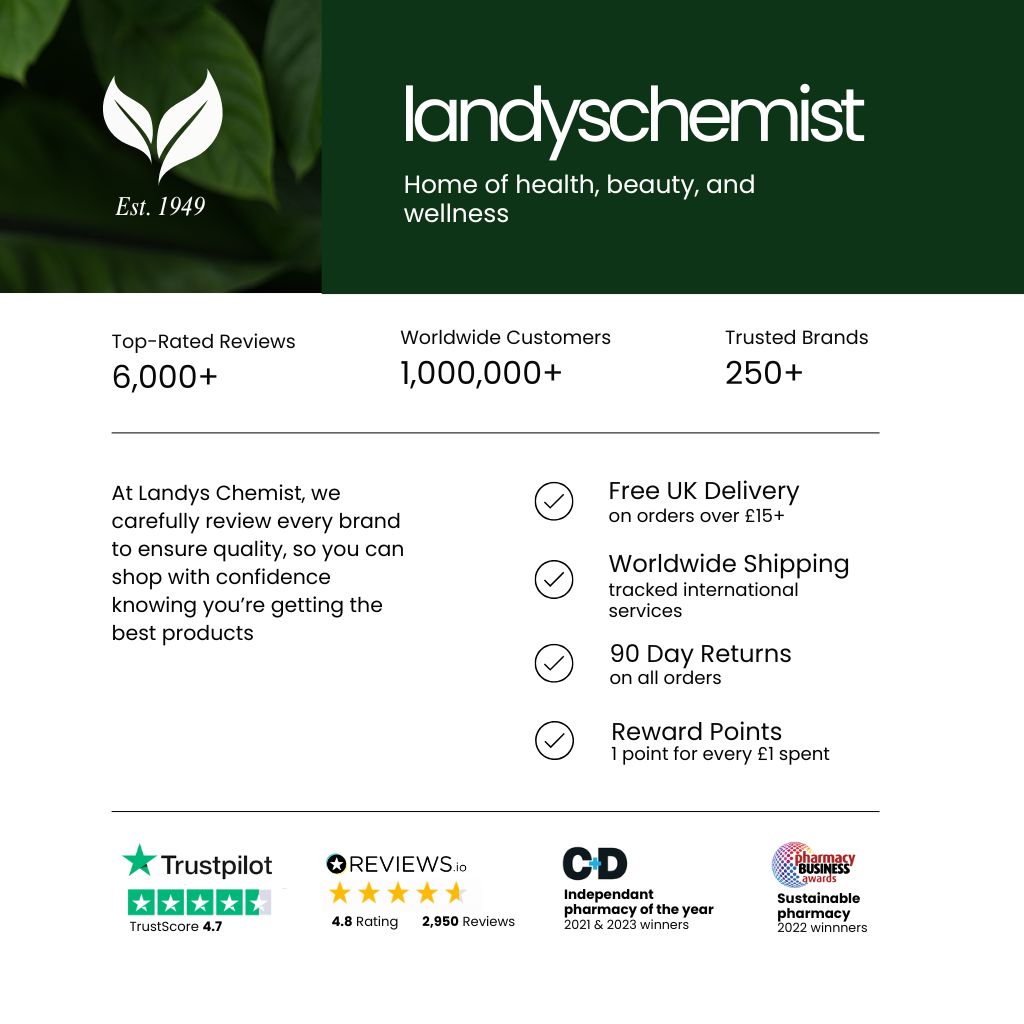 Phyto
Every time you
shop, collect
Reward points
Premium Hair Care and Treatments
About Phyto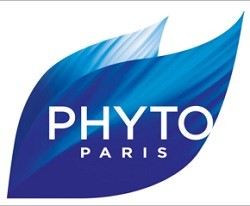 In Haute Provence, the lush countryside of Southern France, the most alluring plants grow. Local farmers, eager to pass along the robust harvest to those who can harness its magic, cultivate ingredients such as lavender, sage, rosemary, and juniper. It was nearly 50 years ago and in this fertile land that Mr. Patrick Ales, one of Paris' legendary hair stylists, captured this magic and married his two passions: hair and plants. A true visionary, Mr. Ales paved the way for botanical hair care long before the emergence of environmental awareness and "green" hair care trends. From 1968 and 1969, he released his first PHYTO products: Huile D'Alès, Phyto 7, Phytodéfrisant, and Phytopolléine. In 1969, Mr. Alès presented PHYTO to the public along with the opening of the Patrick Alès Salon in Paris, sill open today, where his clients such as screen siren Catherine Deneuve and former first lady Jacqueline Kennedy Onassis, became the beneficiaries of his new botanical hair care line. With fervor and passion, he developed a range of highly concentrated, plant-based solutions to reveal hair's natural beauty. Phyto was born.
All products from Phyto
---
All you need to know about Phyto
What is Phyto and what makes it unique as a hair brand?
Phyto is a renowned hair brand known for its innovative approach to natural hair care. What sets Phyto apart is its use of plant-based ingredients, botanical extracts, and essential oils to create effective and gentle hair products. With a focus on harnessing the power of nature, Phyto offers a range of solutions for various hair concerns such as dryness, frizz, and damage.
Are Phyto products safe for daily use?
Phyto products are generally considered safe for daily use. The brand prides itself on using botanical-based ingredients, which are often gentler on the hair and scalp compared to harsh chemicals. With formulations that prioritize natural extracts and essential oils, Phyto products aim to nourish and protect the hair while addressing specific concerns.
Are Phyto products free from sulfates, parabens, and other chemicals?
Yes, Phyto products are free from sulfates, parabens, and harmful chemicals.
Can Phyto products help with hair growth and thickness?
Phyto products, like Phytocyane, can promote hair growth and thickness. These plant-based formulas contain antioxidants and nutrients that nourish the hair follicles, protect against damage, and create a healthy scalp environment. Regular use may stimulate hair growth and improve overall hair health.