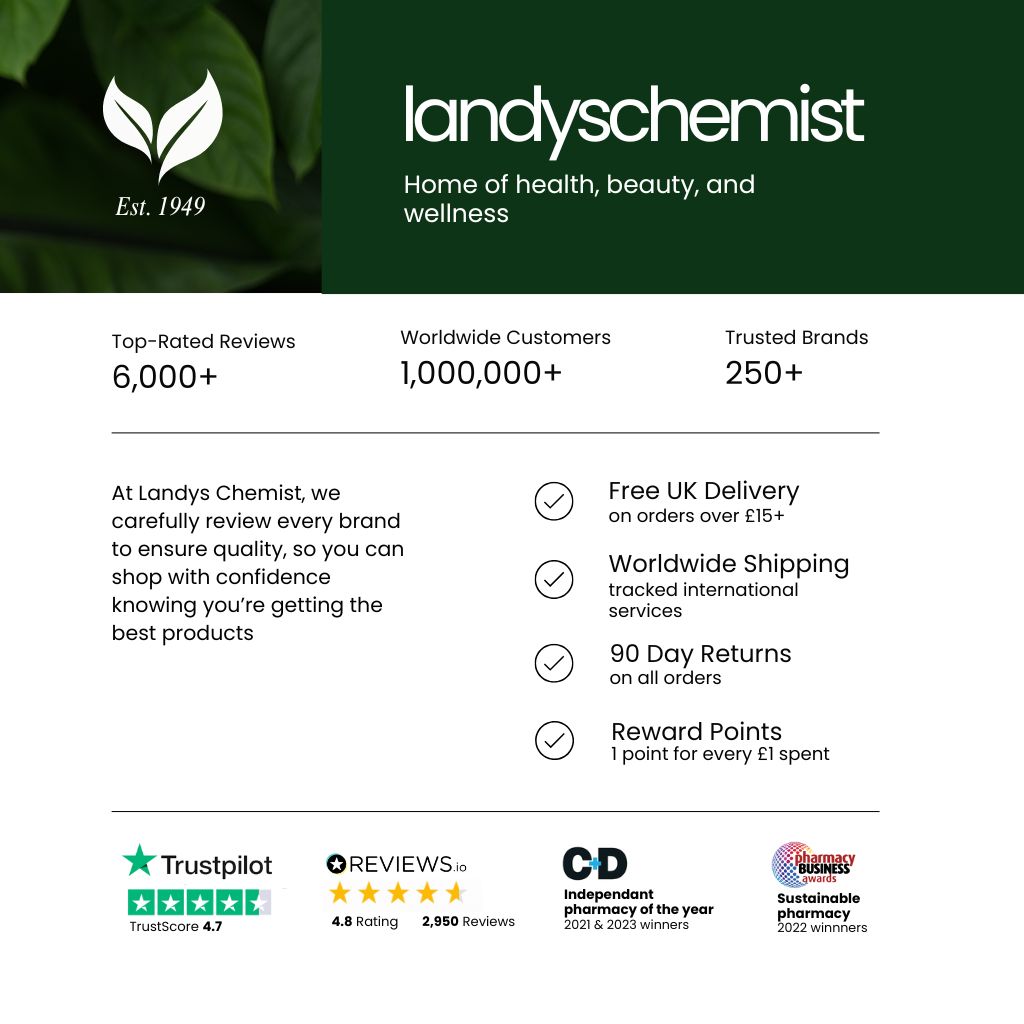 Carolina Herrera Perfumes
Every time you
shop, collect
Reward points
About Carolina Herrera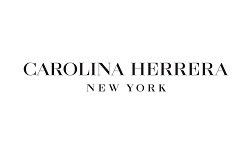 A studio 54 socialite turned designer, Carolina Herrera designs for her crowd.
Prior to becoming a fashion designer in 1980, she was on the International Best Dressed List for a decade thanks to her signature white shirt, a look she continues to champion.
With her inherent taste and personal style, Carolina Herrera creates pieces that are both timeless and fashion forward. Her designs are for women who are feminine, at ease with themselves and elegant.
Carolina Herrera perfumes follow this same philosophy.