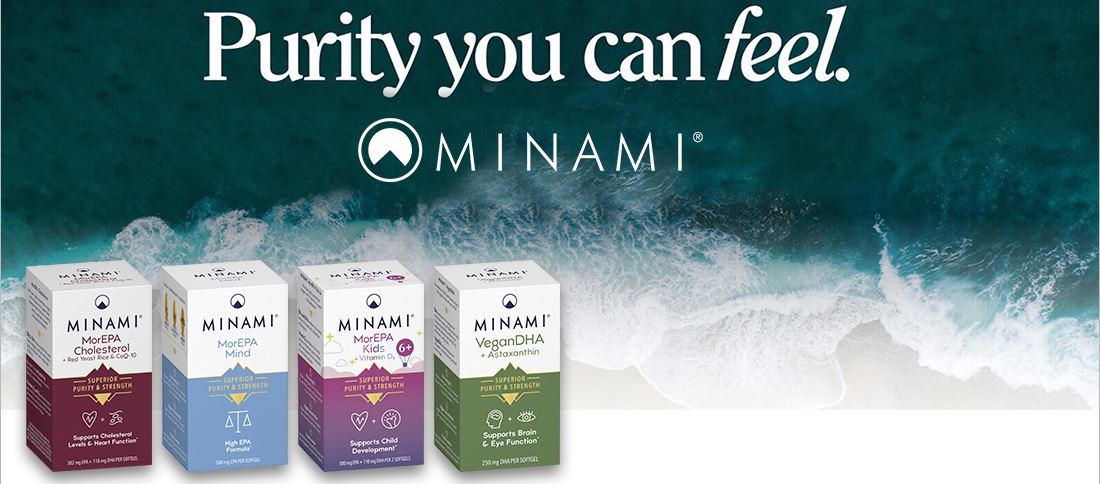 Minami Nutrition
Every time you
shop, collect
Reward points
Fish Oil Supplements
About Minami Nutrition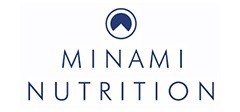 Minami Nutrition fish oil products were among the highest rated for concentration, purity and freshness by independent testing organisation, Consumer Lab.
Minami markets fish oils of pharmaceutical quality and produce these according to a strict European environmental standard. Minami uses a patented eco-friendly production method (supercritical CO2 technology) praised by renowned scientists. This enables Minami to obtain maximum concentrations of omega-3 and an unrivaled purity.
Minami use the most advanced production method to answer the high expectations of our loyal customers.
All products from Minami Nutrition
---