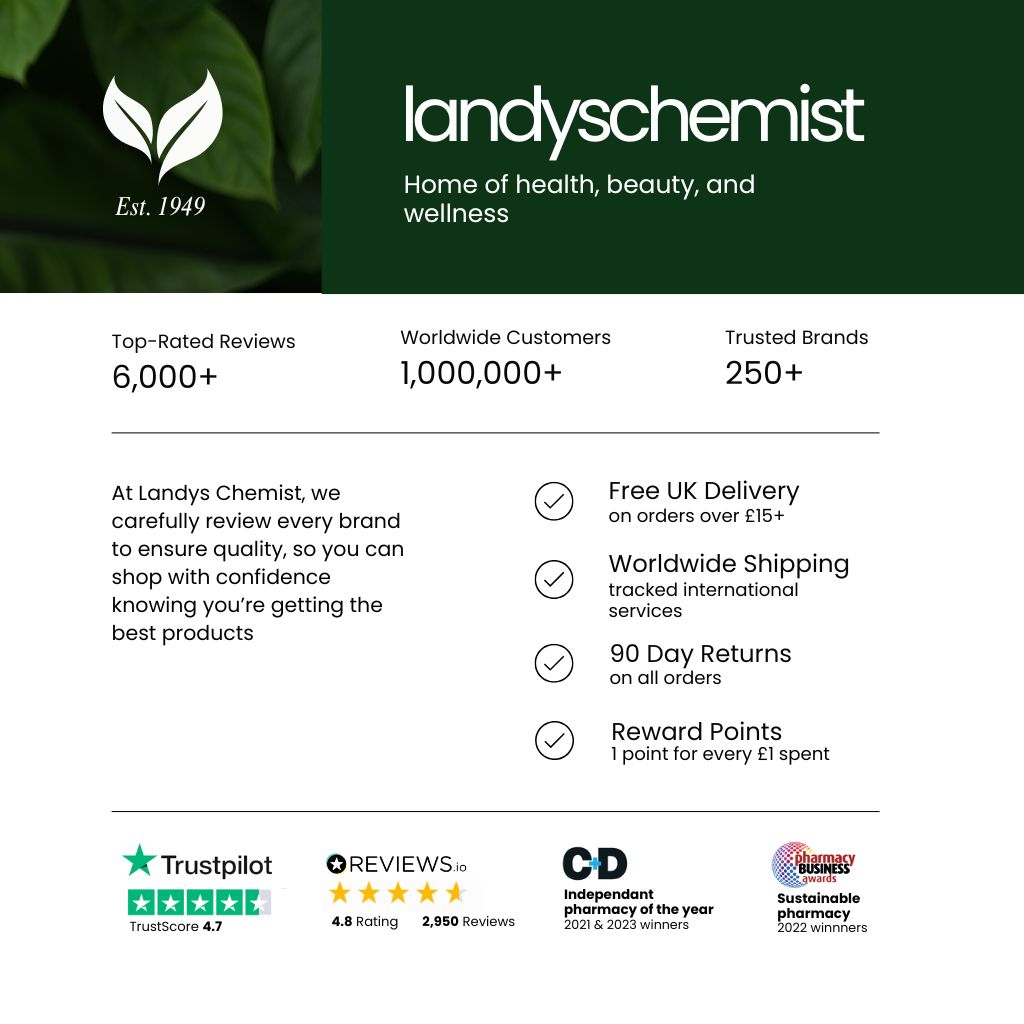 Thierry Mugler
Every time you
shop, collect
Reward points
About Thierry Mugler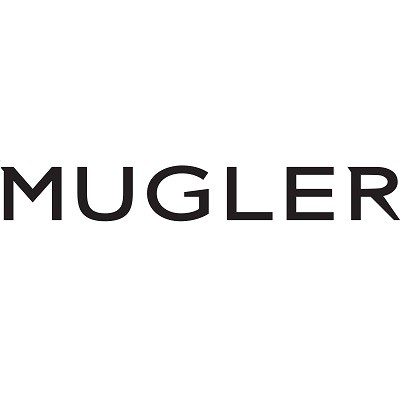 The master of dreamlike fashion and olfactory journey, Thierry Mugler is a fashion designer like no other.
Thierry Mugler's love for theatrics stems from his initial training in classical dance and interior design, where he learned about the power of movement, structure and light.
He gives the innovative impulse and follows each project carefully. Every perfume style is personal and fulfils an absolute search for perfection.
All you need to know about Thierry Mugler
What sets Thierry Mugler fragrances apart from other perfume brands?
Thierry Mugler fragrances are renowned for their unique and distinctive olfactory compositions. They often feature bold, innovative, and unconventional scent combinations that push the boundaries of traditional fragrance creation. Additionally, Thierry Mugler fragrances are known for their long-lasting longevity, making them ideal for those seeking a fragrance that lingers throughout the day.
What are some of the best-selling Thierry Mugler fragrances of all time?
Some of the best-selling Thierry Mugler fragrances of all time include "Angel," which was launched in 1992 and became an instant hit with its unique blend of sweet and oriental notes, combining patchouli, vanilla, and chocolate. Another popular fragrance is "Alien," introduced in 2005, known for its rich and sensual composition of jasmine, amber, and woods. "A*Men" (also known as "Angel Men") has gained a devoted following with its bold and masculine scent featuring notes of coffee, patchouli, and caramel. These iconic fragrances have captivated fragrance enthusiasts worldwide, contributing to Thierry Mugler's enduring success in the fragrance industry.
What does Mugler Angel smell like?
Thierry Mugler's Angel Eau de Parfum is a captivating fragrance that blends oriental, gourmand, and patchouli accords. It opens with sweet and fruity notes of bergamot and mandarin, followed by a rich heart of honey, red berries, and dewberry. The scent's distinctive character arises from its base notes of patchouli, vanilla, chocolate, and caramel, creating a warm and sensual aroma. Mugler Angel Eau de Parfum is renowned for its unique combination of sweetness and depth, making it a timeless and iconic fragrance for women.
Why is Angel by Mugler so popular?
Angel eau de parfum by Mugler has gained immense popularity due to its unique and captivating scent, making it a timeless classic in the fragrance industry. The innovative combination of ingredients, along with its long-lasting longevity and exceptional sillage, ensures that Angel leaves a memorable trail wherever it is worn. Moreover, the striking star-shaped bottle design and the brand's reputation for creativity and boundary-pushing in the fragrance industry further contribute to the allure and popularity of Angel eau de parfum by Mugler.