Viridian Liquid Vitamin D3 2000iu 50ml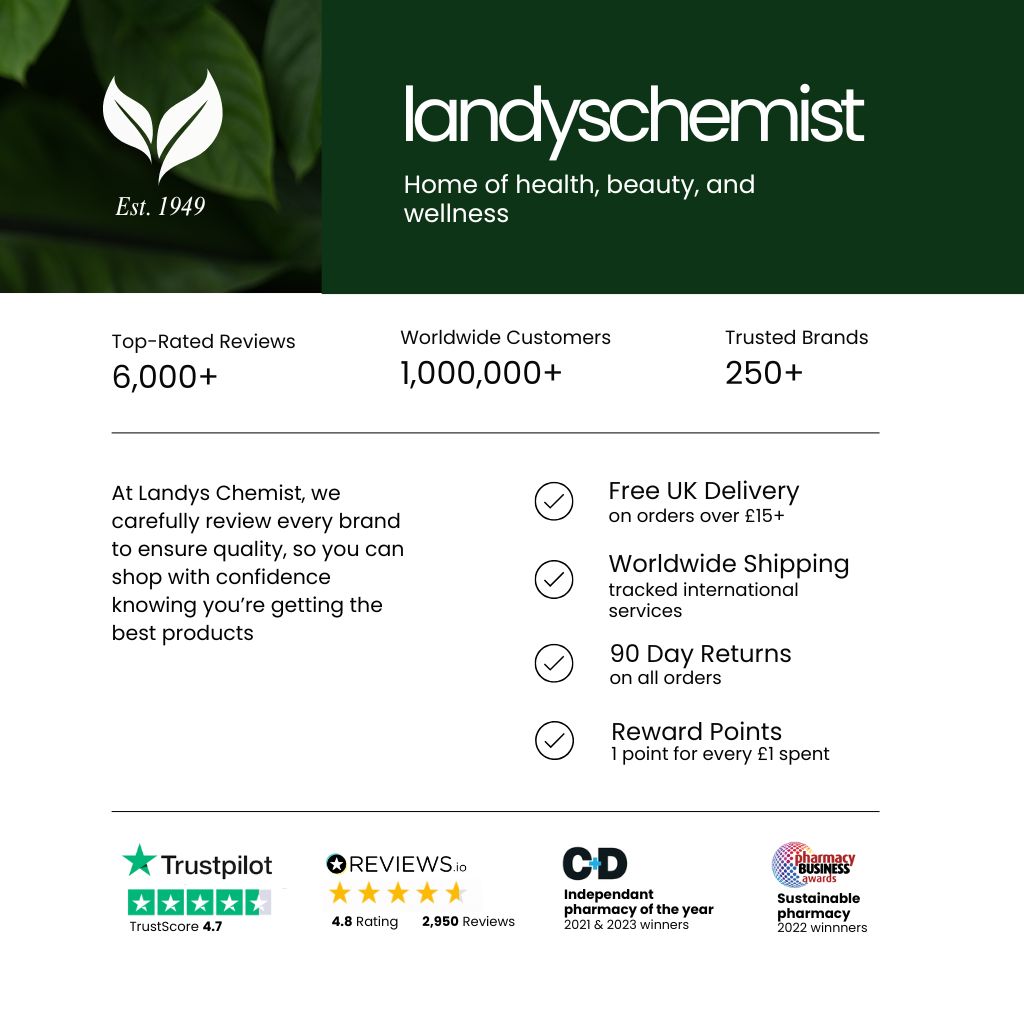 Suitable for a Kosher Diet
Suitable for Vegans
Easy to use dropper bottle, pleasant orange flavour. Vitamin D contributes to the maintenance of normal bones, teeth, muscle function and immune function. Vitamin D contributes to normal absorption/utilisation of calcium and phosphorus. The classic vitamin D deficiency disease is rickets. Yet as fear of sun-exposure has grown and lifestyles have become more sedentary, exposure to the sun has dropped dramatically and vitamin D deficiency and the incidence of rickets has surged.
The skin cannot create vitamin D if covered in sunscreen or clothing, it is thought that a sun cream with SPF15 will reduce the skin's ability to synthesize vitamin D by more than 95%. Many older people and those from the Asian community who tend to wear more modest clothing are amongst the population groups most like to suffer deficiency in vitamin D. Dietary sources include fortified foods, eggs and fatty fish. Most commonly-available Vitamin D3 supplements are derived from the lanolin in sheep's wool. Liquid Vitamin D drops from Viridian Nutrition provides vegan Vitamin D3 derived from lichen.
Directions: Using the dropper add 0.5ml daily to food or drink (or directly into mouth) or as recommended by your health professional.
INGREDIENTS: Each 0.5ml provides:
Vitamin D3 (Vegan cholecalciferol) 2000IU 50ug
In a base of sunflower seed oil and natural orange oil
| | |
| --- | --- |
| Ingredients | Each 0.5ml providesVitamin D3 (Vegan cholecalciferol) 2000IU 50ug In a base of rice bran oil and natural orange oil. |
| Disclaimer | Please note: While we try to ensure that product information is correct, on occasion manufacturers may alter their ingredient lists. The products offered are not intended to diagnose, treat, cure, or prevent any disease. Results are not guaranteed and may vary from individual to individual. |
Write a review of this product
Hide review form
Early days, just started on this vit D3..
Pleasant taste, very slight orange flavour.I drop it straight on to my tongue.
Only ever buy viridian, you get what you pay for.
This is the best Vitamin D supplement I have found. I have taken it every day since I bought it, and so far this winter have had no colds. My us Al winter blues have not materialised either. Well pleased.
Tastes fine to me - nothing exciting, essentially like a slight hint of oil mixed with a drop of orange juice. The dropper is far from perfect. However, it works well enough for me - one big squeeze, dunk it in the bottle, let go of the squeeze, and you end up with just over 0.5 ml (2000IU), which I take daily following guidance on NutritionFacts.org. Perfect for vegans looking to supplement. It will last approx 100 days.