Lab Series
Every time you
shop, collect
Reward points
Skincare, Haircare & Body Products for Men
About Lab Series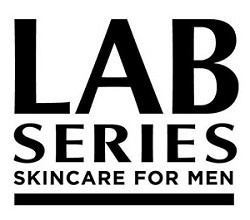 An elite range of technologically advanced skincare products that is specifically targeted to suit the needs of men. Lab Series Skincare offer products for every aspect of the body, from shampoos and body wash, to facial scrubs and moisturiser. Each advanced formulation is executed to a high performance, high specification degree, as developed by an eminent team of doctors, scientists and skincare specialists in the Lab Series Research Centre.
Give your skin the very best with innovative textures and high-tech formulations, and experience healthy, comfortable and well-groomed hair and skin every day.
With Lab Series, you're ready for action.
All products from Lab Series
---