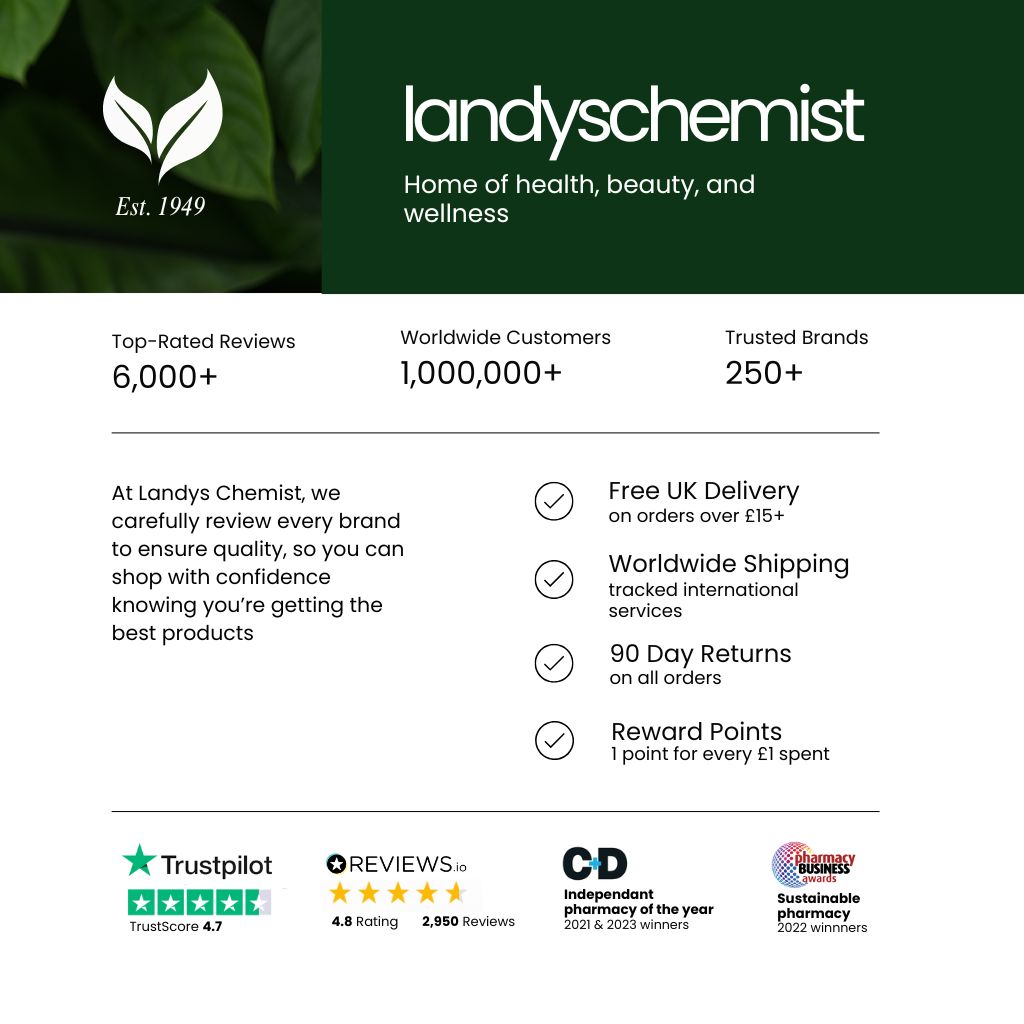 CLn Skin Care
Every time you
shop, collect
Reward points
Dermatological Skincare
About CLn Skin Care

CLn Skin Care was born in 2014 with its first patented product, CLn® BodyWash. It incorporated sodium hypochlorite into a gentle, easy-to-use and clinically-proven gel cleanser formula.

The benefits of sodium hypochlorite, such as its antimicrobial and anti-inflammatory properties, were now available in an approachable and appealing product.

With research supporting its use as a first-line maintenance therapy for those with compromised skin at risk of infection, CLn BodyWash proved to be an effective head-to-toe body cleanser for adults and children alike.
All products from CLn Skin Care
---

All you need to know about CLn Skin Care
How long does it take for CLn products to work?
The results vary but most people see a significant difference within 2 weeks.
Do the CLn shampoos work for folliculitis?
CLn Shampoo was developed by dermatologists specifically in order to effectively cleanse scalps prone to itching, folliculitis, dermatitis and dandruff. It also helps treat infections and is especially beneficial for those exposed to staph or other bacteria. It works quickly to soothe an itchy scalp while cleaning hair thoroughly.
Can you use CLn products every day?
It is important to check the instructions for each individual product. The shampoos are typically recommended to be used 1-3 times per week at most. The body washes can be used daily.