HealthAid Zinc Gluconate 70mg Tablets 90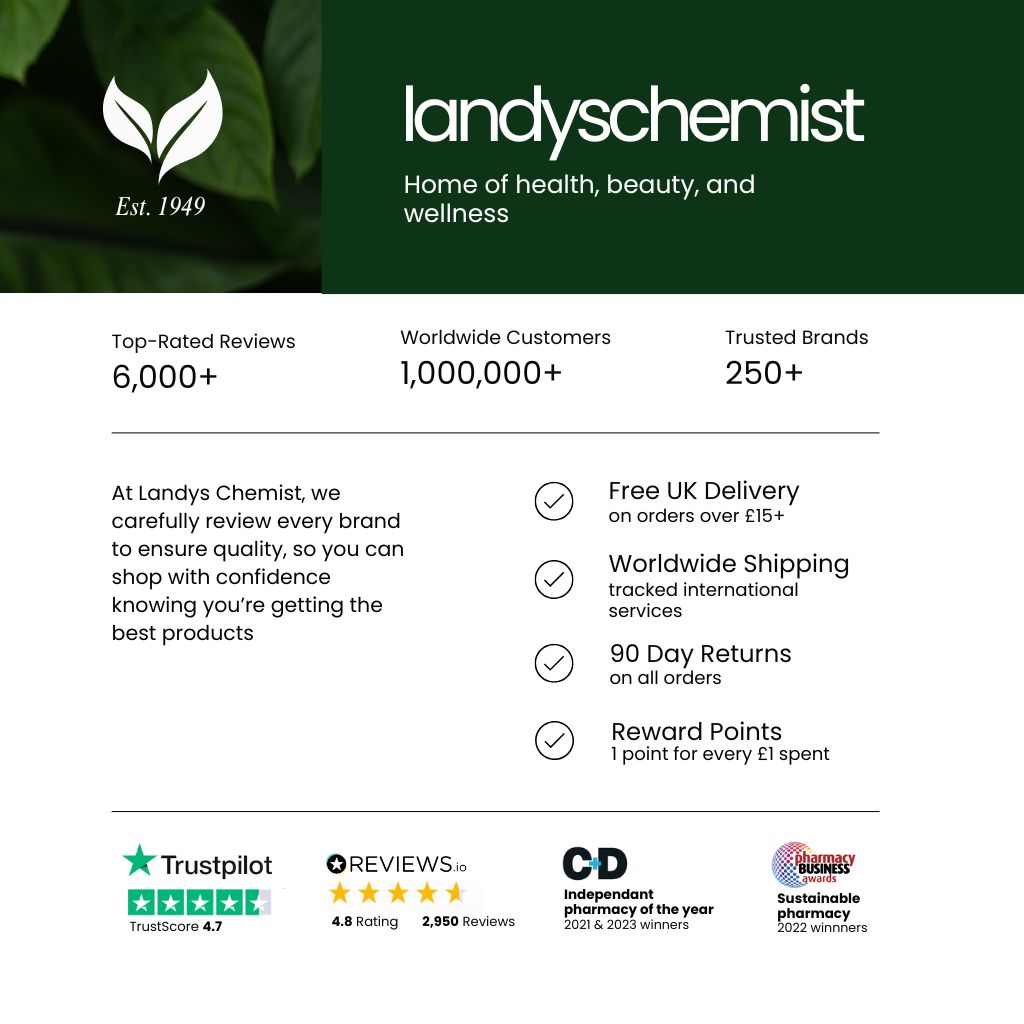 HealthAid provides a strong Zinc Gluconate supplement which can be easily absorbed and assimilated by the body for optimum effect.
Zinc Gluconate tablets may be of benefit to; Men's health and well-being especially for the prostate gland Men who suffer from impotence, infertility and reduced sperm count Elderly people, concerned about senility and mental health Women who have irregular menses or hormonal problems Excessive alcoholic drinkers People following fad diets or are limiting calorie intake Those who have recently undergone surgery, suffered an injury or those with problem skin such as acne and eczema Those with lowered immunity Zinc is an essential mineral that is found in almost every cell and is vital for numerous processes in the body. It stimulates the activity of several enzymes and is therefore involved in normal cell growth and sexual maturation, healthy immunity, digestion and the maintenance of supple joints.
| | |
| --- | --- |
| Disclaimer | Please note: The products offered are not intended to diagnose, treat, cure, or prevent any disease. Results are not guaranteed and may vary from individual to individual. |