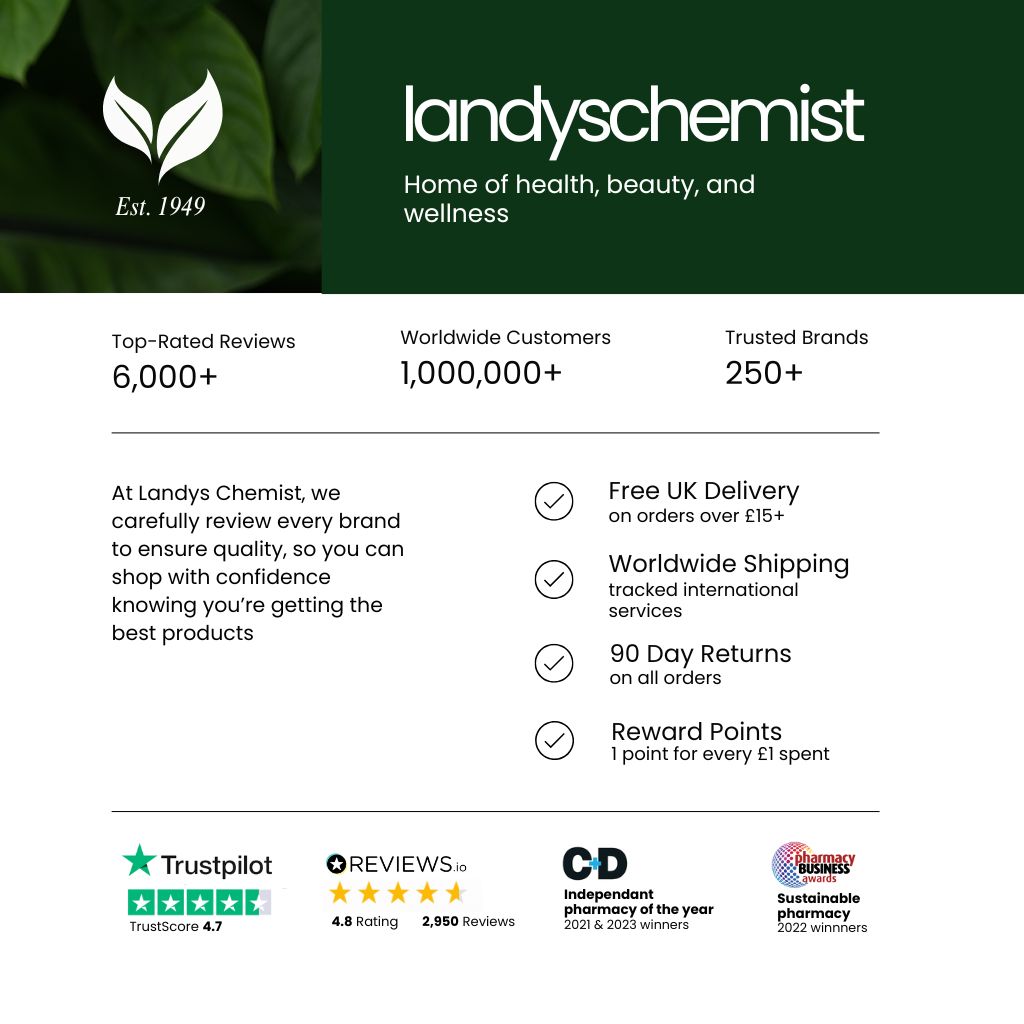 Vichy
Every time you
shop, collect
Reward points
Skin, Body & Hair Care
About Vichy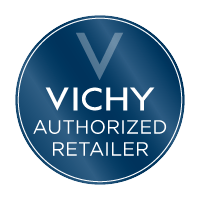 Skin is a vital organ. Like your heart or your lungs. It is also your first line of protection against assaults from the outside. Still, your skin is not a suit of armor.
Vichy Laboratories, the Source of Healthy Skin, focus their research on three fundamental areas:
1. Building the skin's tolerance.
2. Preventing and correcting the effects of aging.
3. Protecting the skin against environmental aggression.
All products from Vichy
---