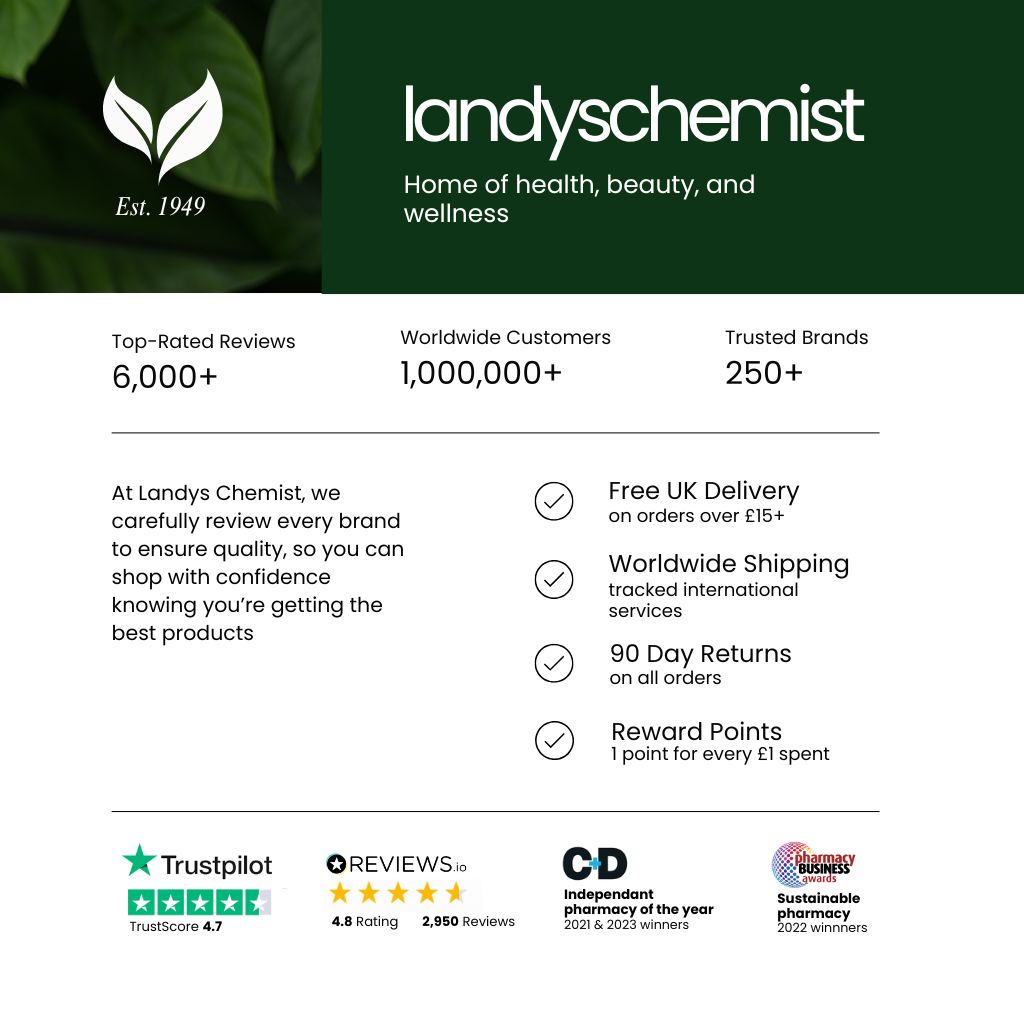 Vichy
Every time you
shop, collect
Reward points
Skin, Body & Hair Care
About Vichy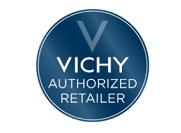 Skin is a crucial organ, akin to the heart or lungs, serving as our first line of defense. Vichy Laboratories prioritise research in three key areas: boosting skin tolerance, addressing aging effects, and protecting against environmental threats. Their work fosters healthy skin, which plays a significant role in our overall well-being.
All products from Vichy
---

All you need to know about Vichy
What is Vichy good for?
Vichy is a skincare brand which offers a range of products designed to address various skin concerns and improve overall skin health. They are known for its use of Vichy Mineralising Water, a natural mineral-rich water which provides numerous benefits for the skin.
Here are some areas where Vichy excels:
Hydration: Vichy products are formulated to provide intense hydration and help restore the skin's moisture balance. The inclusion of Vichy Mineralising Water in many products helps to replenish and retain moisture, keeping the skin hydrated and supple.
Anti-ageing: Vichy has a range of anti-ageing products to target the signs of ageing such as fine lines, wrinkles and loss of firmness. These products utilise active ingredients like hyaluronic acid, peptides and antioxidants to improve the skin's texture, promote collagen production and reduce the appearance of wrinkles.
Sun and Skin Protection: Vichy offers a range of suncare and antioxidant-rich products which help to protect the skin from harmful UV radiation and environmental aggressors. These products work to prevent premature ageing and sun damage.
Sensitive Skincare: Vichy is known for its gentle formulations suitable for sensitive skin. Their products are dermatologically tested and hypoallergenic.
Skin Correctors: Vichy offers targeted solutions for specific skin concerns, such as dark spots, uneven skin tone, acne and blemishes. Their products often contain ingredients like Vitamin C, Salicylic acid and niacinamide to help improve skin texture, promote a more even complexion and reduce the appearance of imperfections.
What is Vichy Mineralising Water?
Vichy Mineralising Water, sourced from the Auvergne Volcanoes in France, is a natural mineral-rich water that offers a multitude of benefits for the skin. It is a versatile ingredient incorporated in various skincare products like toners, cleansers, moisturisers, serums and masks, providing a refreshing and soothing sensation upon application.
The remarkable aspect of Vichy Mineralising Water lies in its abundant mineral content, including 15 essential minerals such as calcium, potassium, magnesium and manganese. These minerals play crucial roles in maintaining the overall health and function of the skin. Calcium supports the skin's natural barrier function to act as a protective shield against external aggressors and aids in cellular renewal, whilst magnesium possesses anti-inflammatory properties to help soothe and calm the skin.
By incorporating Vichy Mineralising Water into their formulations, Vichy harnesses its hydrating, fortifying and replenishing properties to restore the skin's natural moisture barrier and promote a more balanced complexion. Its natural origin and rich mineral composition make it a valuable ingredient to promote healthier and more radiant looking skin in all skin types, even sensitive skin.
Do dermatologists recommend Vichy?
Vichy is a well known brand in the skincare industry and is often recommended by dermatologists. Vichy collaborates with dermatologists and conducts scientific research to develop effective and innovative formulas to find solutions for different skin concerns.
Are all Vichy products hypoallergenic?
Yes, all Vichy products are suitable for sensitive skin. All products have been tested on sensitive skin and utilise hypoallergenic formulations.