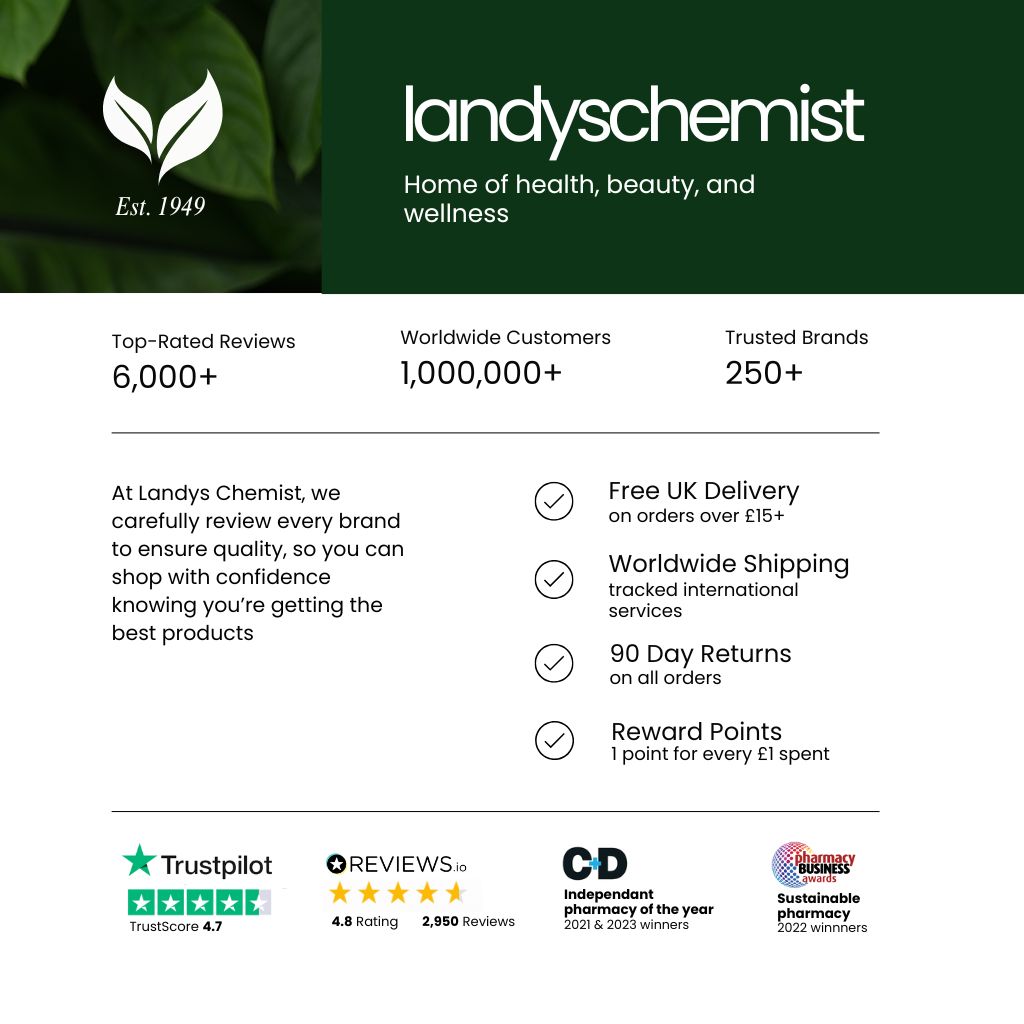 Mustela
Every time you
shop, collect
Reward points
About Mustela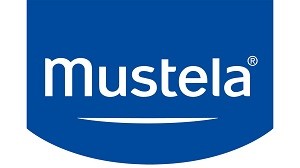 Mustela have been the skincare experts for babies and mothers-to-be since 1950. Mustela offers a complete range of specially formulated skincare to best address the changes in the delicate skin of newborns, babies, children, mothers-to-be and new mothers.
Landys Chemist is proud of its strong relationships with Mustela to best provide safe and effective skincare for both you and your baby. We are an official Mustela stockist and one of their recommended online portals for Mustela purchases. 
All products from Mustela
---
All you need to know about Mustela
What is Mustela good for?
Mustela is a renowned brand that specialises in skin care products for babies, children, and expectant mothers. Their products are designed to be gentle, safe and effective, catering to the specific needs of delicate and sensitive skin. Mustela offers a wide range of clean and expert skincare products of natural origin, catering to the unique needs of both babies and mothers. With a commitment to quality and safety, Mustela ensures that every member of the family receives gentle and effective care for their skin
For babies and children, Mustela provides gentle cleansers, moisturisers, diaper creams, and sunscreens. These products aim to nourish, hydrate, and protect delicate and sensitive skin, while also addressing common concerns like dryness, irritation, and diaper rash. Additionally, Mustela offers specialised solutions such as their Stelatopia line, specifically formulated for eczema-prone skin, providing extra care and relief.
Mustela recognizes the unique needs of expectant and new mothers. Their Maternity line includes products that focus on nurturing and supporting the changing skin during pregnancy and postpartum. From stretch mark creams to firming gels, these products are tailored to address specific concerns and promote overall skin health during this transformative time.
Mustela products are known for their hypoallergenic formulas, free from harmful chemicals and common allergens. They prioritise using natural and plant-based ingredients, ensuring the highest quality and safety standards. The brand focuses on developing products that are suitable for all skin types, including sensitive and eczema-prone skin.
Are all Mustela products hypoallergenic?
Yes, all mustela products are hypoallergenic, whether the product is being used on babies, pregnant mothers and new mothers. Hypoallergenic means that the products are formulated without  known allergens or irritating substances to ensure a gentle and safe experience for all users. Each product undergoes rigorous testing to verify its high tolerance and minimise the rick of irritation. 
Is Mustela chemical free?
Mustela are dedicated to naturalness and place an importance on using high tolerance formulas that prioritise the gentle care of delicate skin. With an average of 95% natural origin ingredients, they ensure that formulations are both safe and effective from the earliest days of life. Even lightly fragranced products are completely free from phthalates, which could potentially pose a risk to your baby's well-being. Moreover, they implement a red list of ingredients, ensuring that no harmful substances find their way into formulas. Mustela only turns to synthetic ingredients when a natural alternative equivalent that is both safe and effective is unavailable.
Are Mustela products safe for babies?
Mustela have research teams which, for 70 years have developed an expertise on the physiology of babies' skin, as soon as birth. Due to the high-tolerance formulas, and an average of 95% natural ingredients, all mustela products are safe to be used from birth onwards. All ingredients also go through a strict selection process and toxicological evaluation as well as testing on skin models to guarantee safe and effective products.